Product description
Bear Lamp
Bear Lamp keeps a watch

You can fall asleep

Bear Lamp is a touch sensitive night light. Just tap it to turn it on - no more searching for the light switch.!
Apart from that, he' just amazingly soft.
Colour Changes

Pure Calmness

Bear Lamp comes with three different modes:
- A soft white night light
- A colour change more
- Glowing in his favourite colour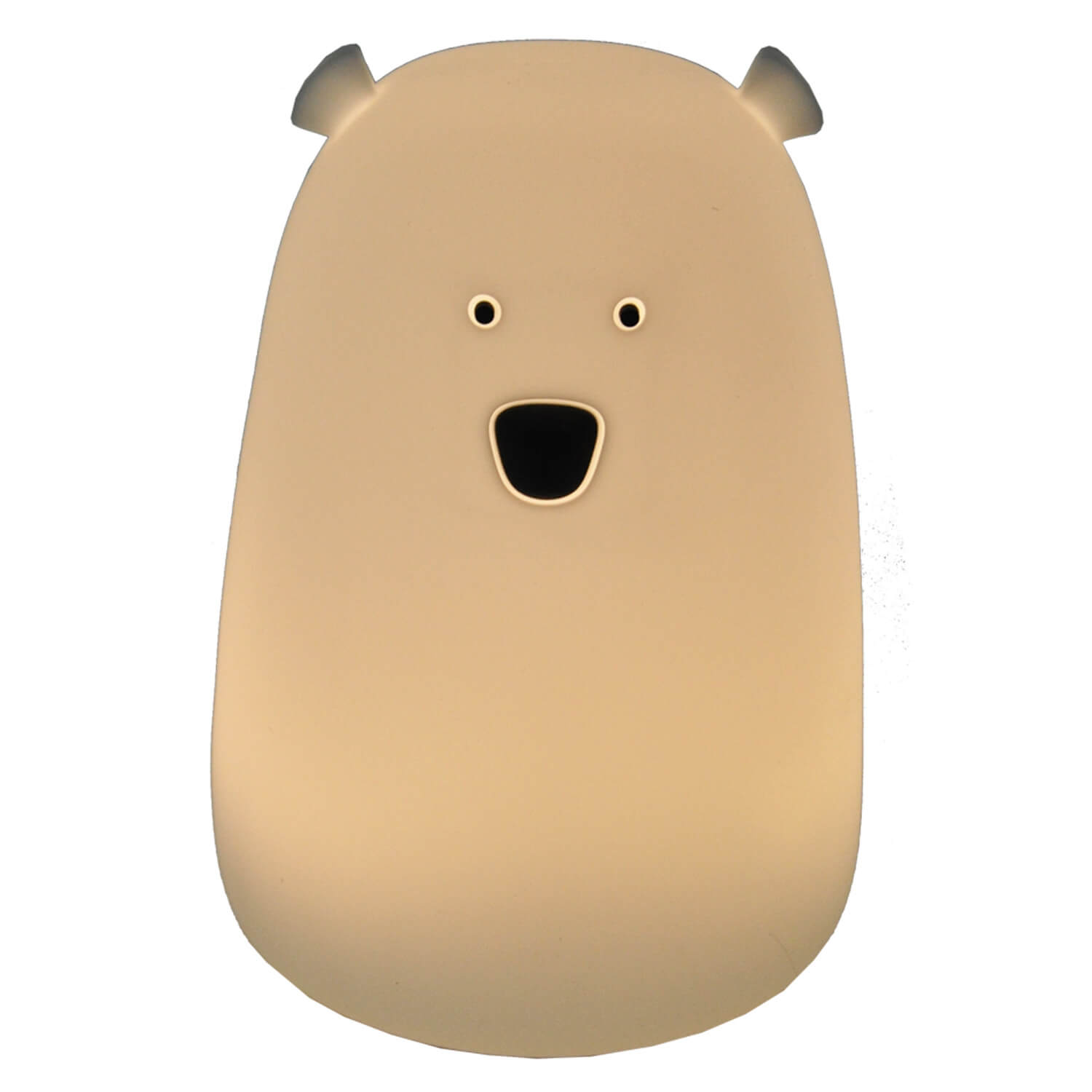 Bear Lamp will continue to light

Take your time

Bear Lamp is very persistent. He will continue to shine a light for 12 - 15 hours. You can recharge him with the included charging cable.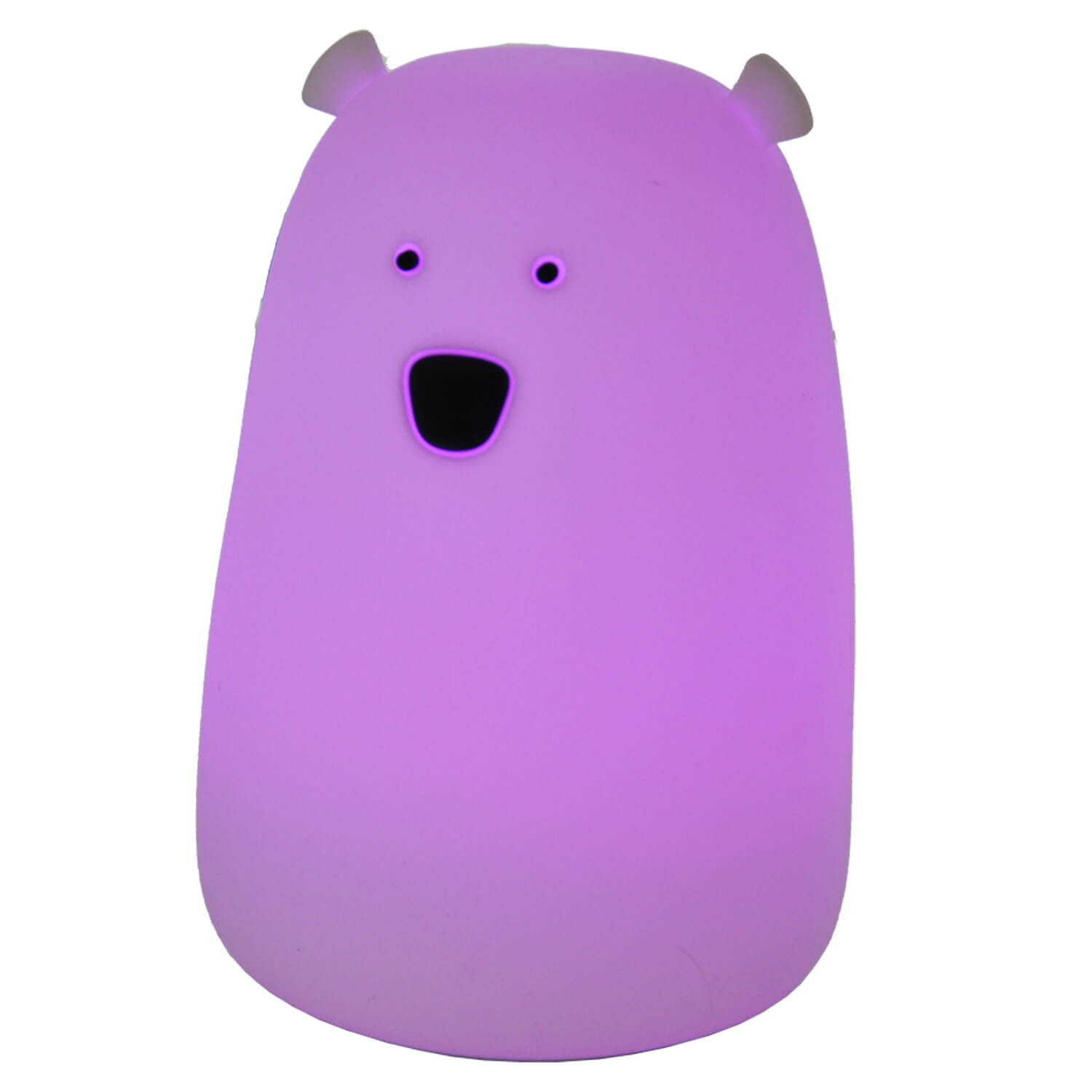 Was makes him special

Details

- Recharged in only three hours.
- Continues to glow for up to 15 hours
- Washable (simply remove the lamps's bottom before washing) - Glows in seven colours (white, red, violet, blue, green, orange and pink)
- Made of nontoxic silicone
- Dimensions: 16,5 cm x 10 cm x 10 cm
- Full compliance to the CE as well as the RoHS Standard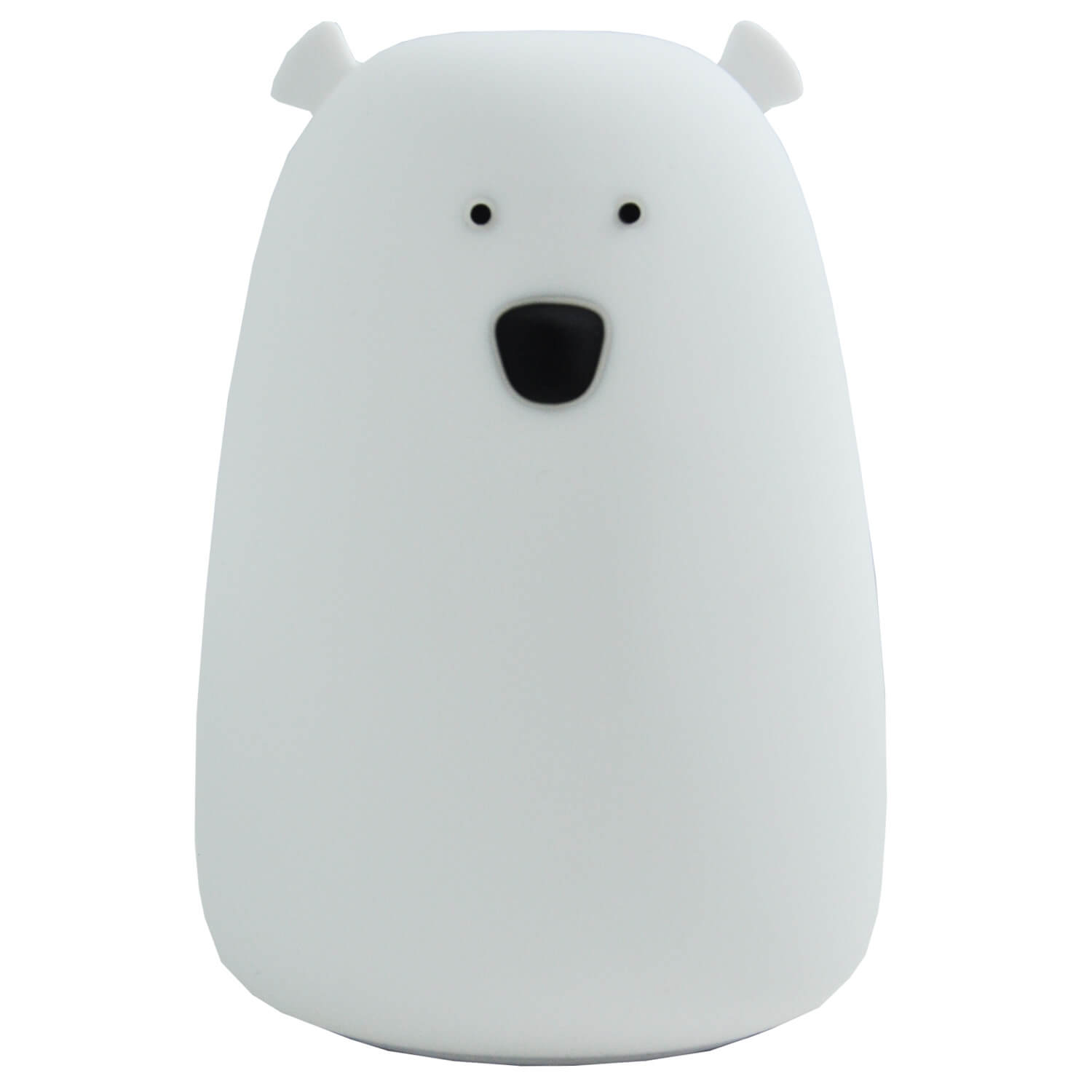 Frequently asked questions
F.A.Q.
[ultimate-faqs]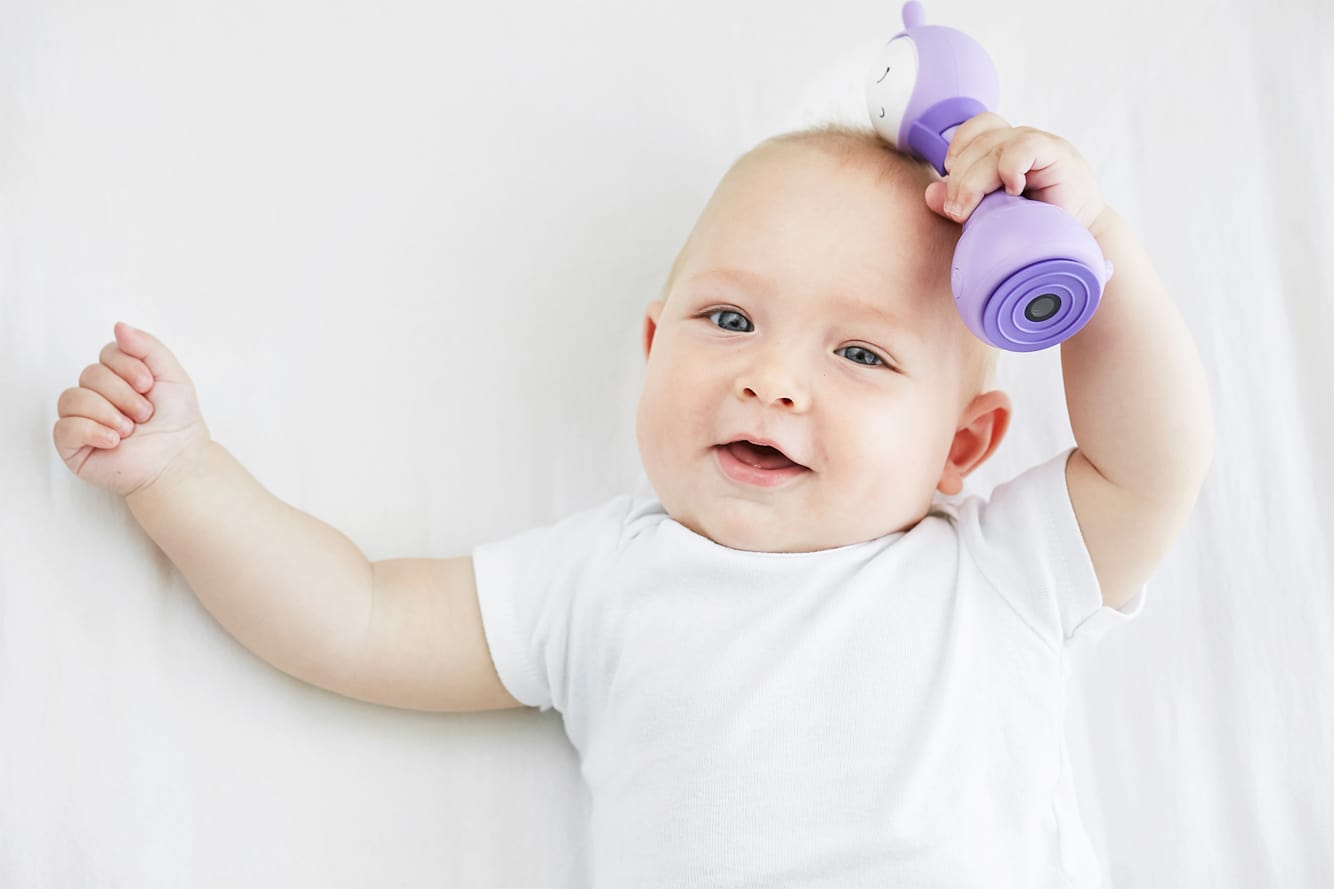 Will you join it?
The Alilo Family