Product description
Magnetic Construction Set "Stack & Count" + Bear Lamp
Bear Lamp keeps a watch

You can fall asleep

Bear Lamp is a touch sensitive night light. Just tap it to turn it on - no more searching for the light switch.!
Apart from that, he' just amazingly soft.
Colour Changes

Pure Calmness

Bear Lamp comes with three different modes:
- A soft white night light
- A colour change more
- Glowing in his favourite colour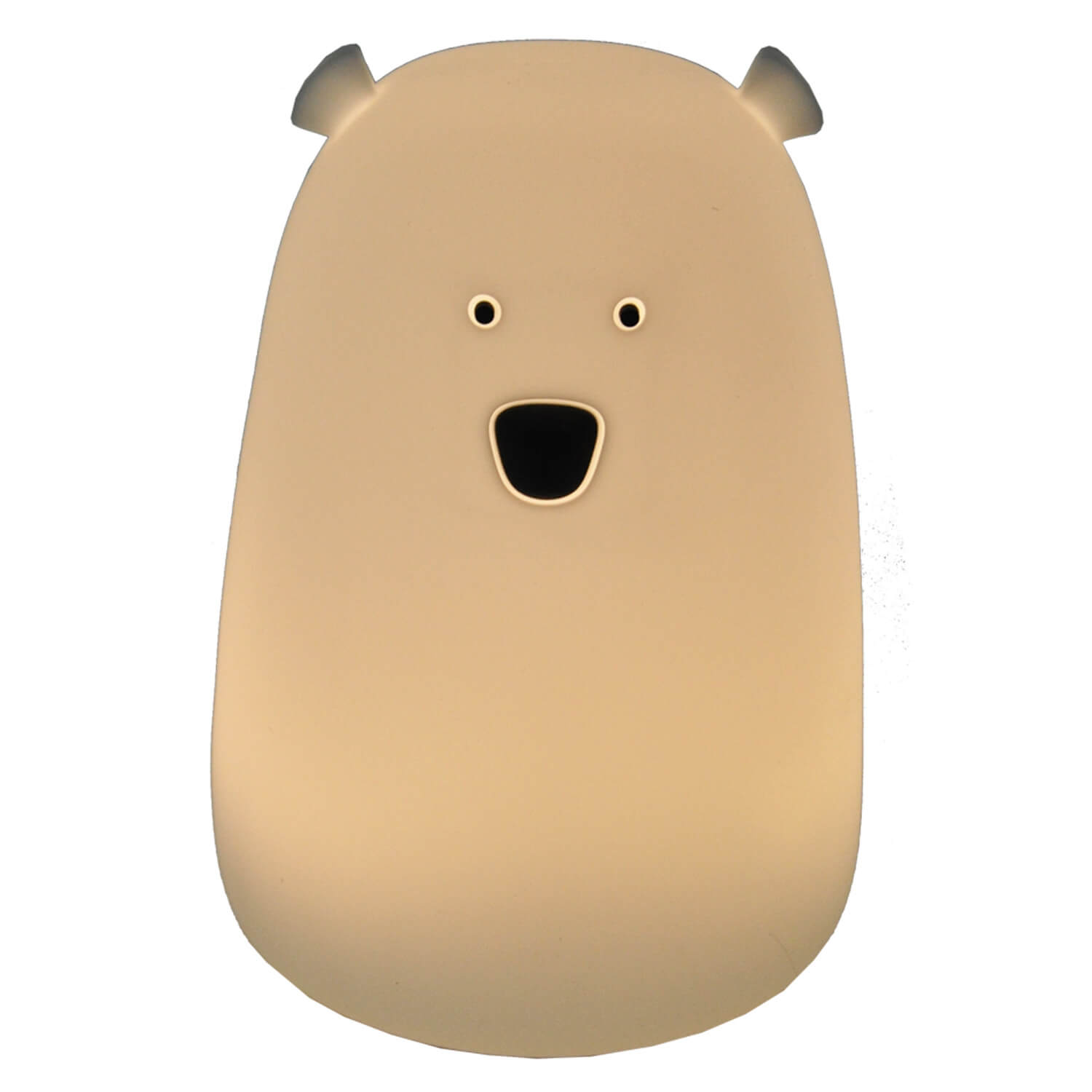 Bear Lamp will continue to light

Take your time

Bear Lamp is very persistent. He will continue to shine a light for 12 - 15 hours. You can recharge him with the included charging cable.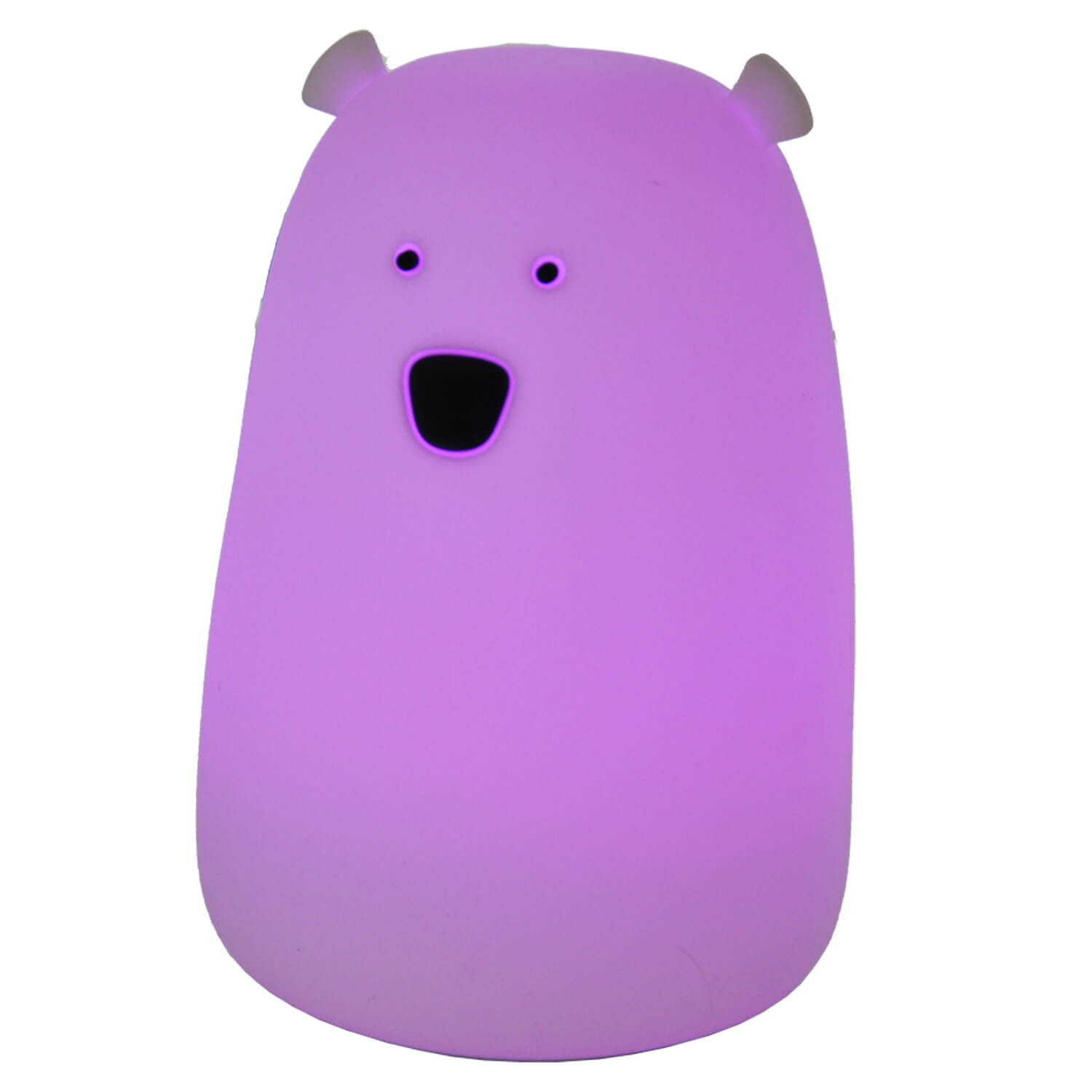 Was makes him special

Details

- Recharged in only three hours.
- Continues to glow for up to 15 hours
- Washable (simply remove the lamps's bottom before washing) - Glows in seven colours (white, red, violet, blue, green, orange and pink)
- Made of nontoxic silicone
- Dimensions: 16,5 cm x 10 cm x 10 cm
- Full compliance to the CE as well as the RoHS Standard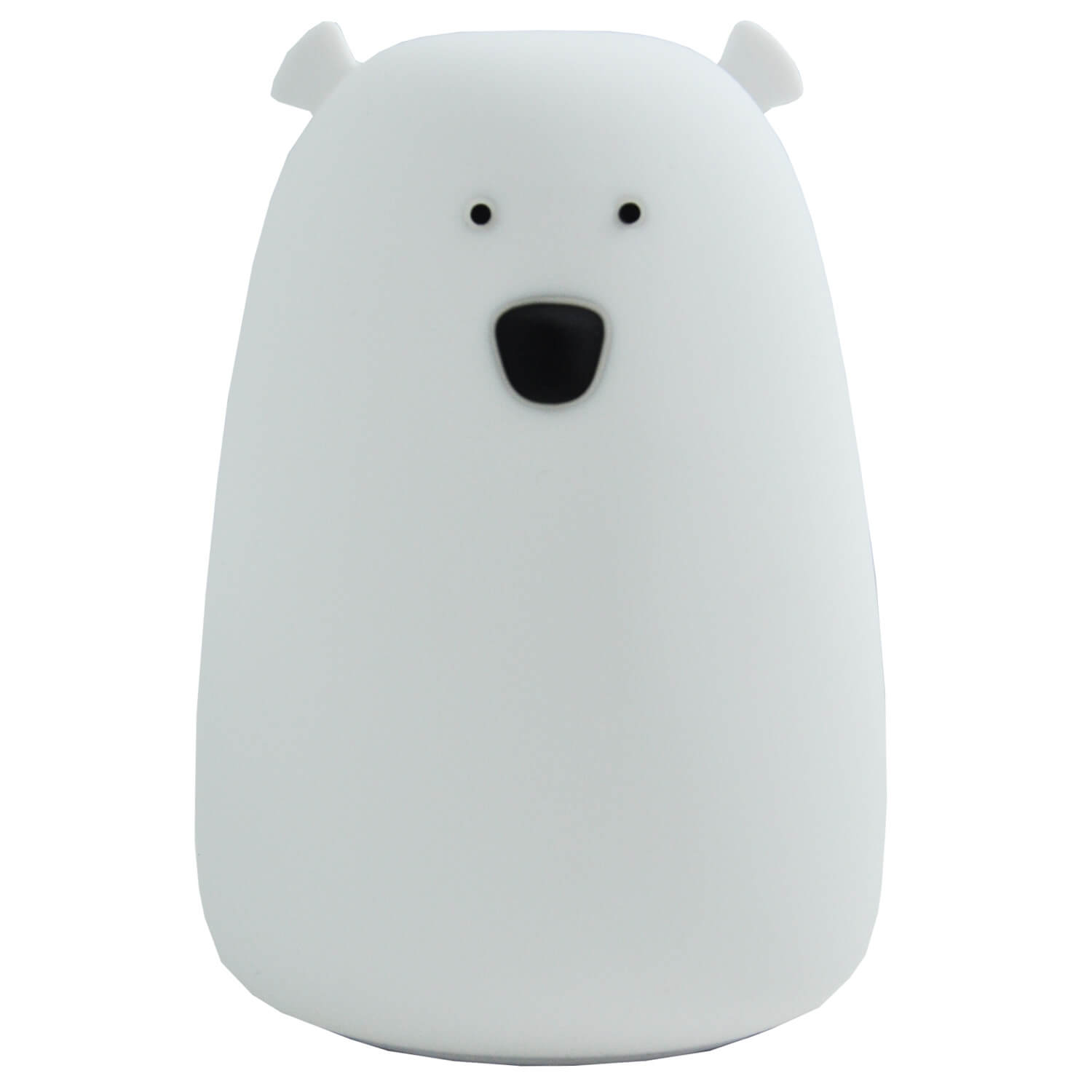 Idea. Implementation. No detours.

We are proud to present to you Alilo's new construction system: Our Alilo Magnetic Blocks have been developed especially for children.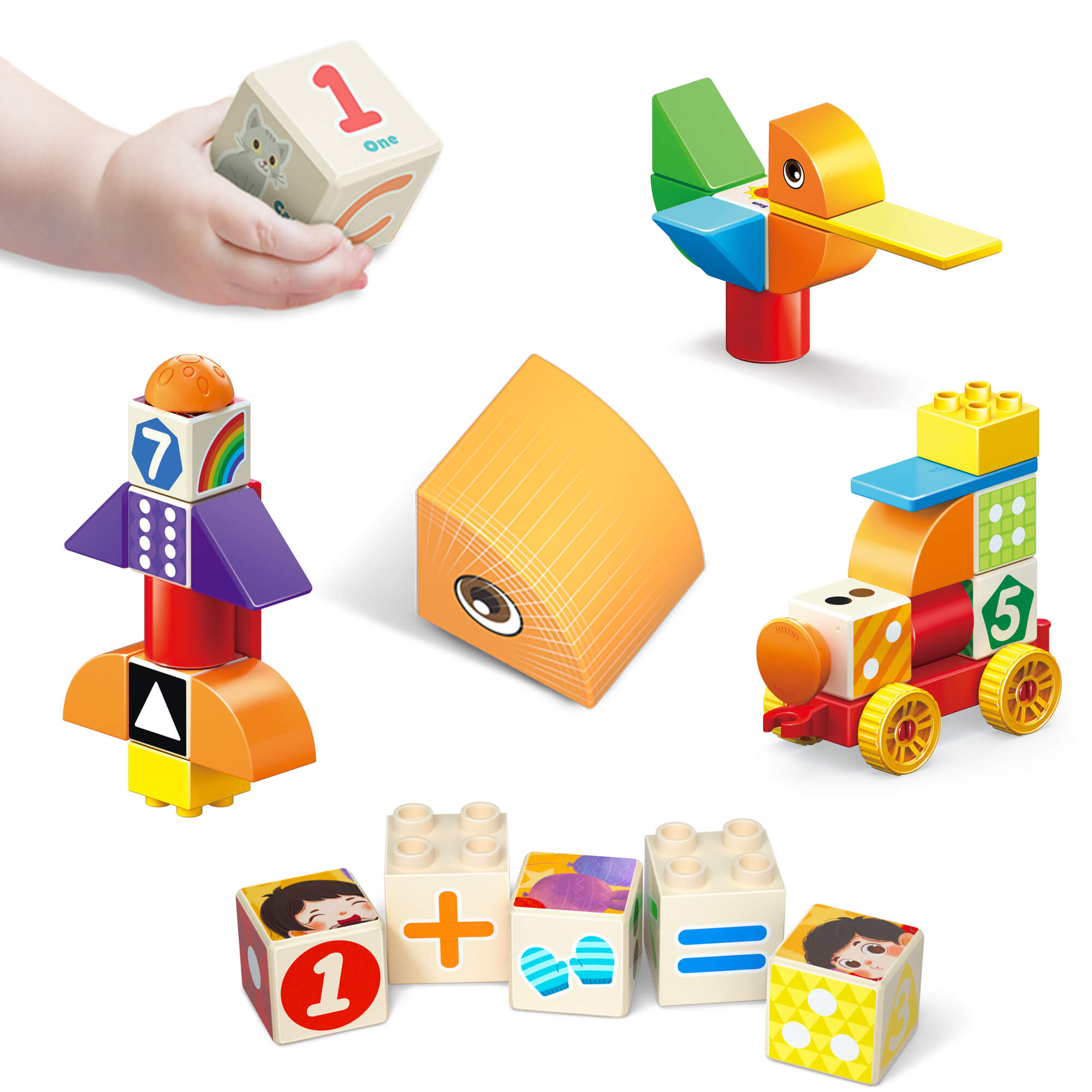 Your imagination decides

Create new shapes

Discover our newest set "Stack & Count"! Each block is equipped with its own magnet. This way, your youngest can not only stack them, but instead build complex shapes. This creates endless possibilities.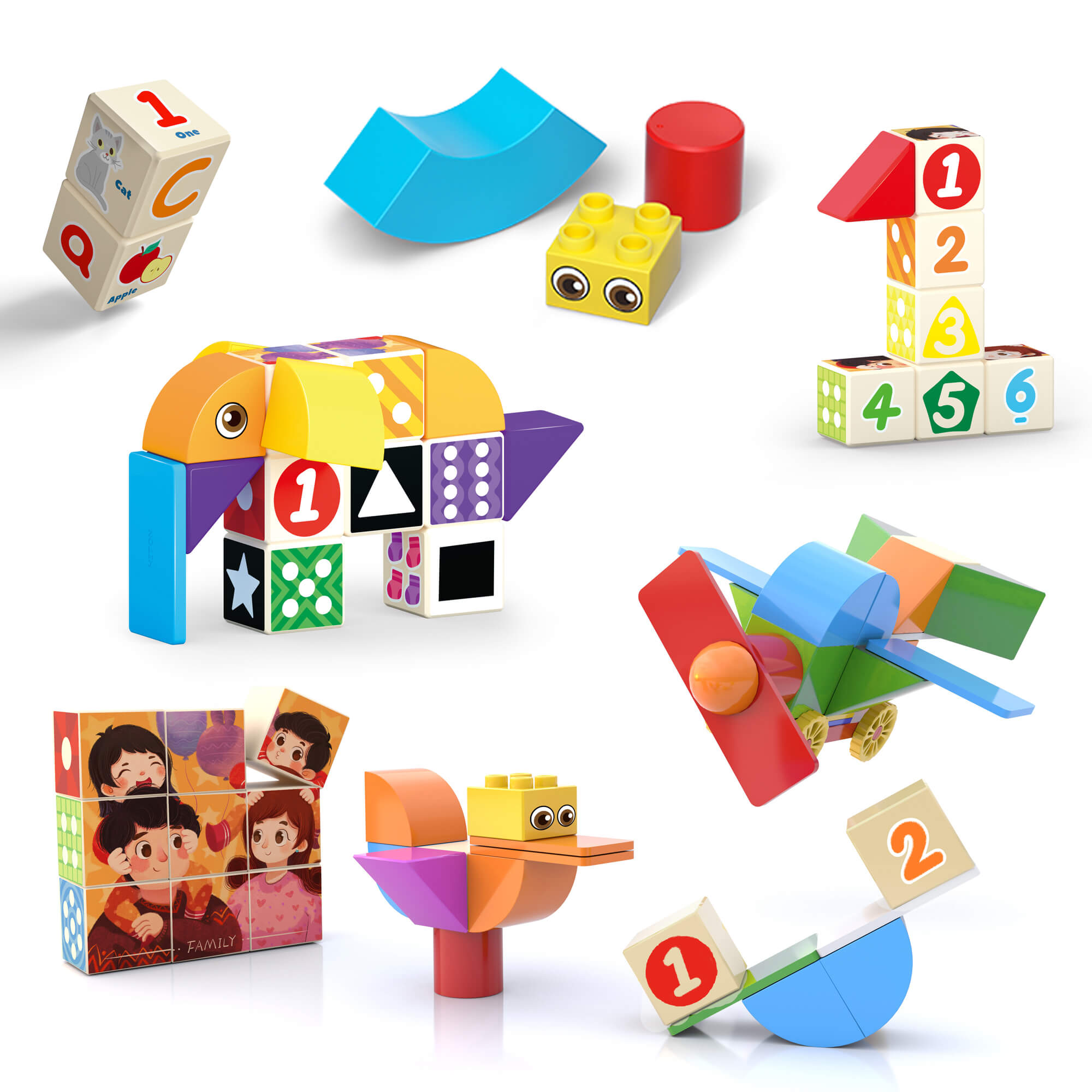 Architect of your own creations

Combine

Alilo's Magnetic Blocks are versatile and colourful. While the set "Expressions" focuses on faces and emotions, the set "Stack & Count" features lots of numbers, math symbols and shapes. Perfect for early childhood development!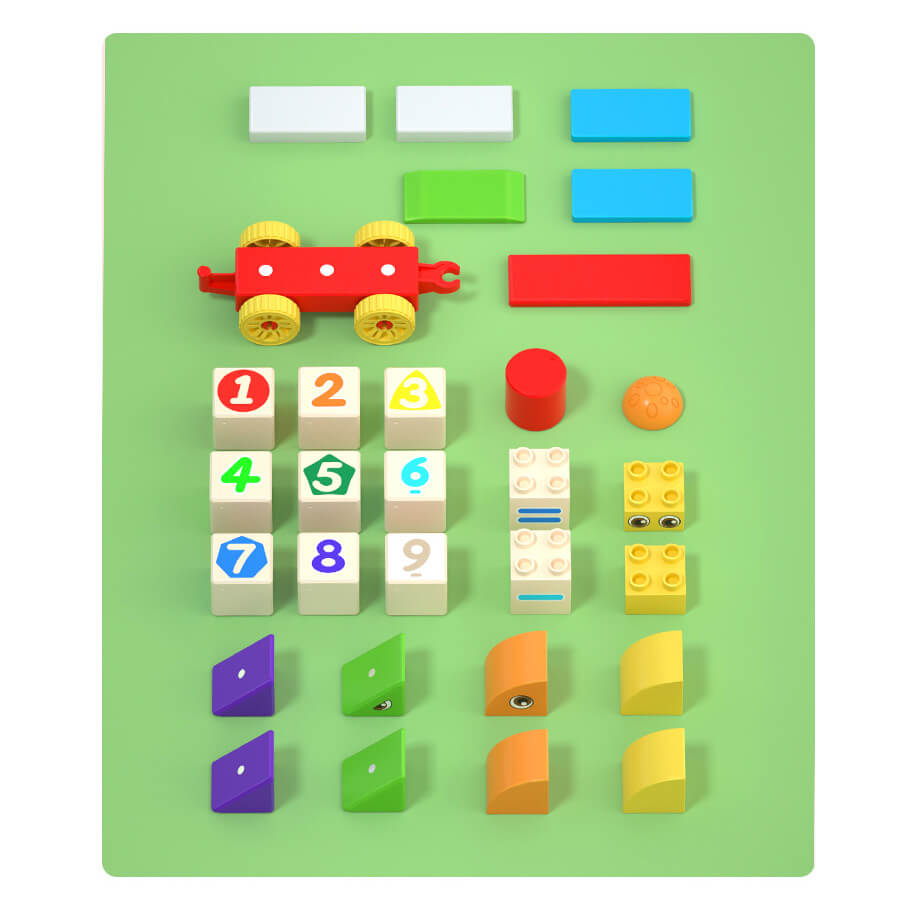 Build whatever you like

Infinite Creativity

13 Blocks, 6 Plates, 4 Triangles, 4 Quarter Circles, 1 Cylinder, 1 Rounded Shape and 1 chassis - Build whatever you like! You will soon discover how your children pursue their own ideas - there are no bounds to their creativity!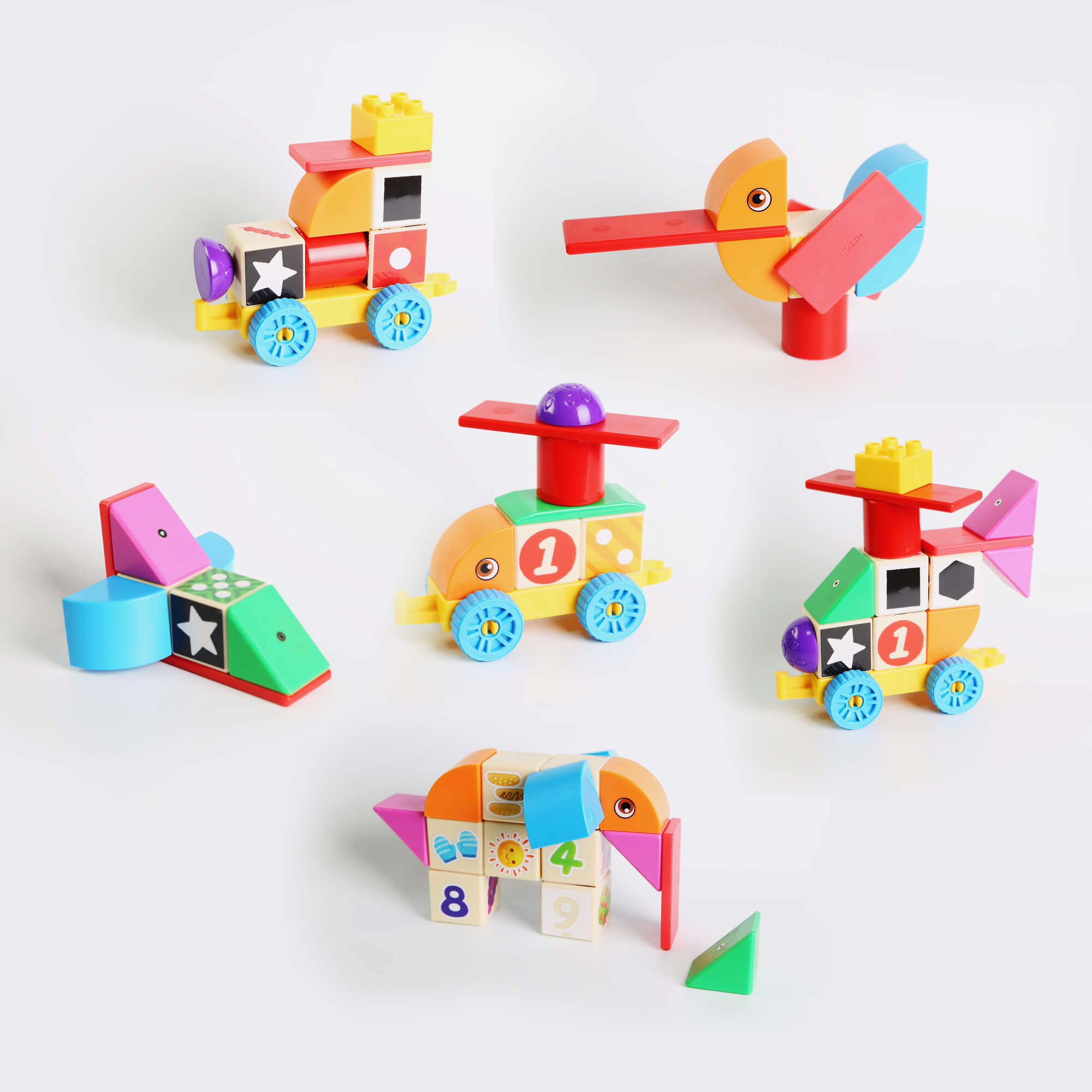 Starter Set "Stack & Count" with 30 unique blocks. The blocks can be built into endless different shapes (see product images for just some of the examples). Each block is equipped with its own magnet.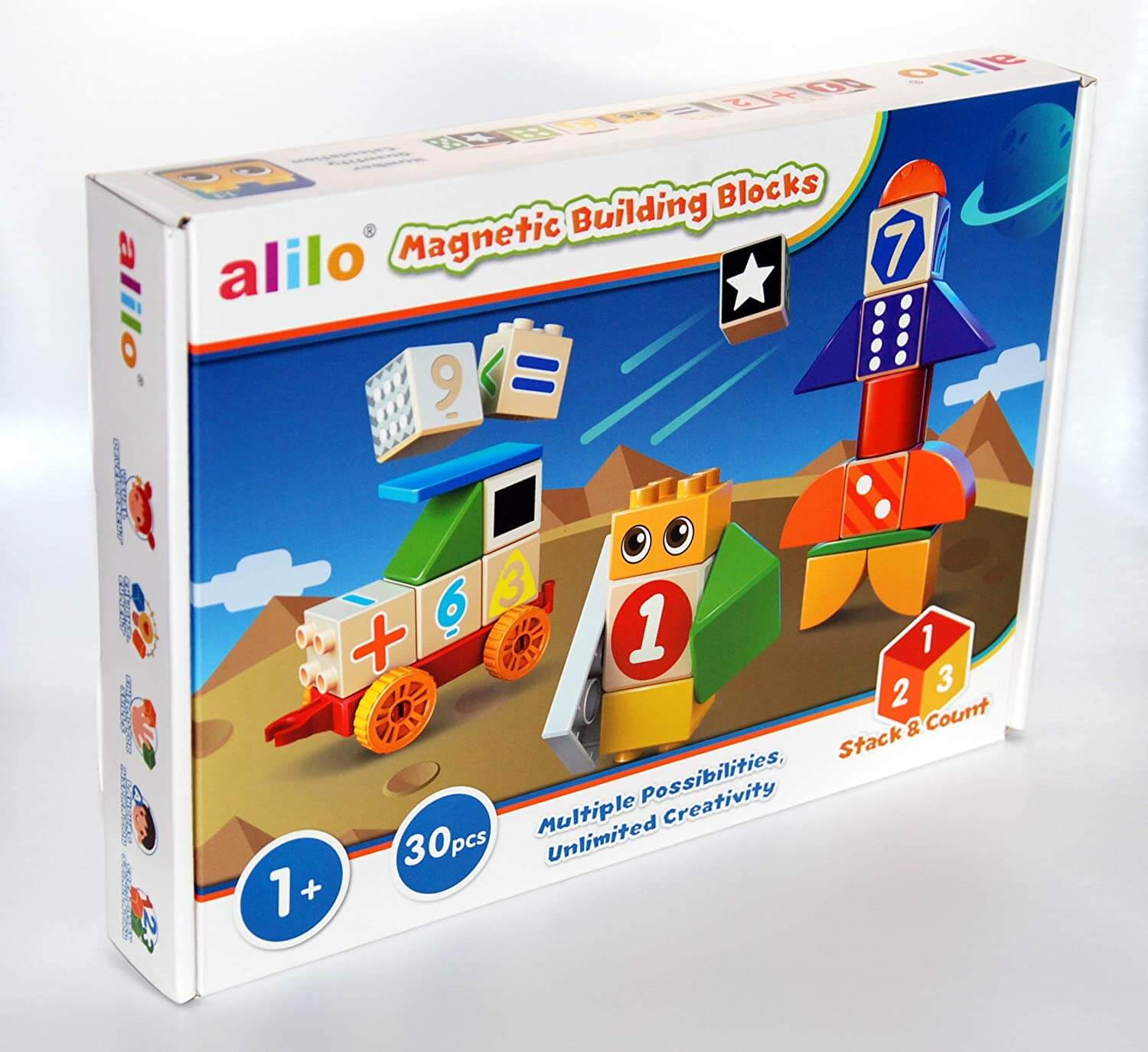 Frequently asked questions
F.A.Q.
[ultimate-faqs]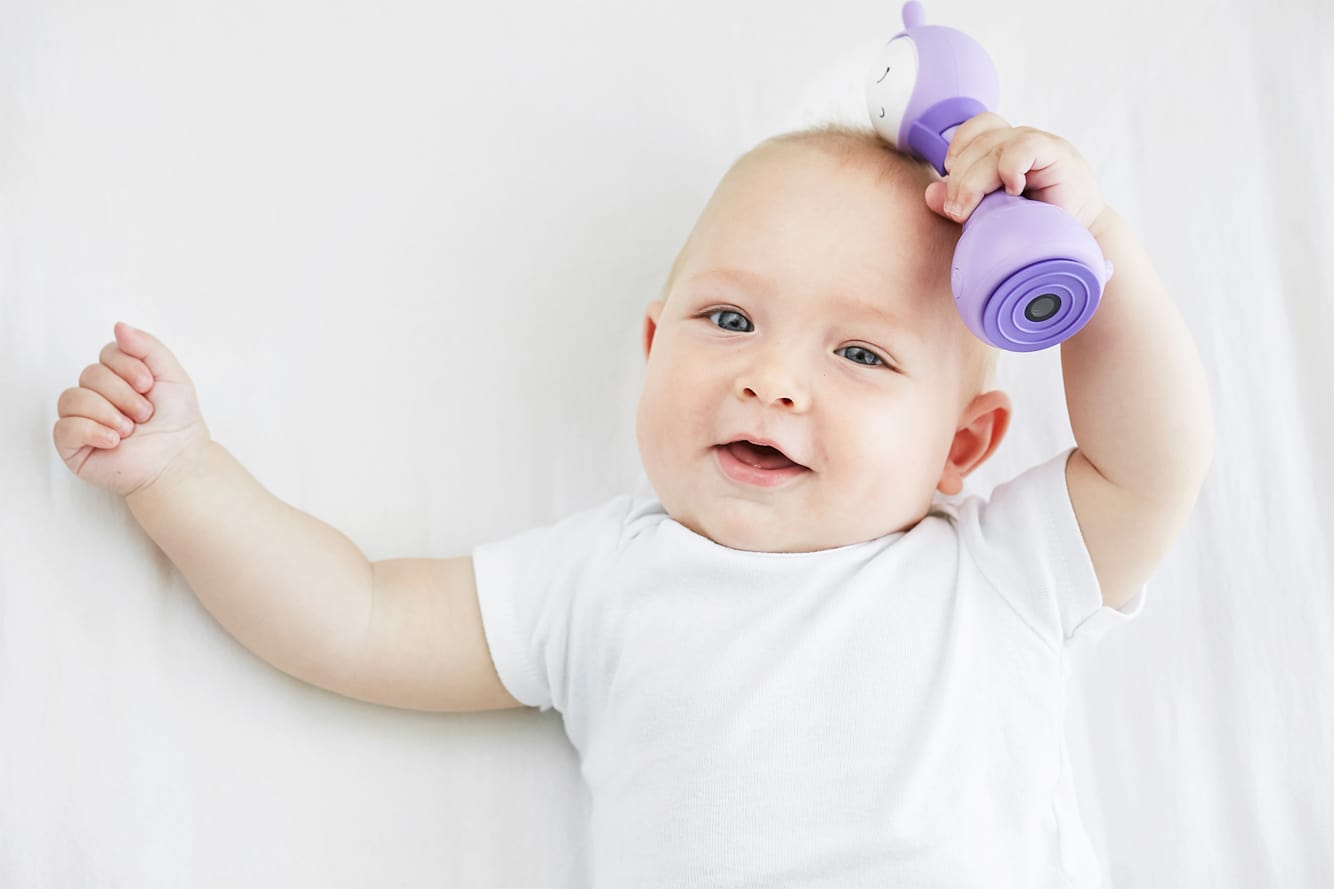 Will you join it?
The Alilo Family