Product description
Smart Bunny + Bear Lamp (with Colour Changes)
Alilo Smart Bunny is a popular media companion especially designed for children. Due to its ease of use, robust material and versatility, it greatly encourages the kid's creativity - the perfect gift idea for beloved children.

It comes with 6 modes:

SONGS
STORIES
SOUND EFFECTS
COLOR RECOGNITION
NIGHT LIGHT
SLEEPING AID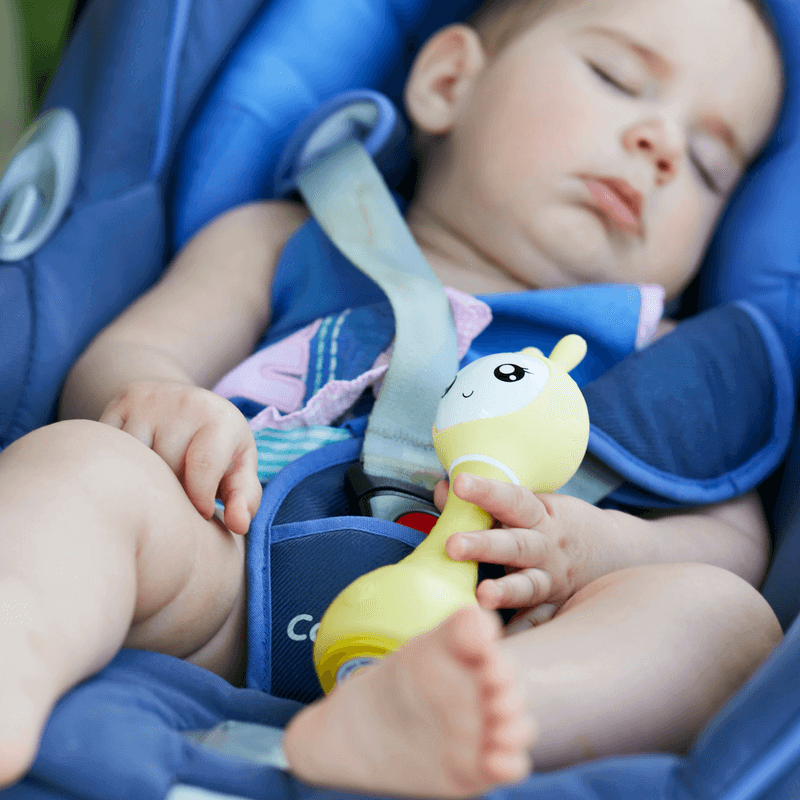 First Activities
0-1 Years
Smart Bunny brings excitement to every year in your child's early life:

0-1: With its harmonic shape, smooth colouring and pleasant surface texture, Smart Bunny intrigues the child's perception. The glowing ears and sleep sounds have a calming effect, while the animal and everyday sounds train the baby's ears.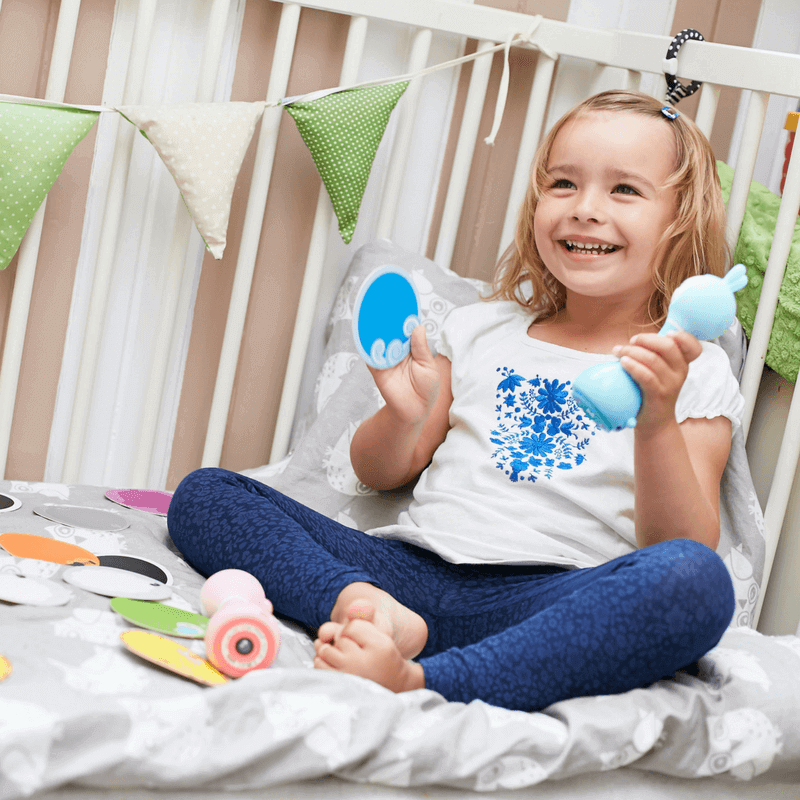 Early Childhood Development - The Alilo Way
1 - 3 Years
1-2: The songs support articulation and speaking skills (and help you refresh your repertoire along the way).
2-3: By telling stories and singing, Smart Bunny stimulates the child's imagination and calls for interaction. Kid's tend to include Alilo in their games, which enables parents to also integrate it into otherwise often unpopular rituals like e.g. toothbrushing.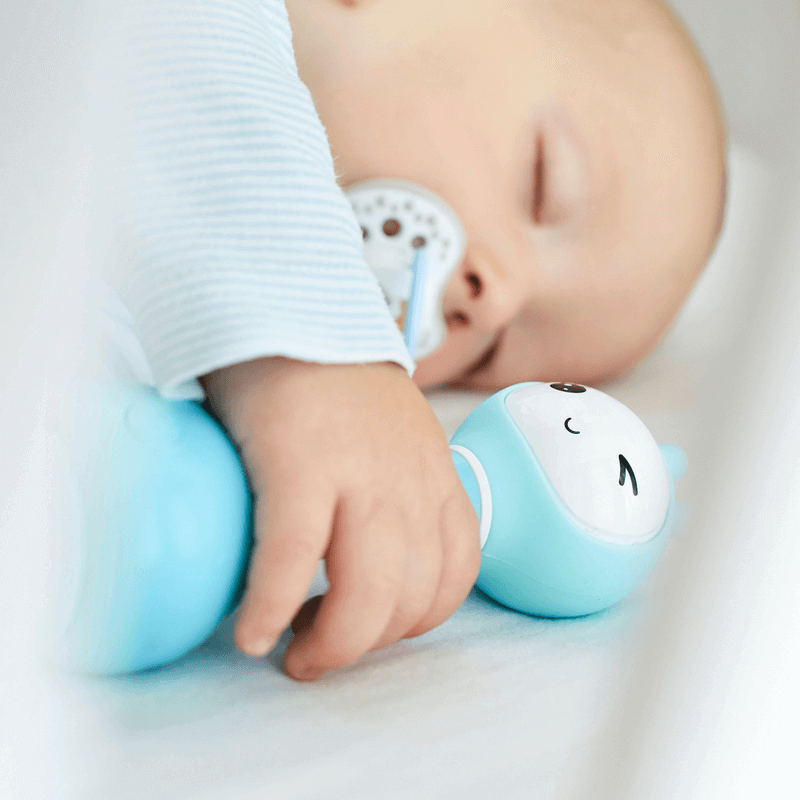 Its a little nerd!
3 - 4 Years
3-4: Alilo's interactivity can now be fully appreciated; it is being used for dancing, singing, identifying colors and much more.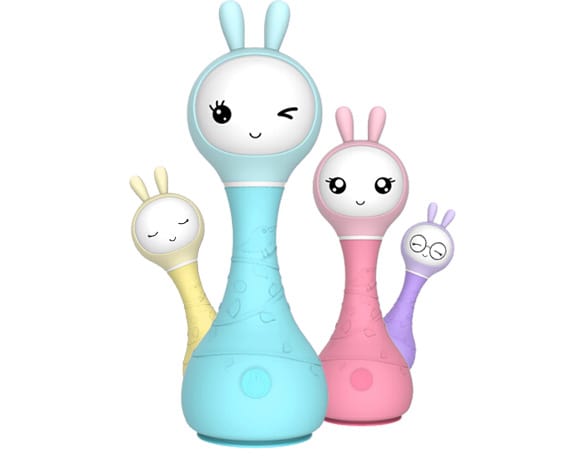 SOUND: A wide range of pre-installed sounds can be activated simply by shaking Smart Bunny.
NIGHTLIGHT & SLEEP AID: when it's time for bed, turn on the smoothly glowing ears and the soothing sleep aid.
SONGS & STORIES: Tell, Sing, Listen...
COLOUR IDENTIFICATION: Place Alilo on one of the included colour cards - he will name the correct colour + an example sentence.
RECHARGEABLE BATTERY: due to the included charging cable, the the built-in battery can be recharged over and over again!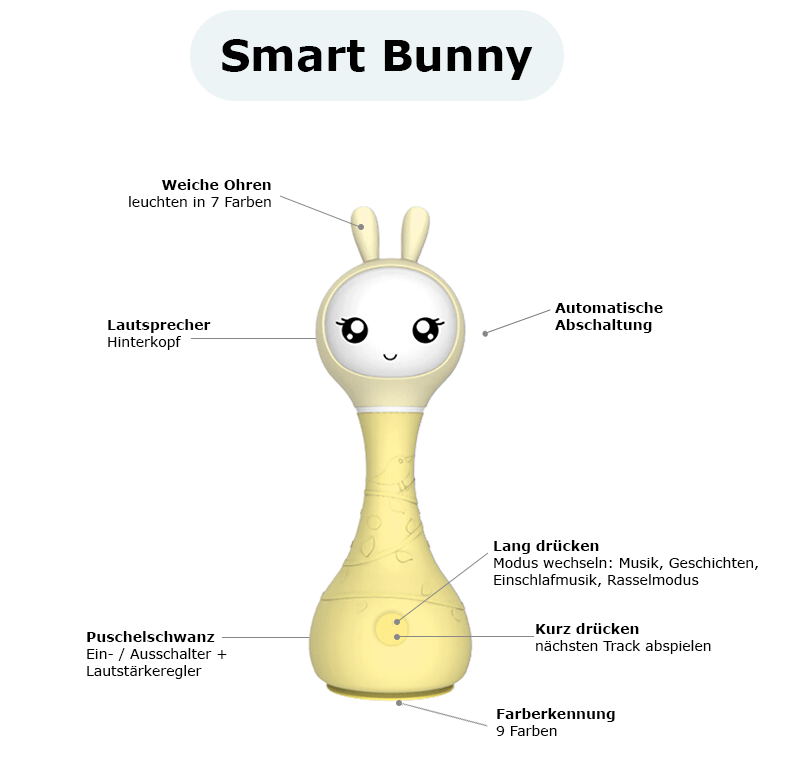 What makes me unique? I'm a rattle, my content has been created especially for children - and I can recognize colours!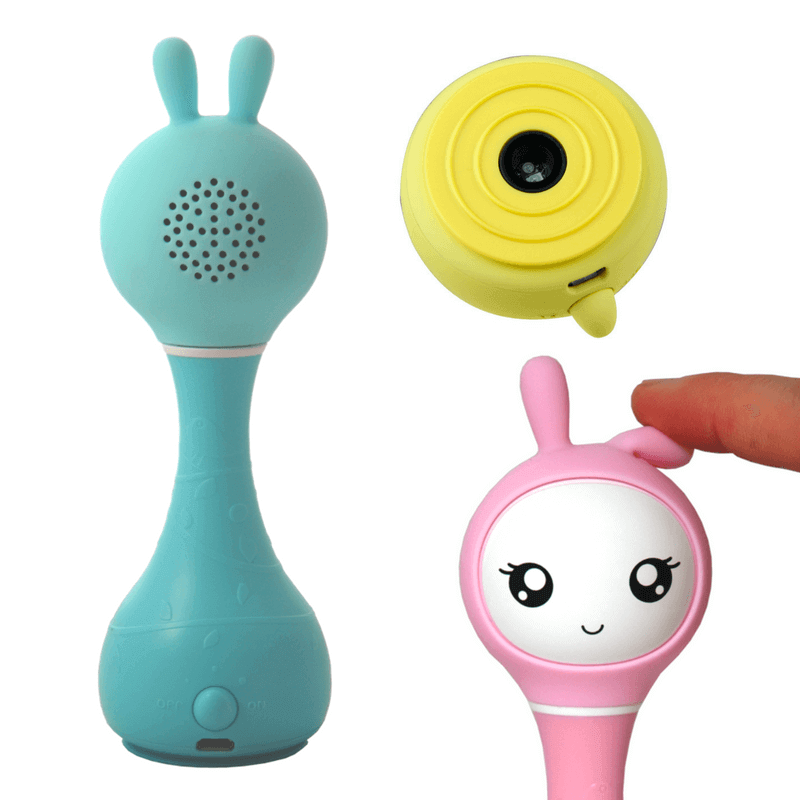 Bear Lamp keeps a watch

You can fall asleep

Bear Lamp is a touch sensitive night light. Just tap it to turn it on - no more searching for the light switch.!
Apart from that, he' just amazingly soft.
Colour Changes

Pure Calmness

Bear Lamp comes with three different modes:
- A soft white night light
- A colour change more
- Glowing in his favourite colour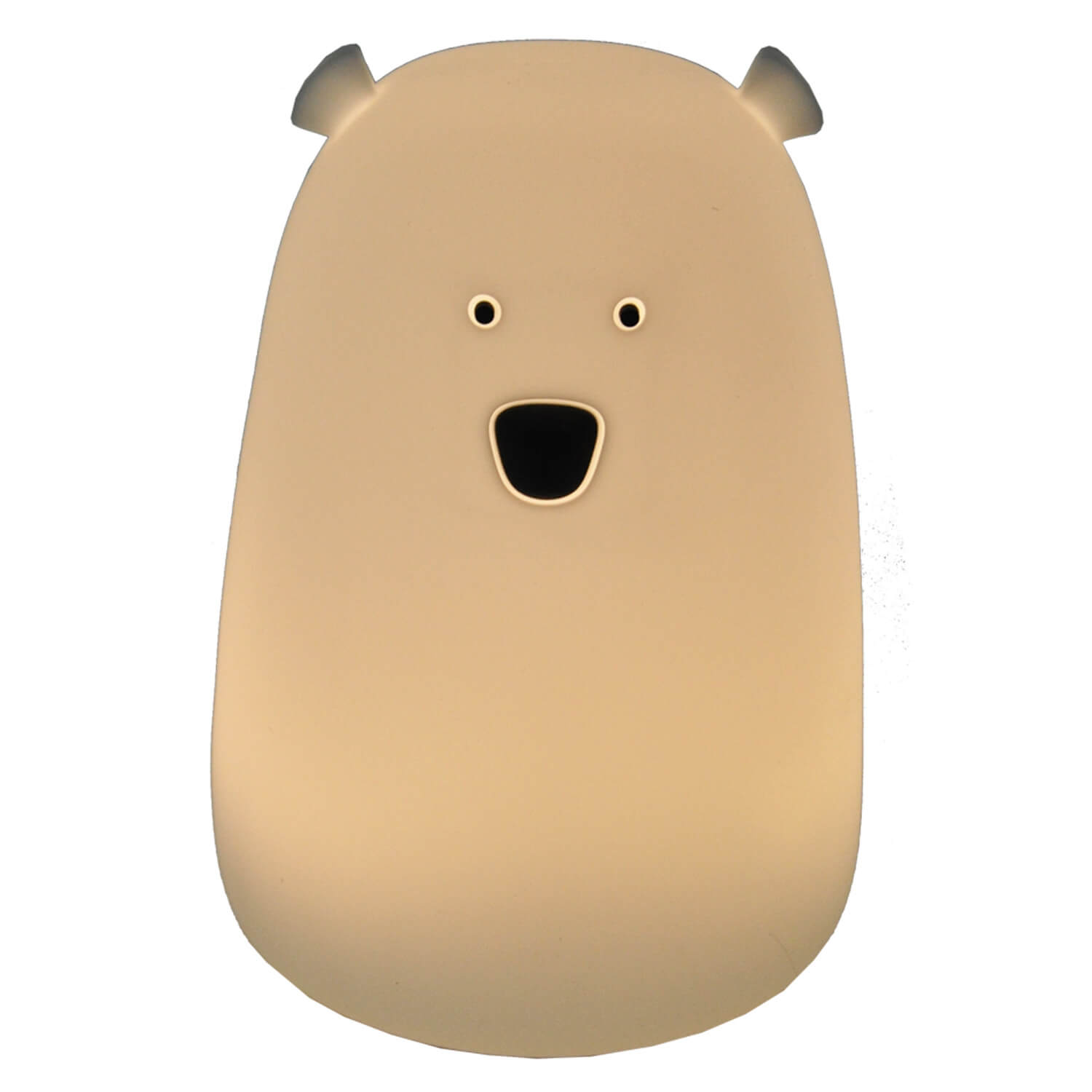 Bear Lamp will continue to light

Take your time

Bear Lamp is very persistent. He will continue to shine a light for 12 - 15 hours. You can recharge him with the included charging cable.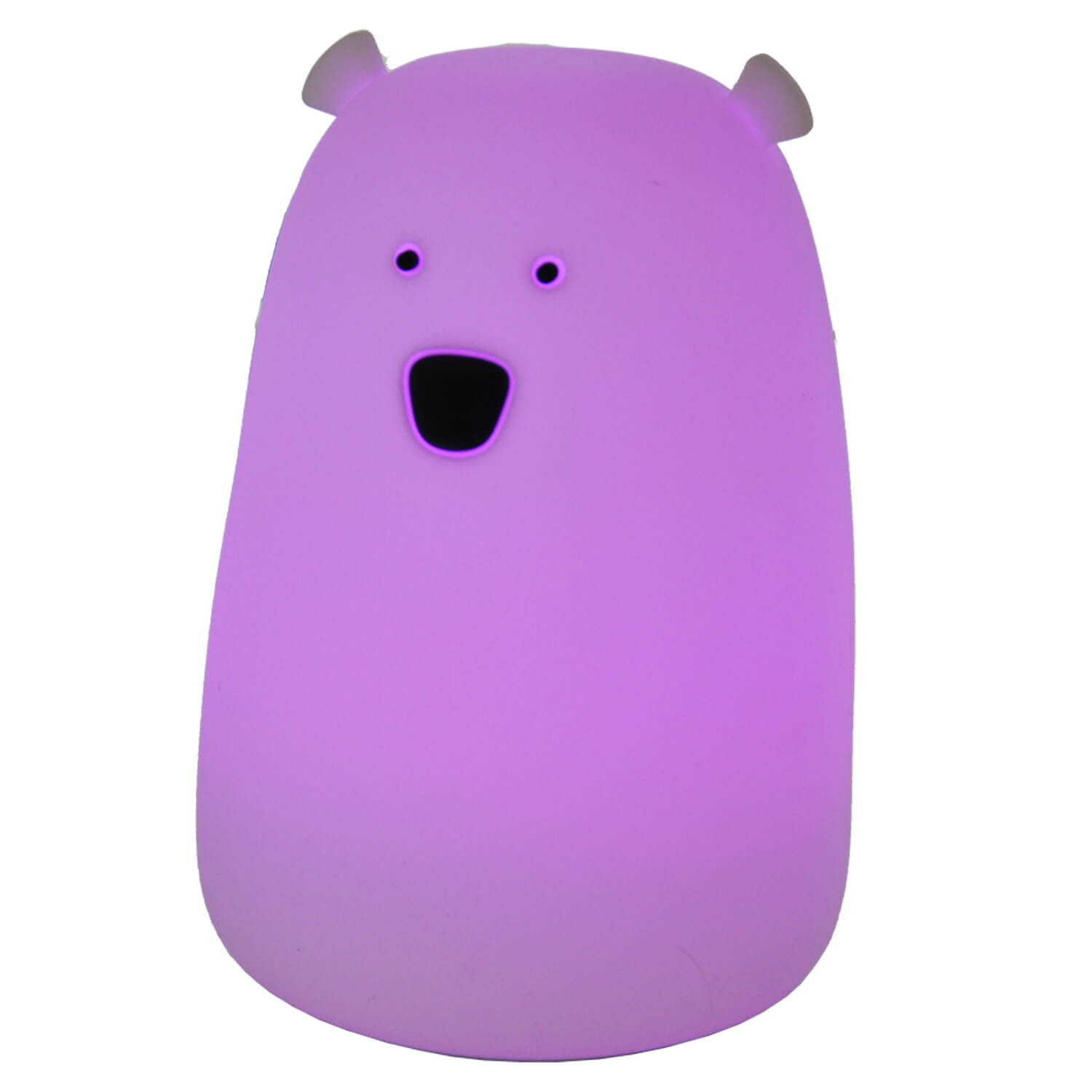 Was makes him special

Details

- Recharged in only three hours.
- Continues to glow for up to 15 hours
- Washable (simply remove the lamps's bottom before washing) - Glows in seven colours (white, red, violet, blue, green, orange and pink)
- Made of nontoxic silicone
- Dimensions: 16,5 cm x 10 cm x 10 cm
- Full compliance to the CE as well as the RoHS Standard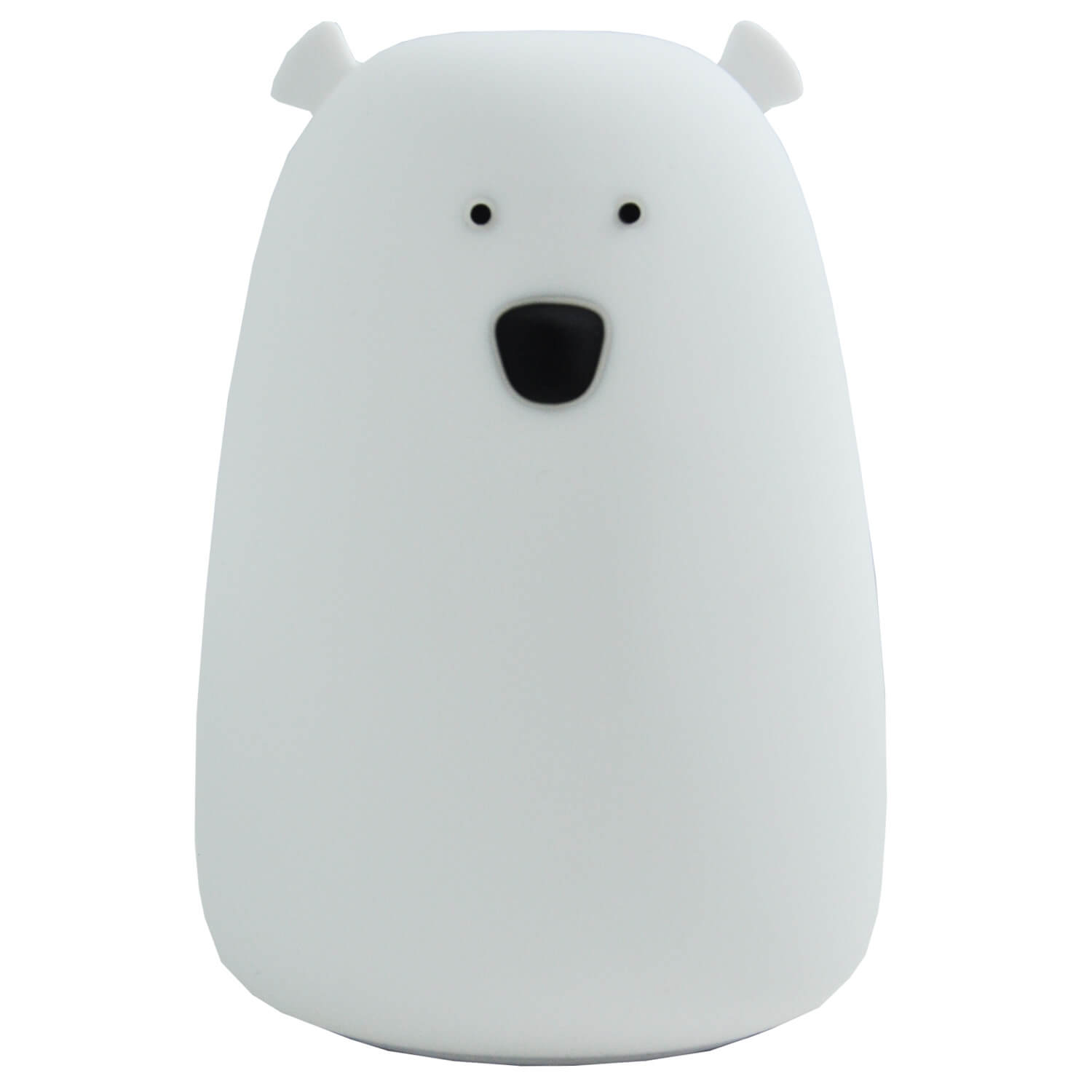 Frequently asked questions
F.A.Q.
[ultimate-faqs]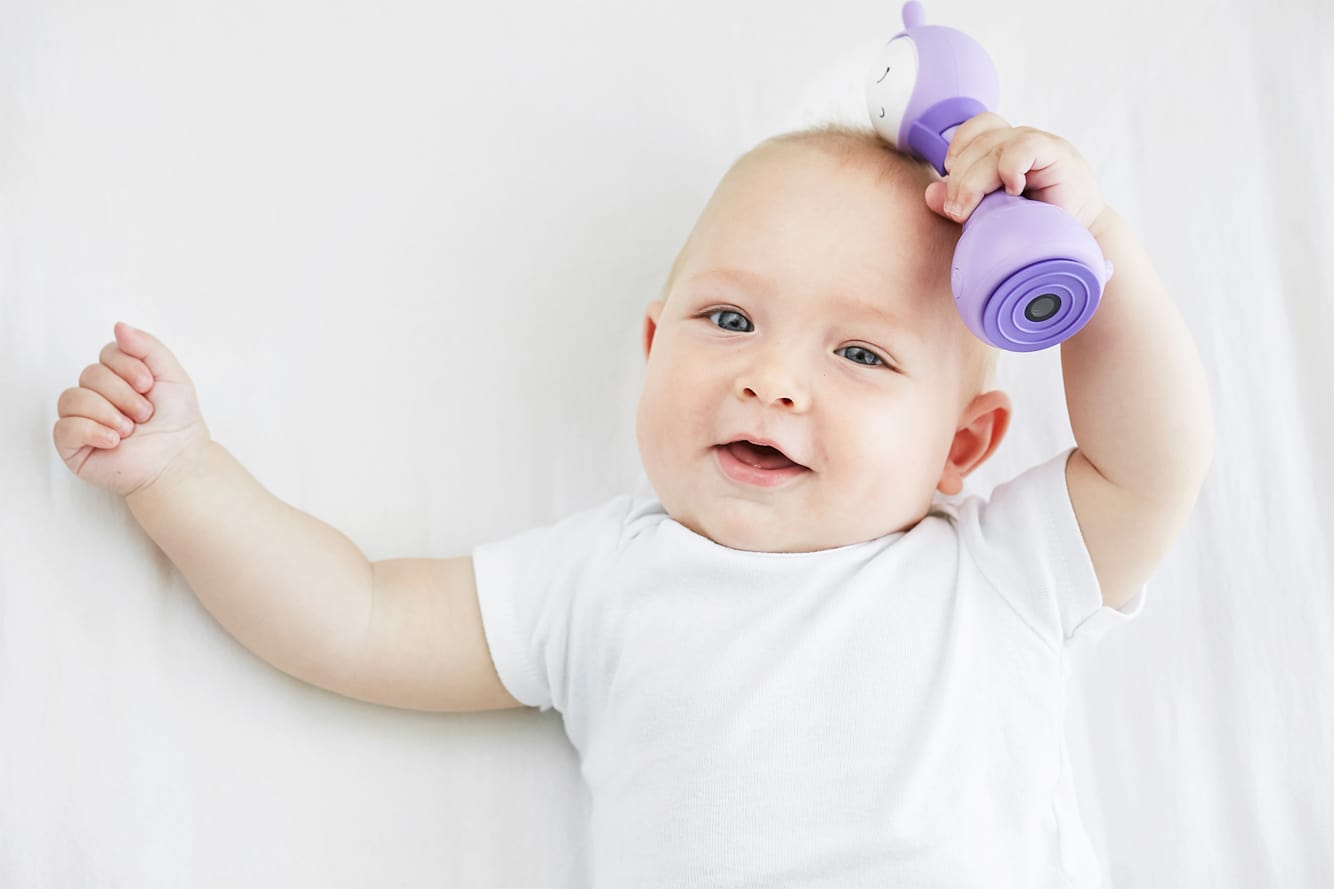 Will you join it?
The Alilo Family