Meet The Family of Alilo Bunnies!
Alilo Bunnies
Alilo Bunnies is a family of interactive toys that have been created to support the development of babies, preschoolers and first graders. Thanks to their many useful functions, they entertain, tell stories, and make it easier for your child to fall asleep after an eventful day.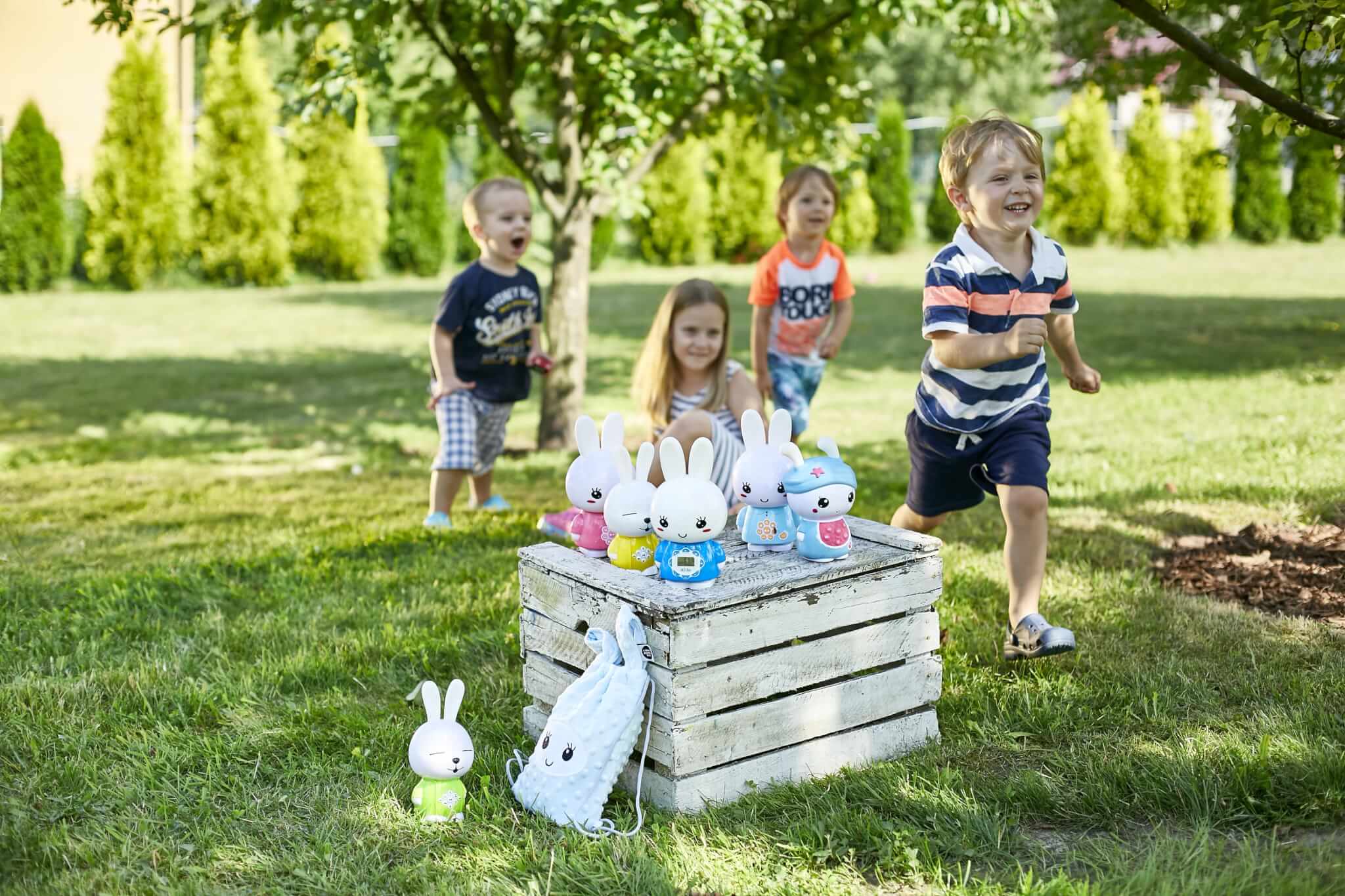 Alilo Bunny Family
Edutainment for your child
Currently there are six lovable characters to choose from: Buddy Bunny, Cool Bunny, Honey Bunny, Big Bunny, Smart Bunny and Sweet Bunny. All are availble in multiple bright colors. But it isn't only their cuteness that makes these bunnies so magical, they also have quite a few innovative interactive qualities that you and your kids will enjoy a lot.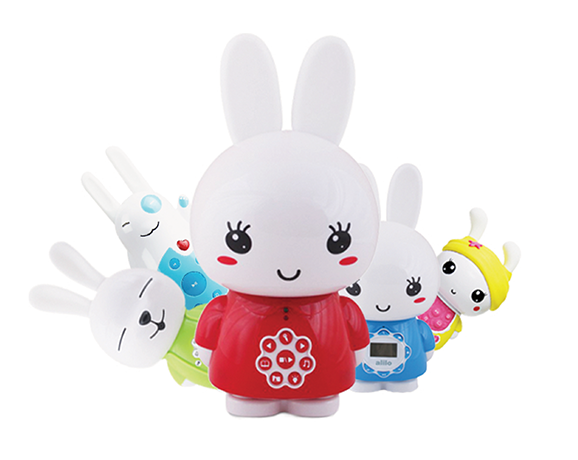 Alilo
Early learning - the Alilo way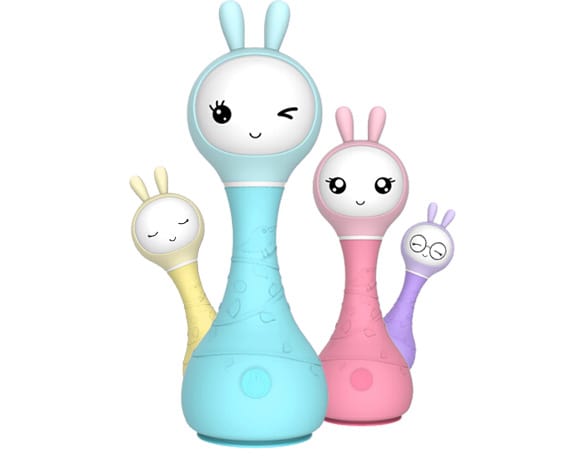 We all know that keeping little ones entertained takes a lot of imagination. Similarly, ensuring they settle down to sleep can definitely put parenting skills to the test. But with Alilo Bunnies you may no longer have to choose. Each bunny features plush ears that actually double as a comforting nightlight. What's more, their voice recording ability means you can read your child a story or sing a soothing nursery rhyme without even being in the room.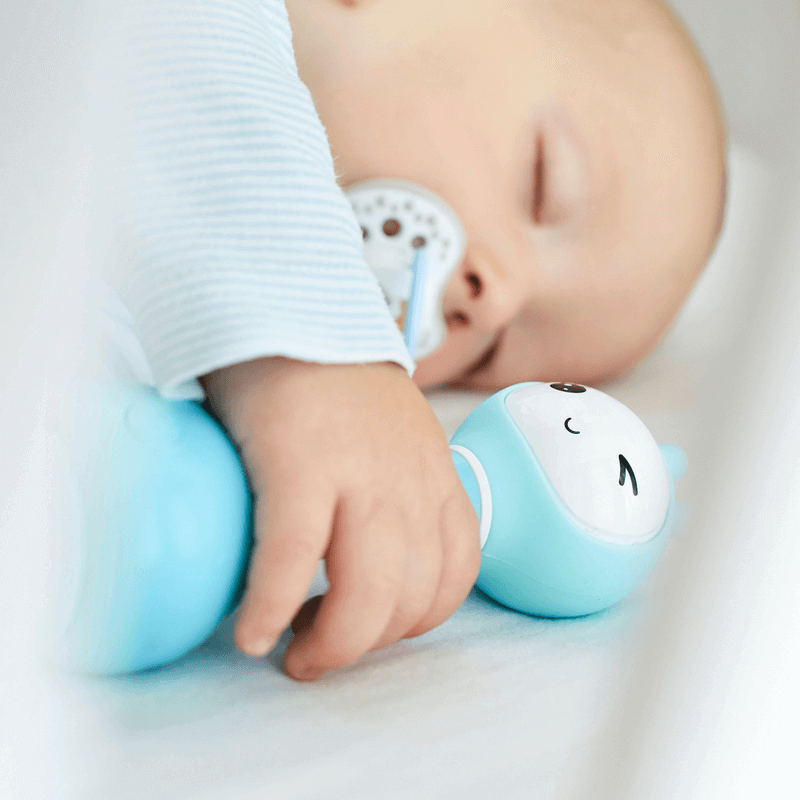 Alilo is a companion for special tasks, prepared for a long friendship with even the most curious and energetic Baby. Bunny will survive the hours of cuddling, stroking, tugging, biting, and even closer meetings with home appliances and even the floor.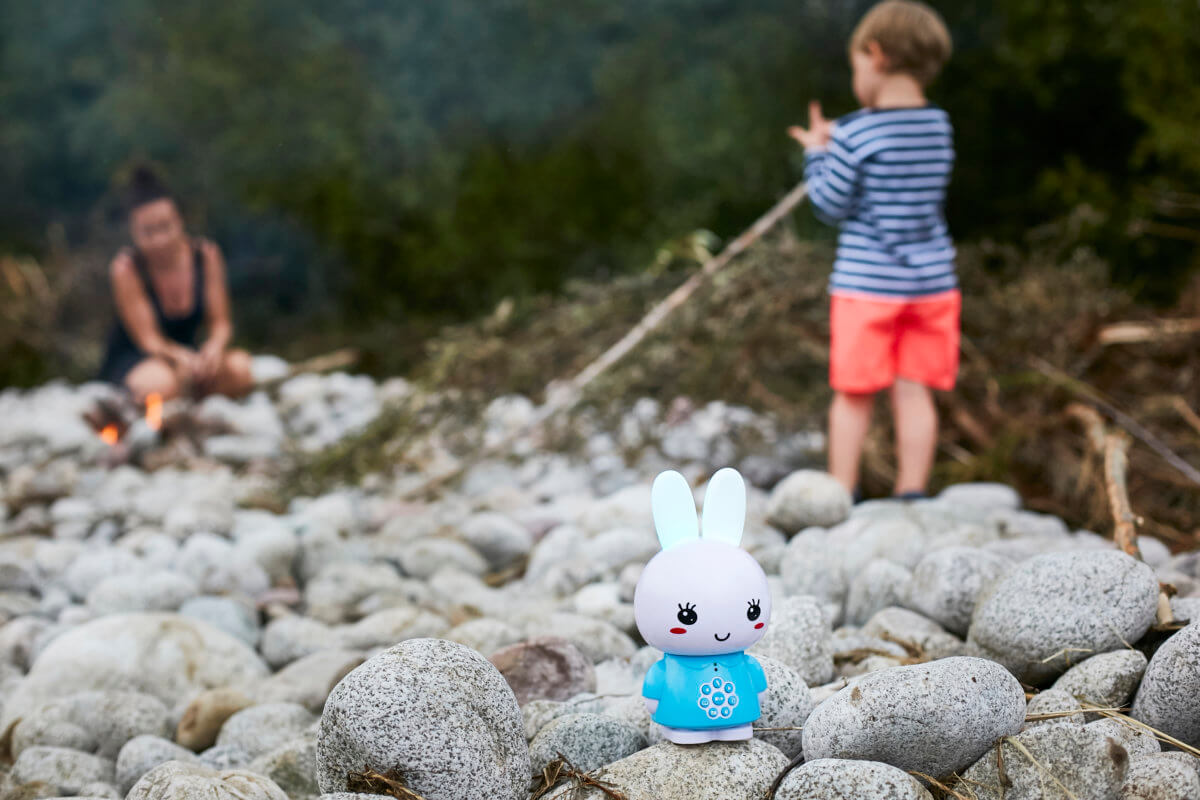 Alilo comes with a large selection of free songs and stories. Each Bunny has LED ears that glow in the dark. But that's not all. Depending on which bunny you decide to take home, each has different features giving them a quirky character all of their very own. From remote control function to interactive touching sensors and rocking motion design, the choice is yours. Children love Alilo and pay surprisingly much attention when being read stories. What's more, they're eco-friendly too. Each bunny is powered by a rechargeable battery and has no need for cell batteries.