Product description
Alilo LCD Writing Board
Brand New
Alilo LCD Writing Board
The brand new Alilo LCD Board is the perfect canvas for creative experiments. It's ultra thin, portable, eco-friendly and causes no eye-strain. Due to its high quality components, it's also very robust and durable.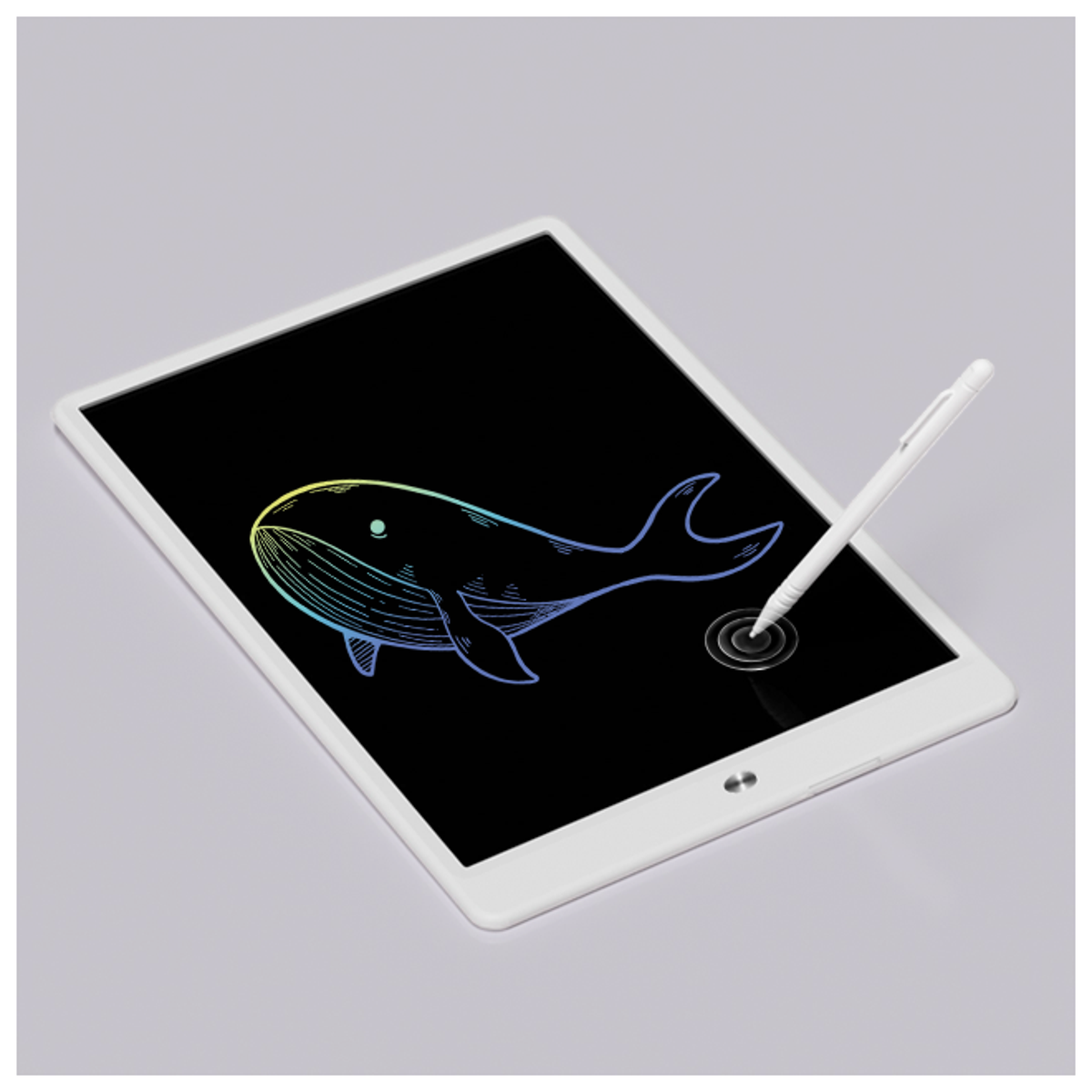 Realize your Ideas
Precise and Creative
Due to the advanced touch sensitivity, the line thickness depends on the pressure applied while drawing. This results in much more vivid pictures than those created with comparable products.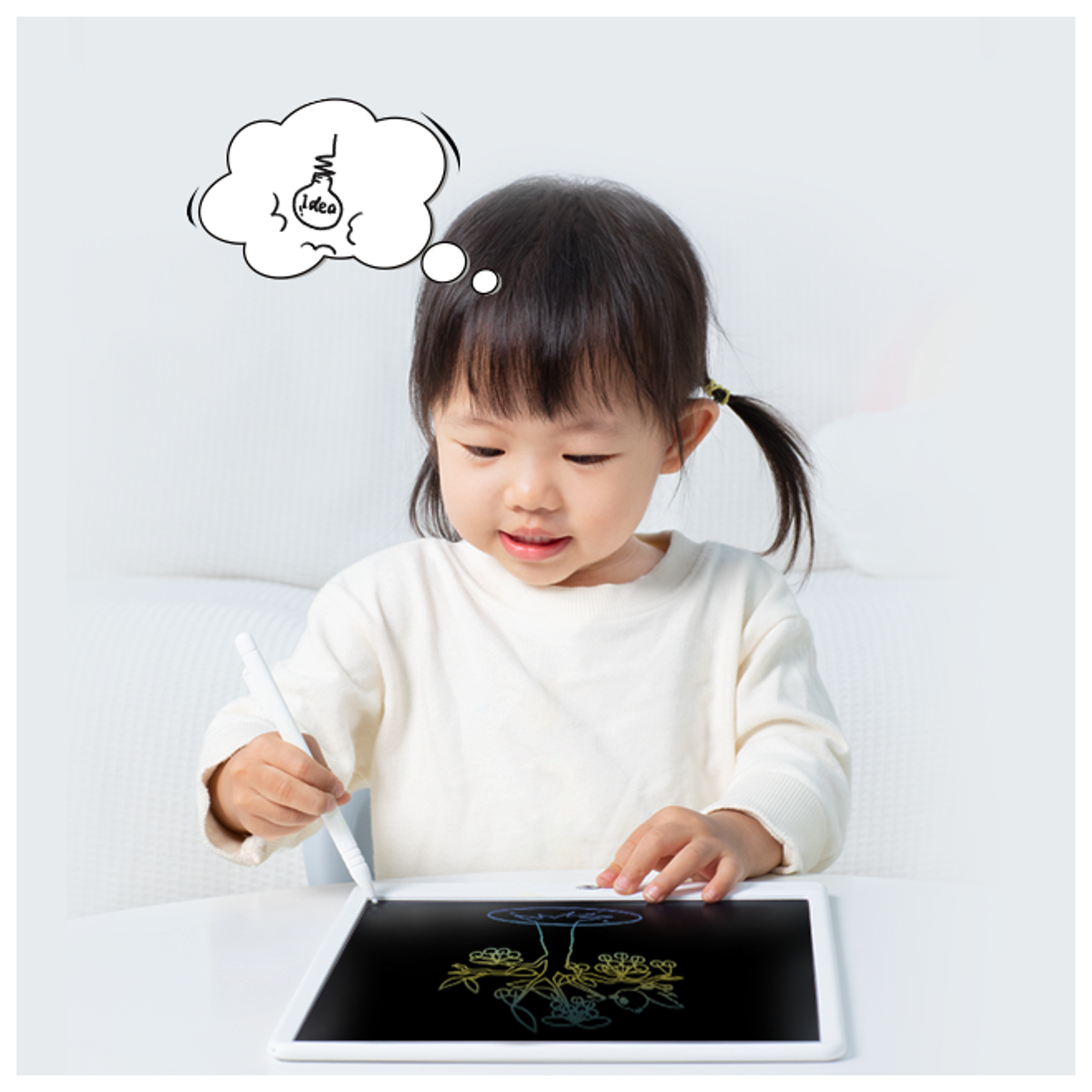 Great Versatility
Use it anywhere
The extra large 13.5" screen offers lots of real estate for drawings, and at the same time is small enough to fit in almost any backpack. The whole screen content can be cleared by pressing the "erase" button. A key lock brings protects great paintings from being deleted. The board is perfect for drawing, writing, leaving messages, office work...the possibilities are unlimited!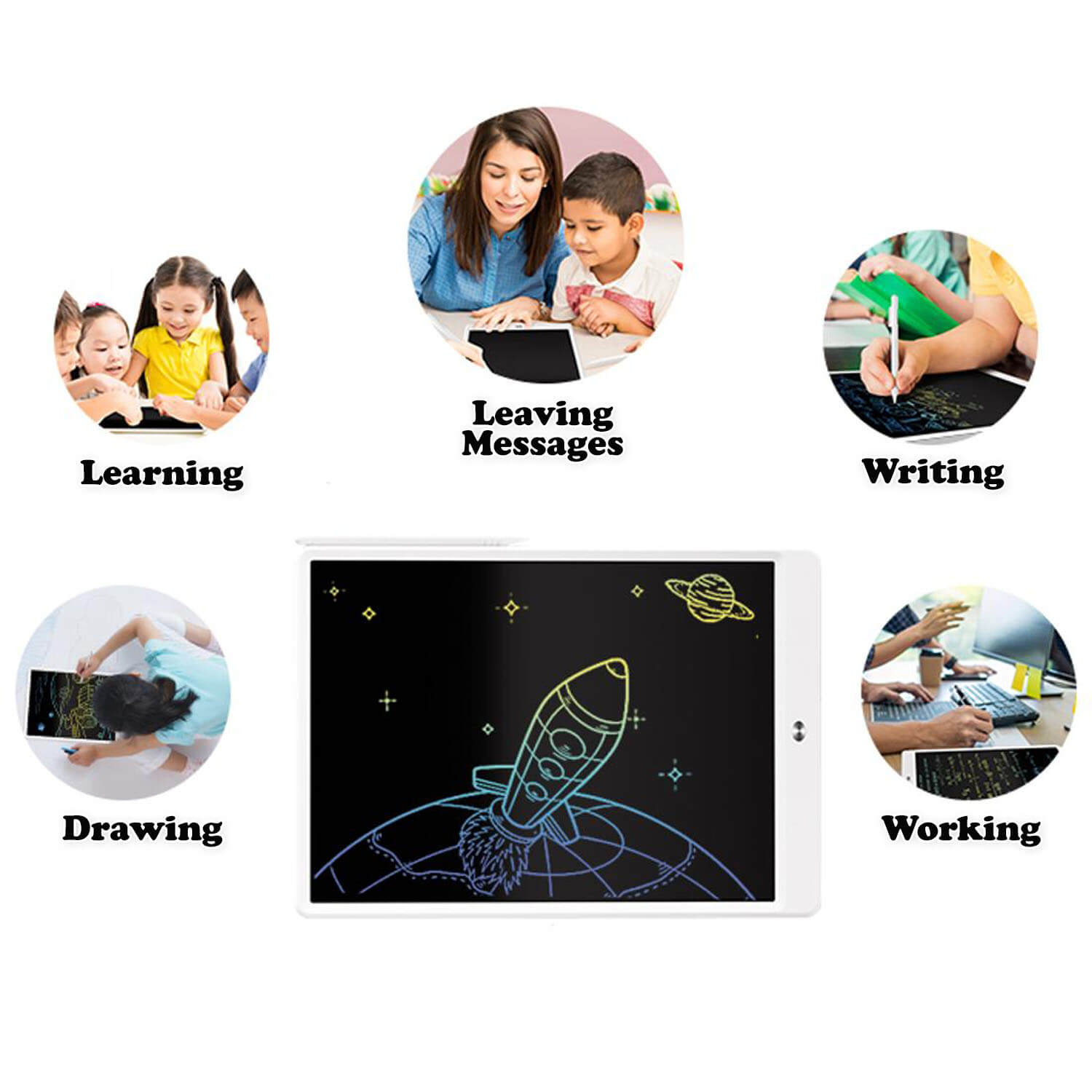 Will you join it?
The Alilo Family