Product description
Alilo Sticker Set (5 Sheets)
It's getting colourful!

They stick!

Now this is exciting! Our brand new Alilo Sticker Set contains the funniest, cutest, and most lovely images of Alilo. Stickers for all situations: From little stars and hearts to larger stickers featuring several Alilos, there's hardly anything you don't find in this set!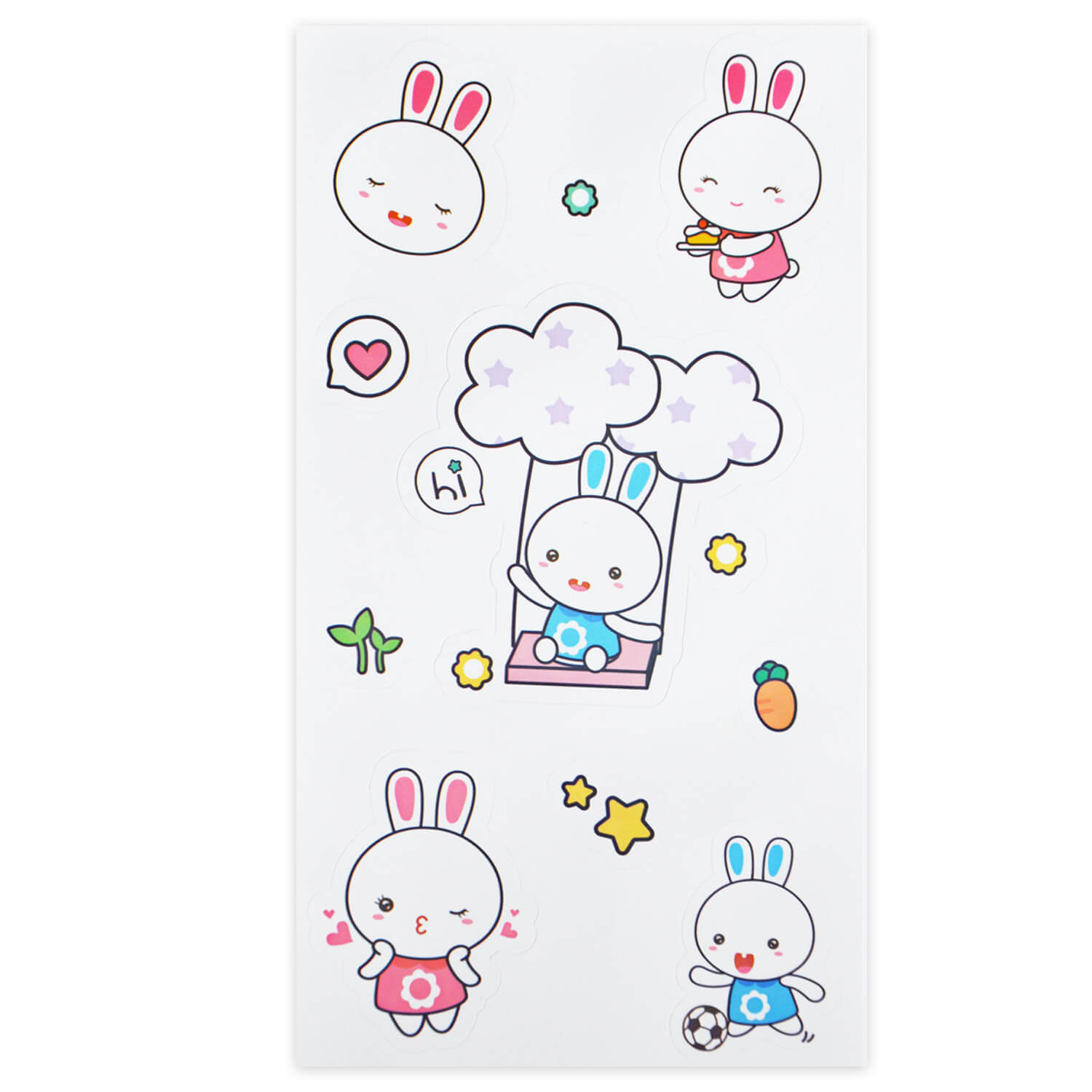 Stickers for all situations!

A Great Selection

The set features a total of 61 stickers on 5 sheets. Each sheet is 21.5 cm x 10.5 cm in dimension. A lot of variation (not only) for the refrigerator door!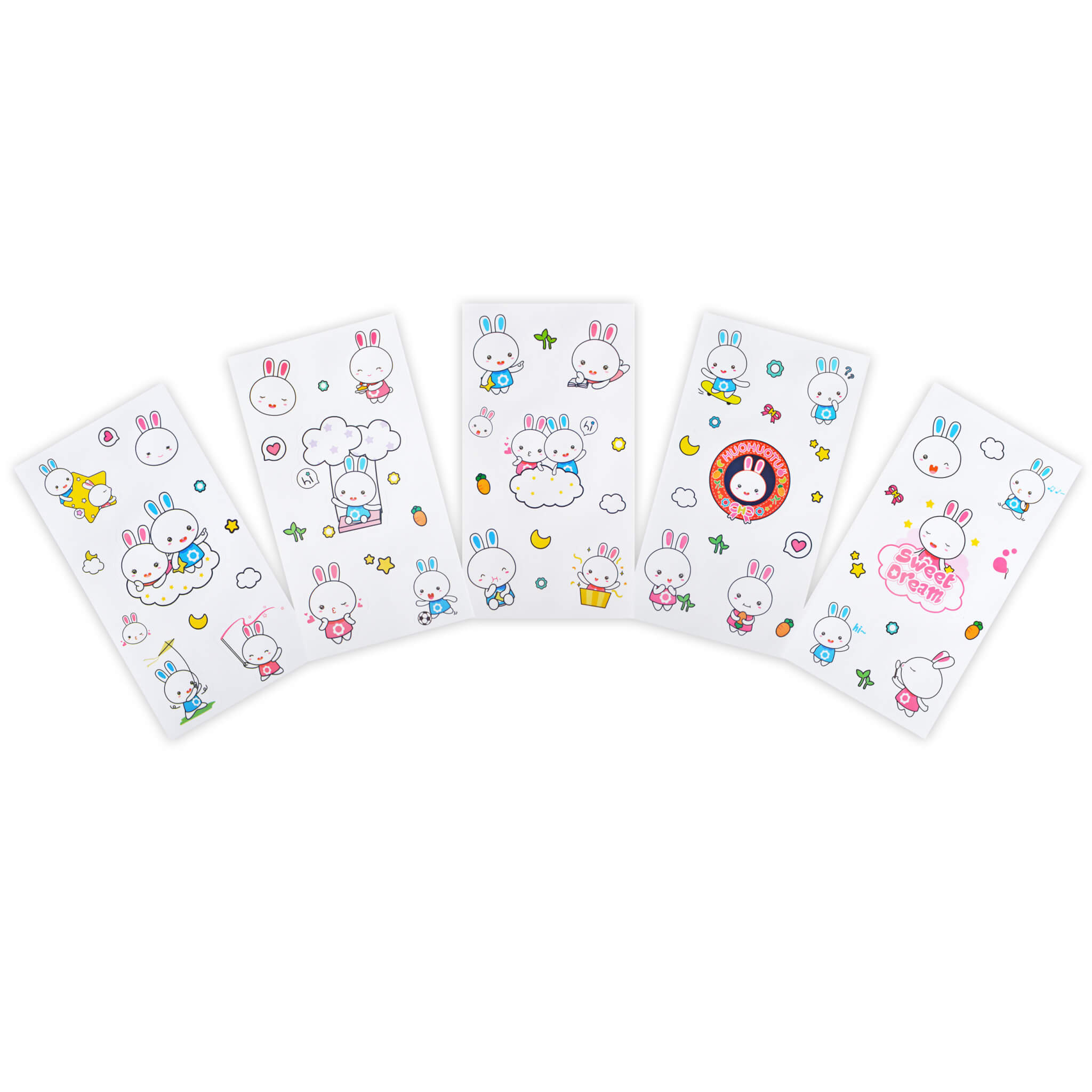 Frequently asked questions
F.A.Q.
[ultimate-faqs]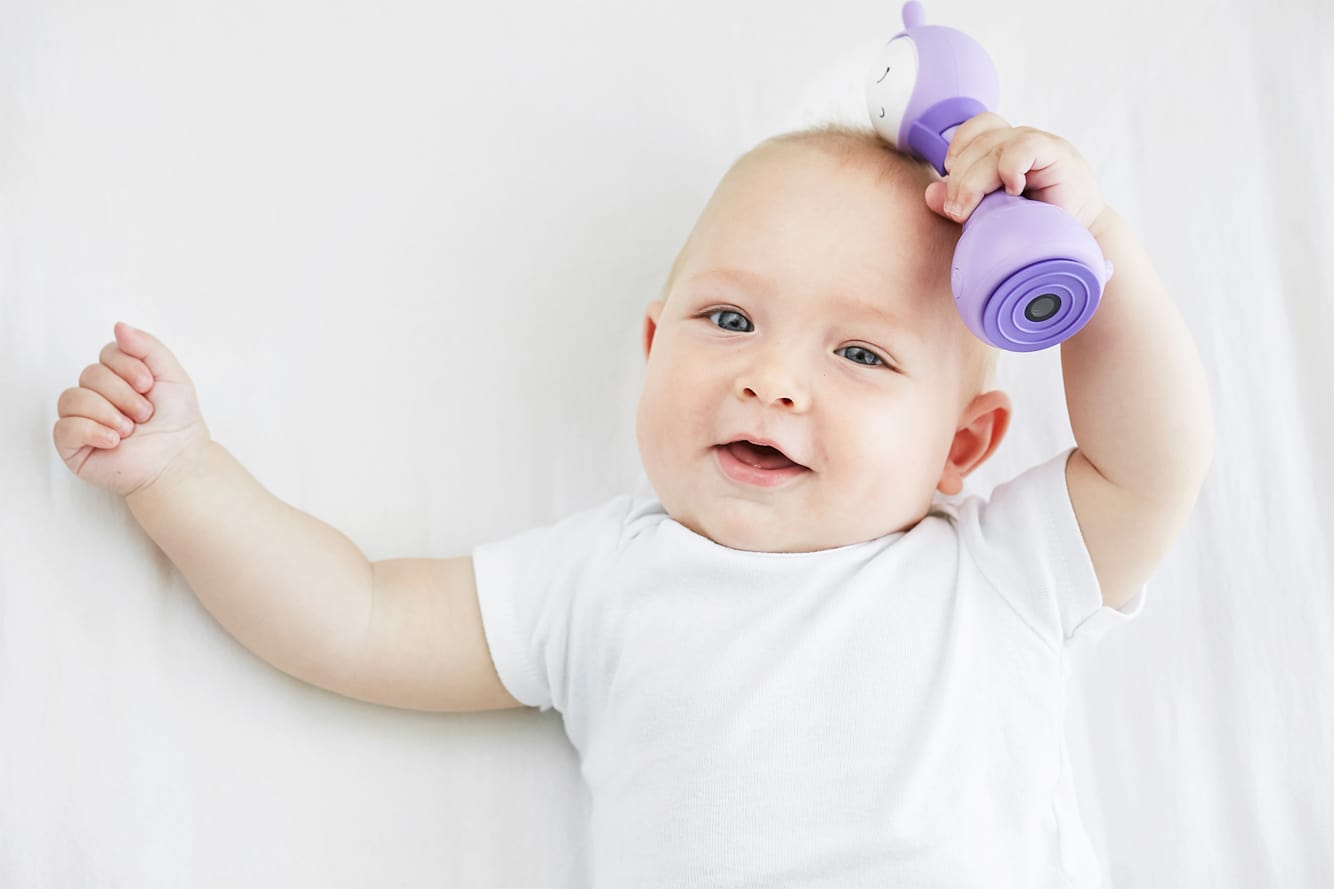 Will you join it?
The Alilo Family