Product description
Alilo Teethers – Set with 8 Grasping Toys – Box Included
Alilo Teethers - 8 carefully selected motives - made from environmentally friendly ABS - safe to chew - the perfect choice for birthdays or baby showers!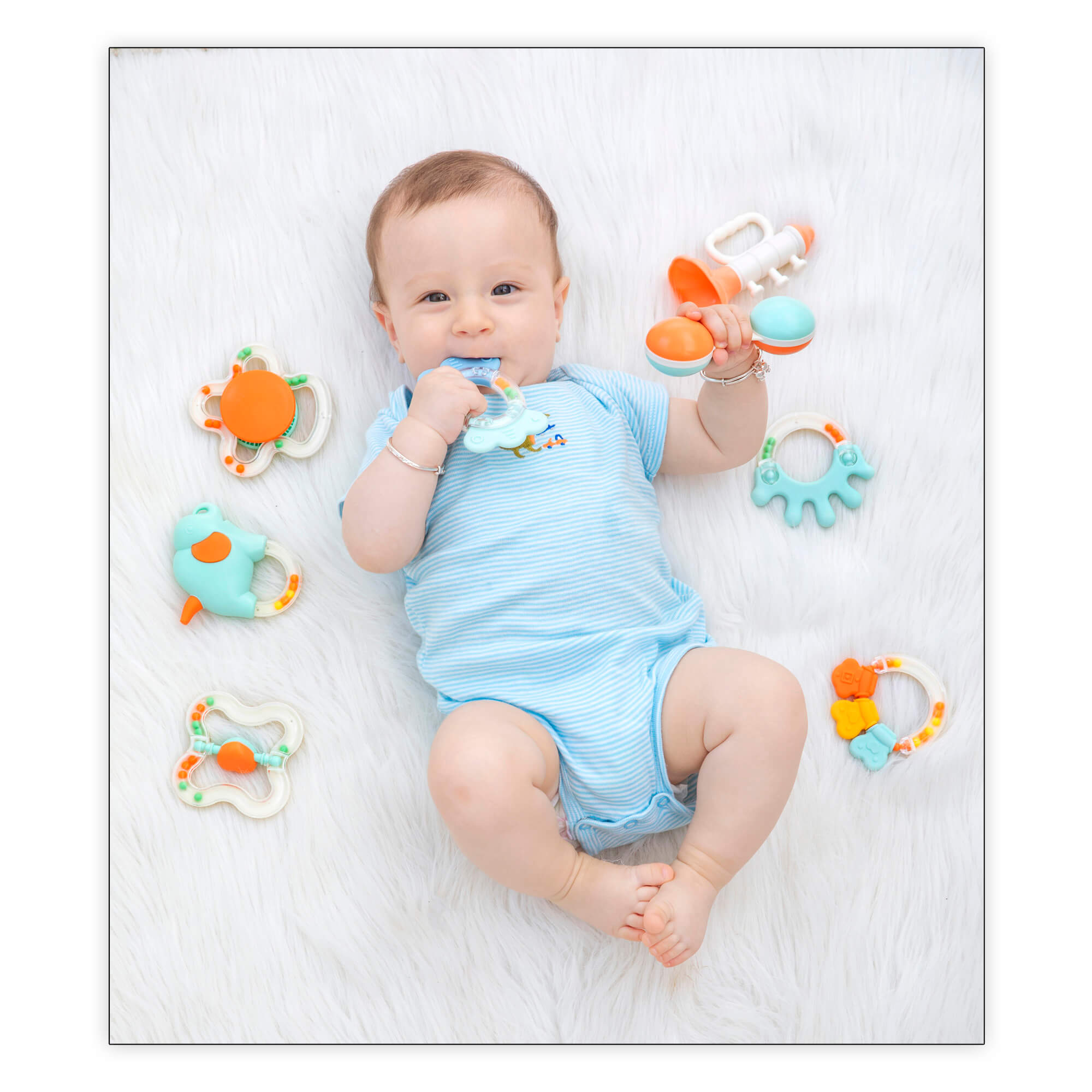 Early Childhood Development
The different shapes, colours and rattle sounds help the baby to develop fine motor skills, perception and hand-eye-coordination.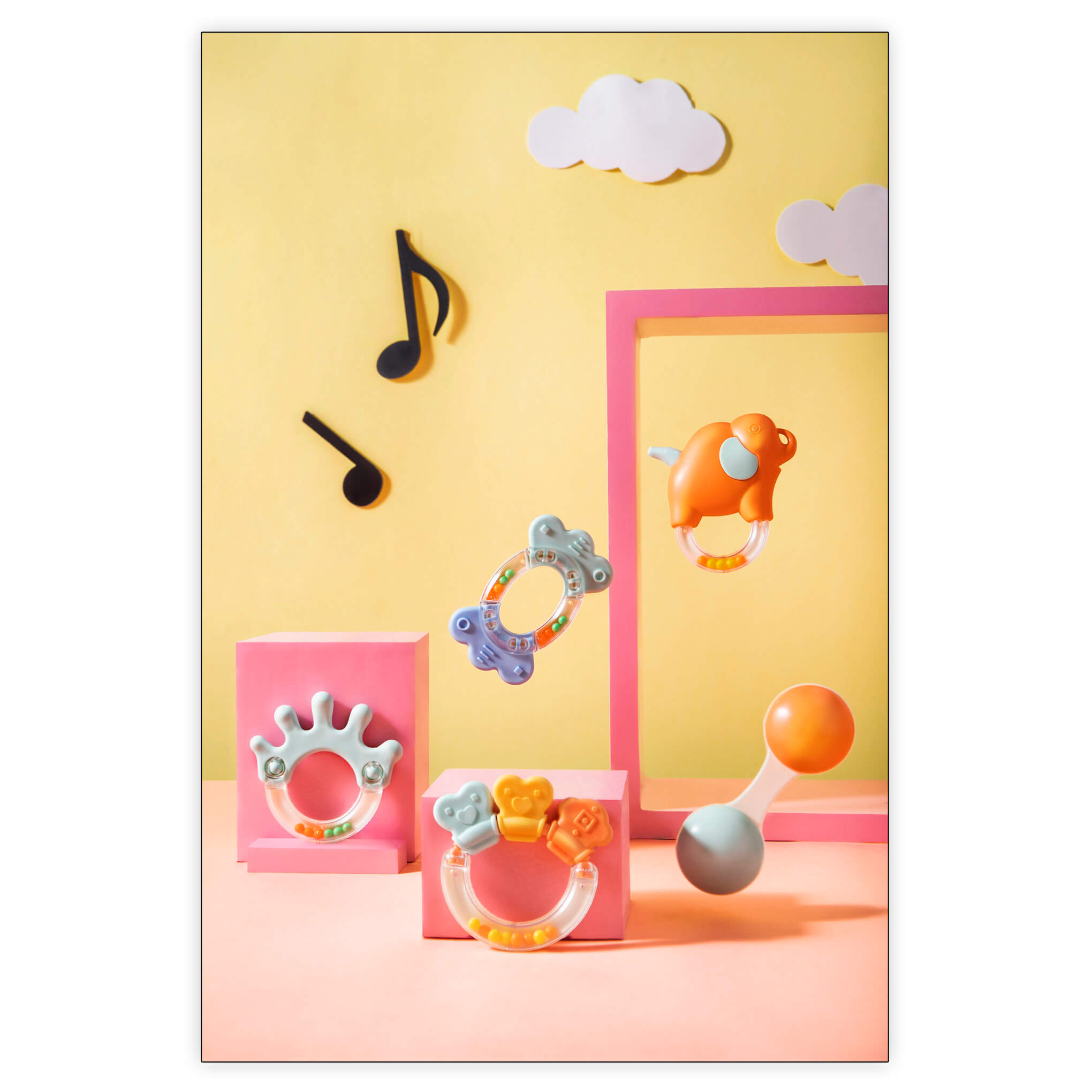 Alilo Teethers are very easy to disinfect: Just put into 60°-80° water for 1-2 minutes. No risk of deformation or colour fading.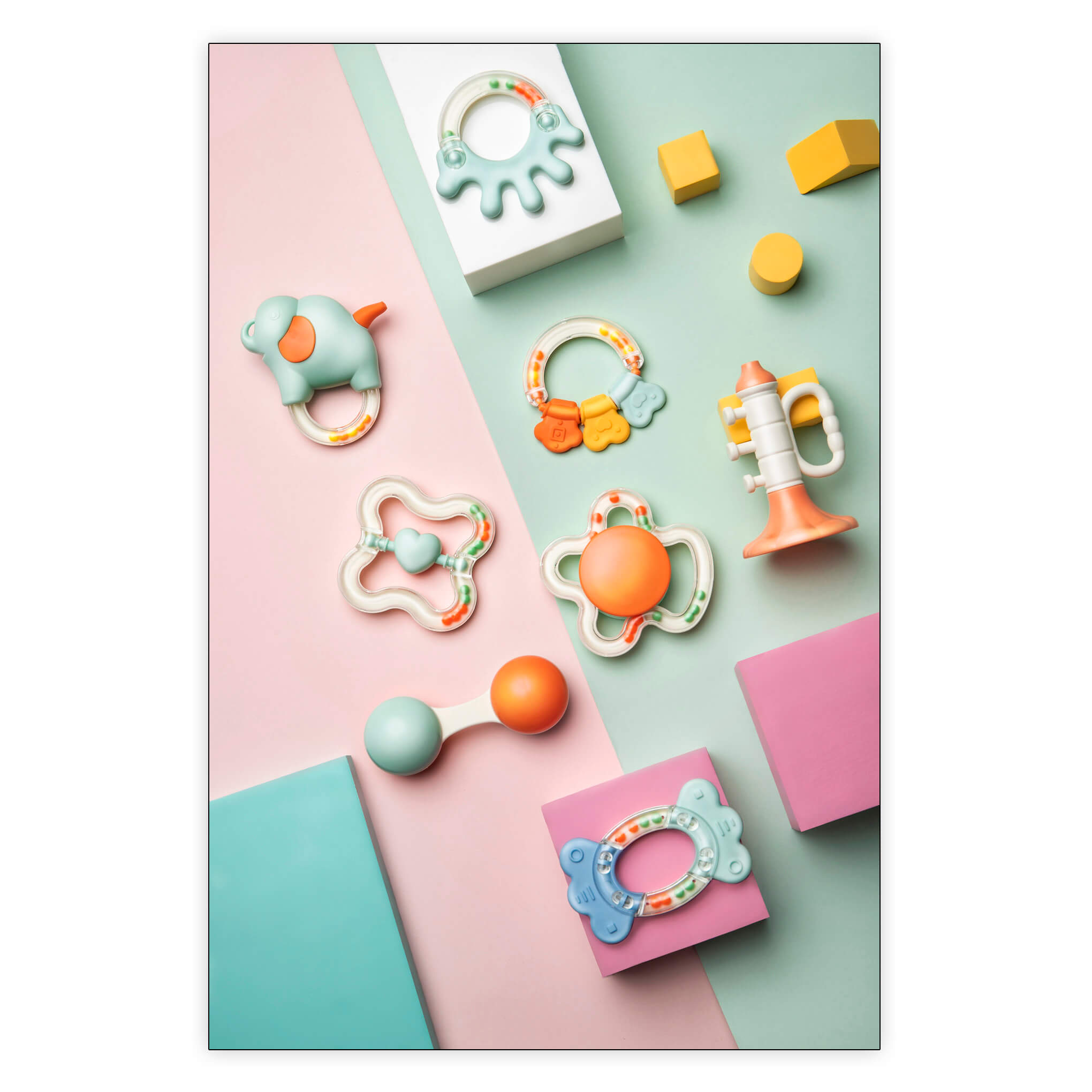 Due to the included storage box, the teethers can be taken anywhere in an organized and hygienic way.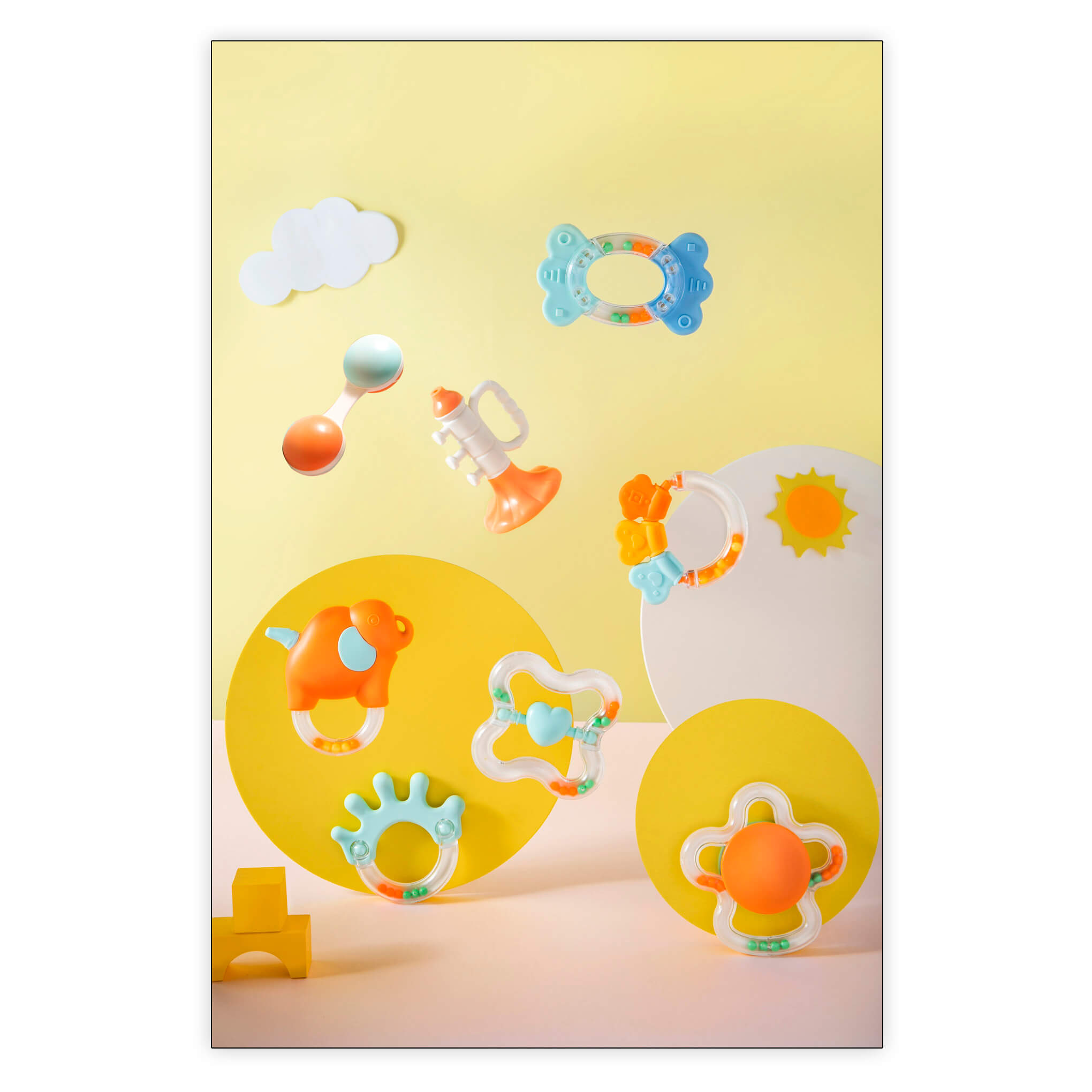 Content: 8 Alilo Teethers / Grasping Toys, each with its own shape and sound, plus a handy storage box.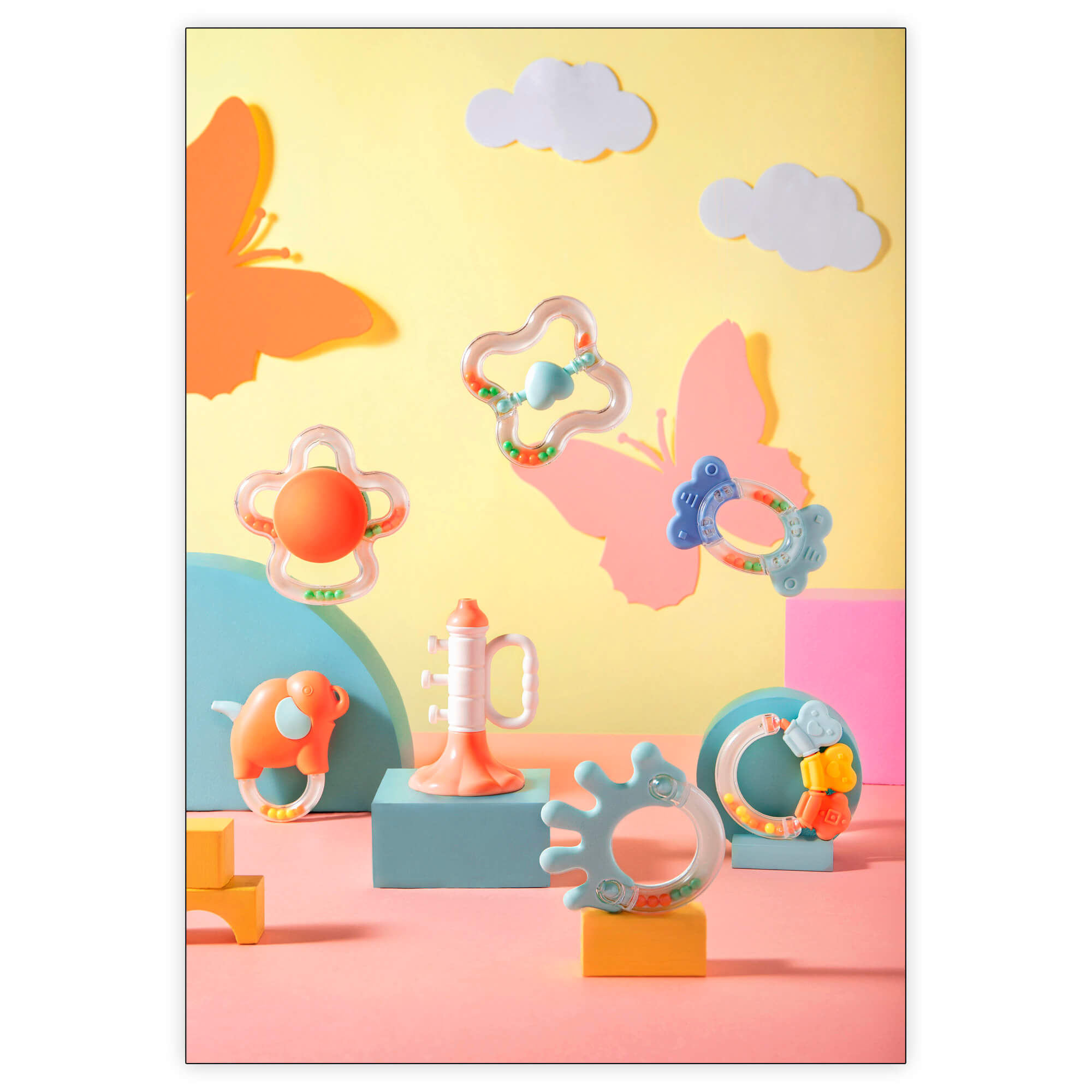 Made with Love! Alilo Funny Bag loves taking a bath at 30° in the washing machine.
Frequently asked questions
F.A.Q.
[ultimate-faqs]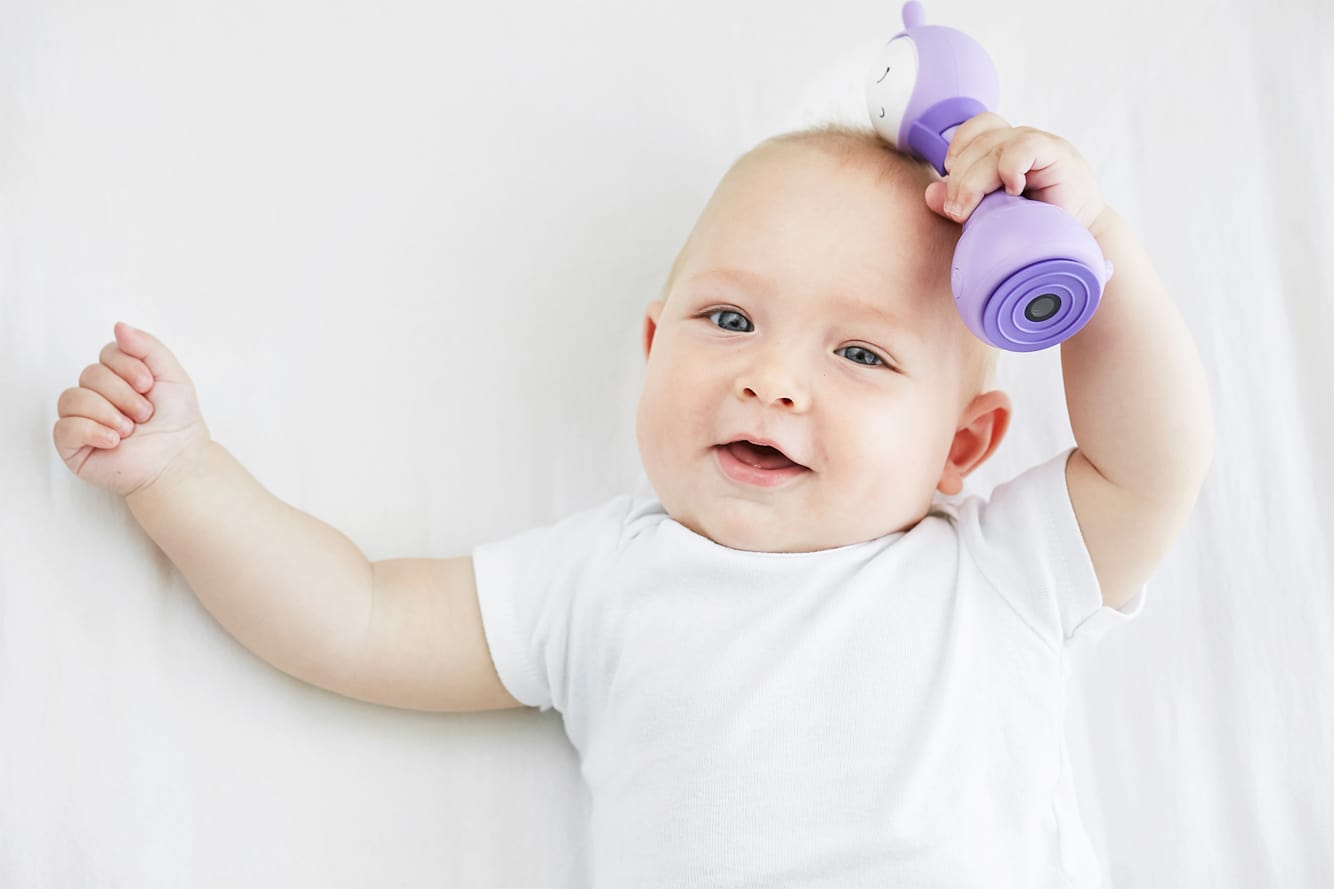 Will you join it?
The Alilo Family