Product description
Sports Bag
Alilo does Sport

Time for some exercise!

Good Morning! Still a wee bit tired? Let's change this - Alilo just put on his Sports Bag!
The jolly, fluttery wings, the cute spout, the tiny orange feet - this is a costume just like Alilo likes it!

In addition, the convenient carrying handle ensures care-free mobility. And the best thing: The control panel, speaker, and volume knob remain accessible - Honey Bunny can just keep wearing the sports costume no matter what.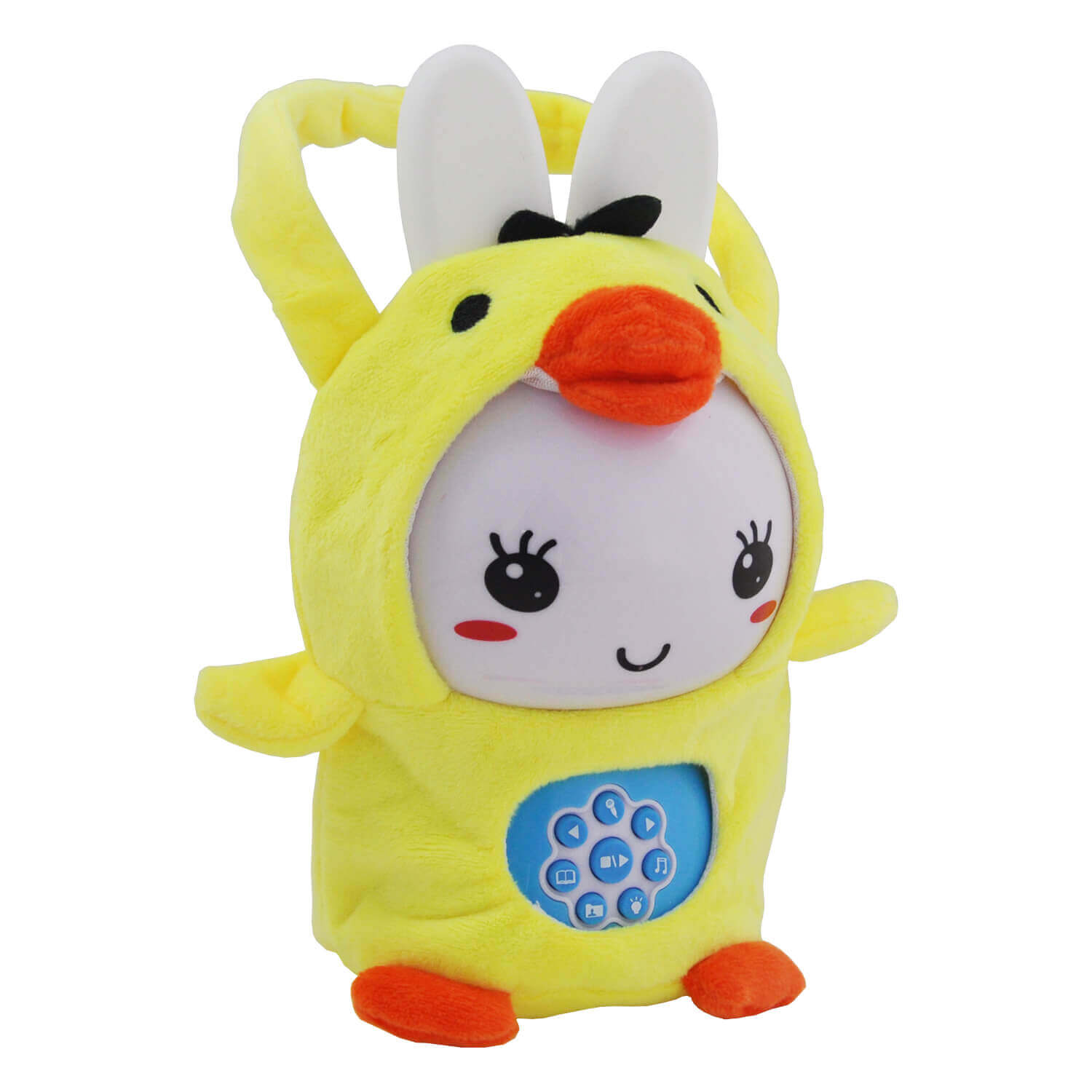 - Sports Bag / Costume for Alilo Honey Bunny
- Additional Protection of the USB slot
- The speaker, control panel and volument knob remain accessible
- Convenient carrying handle
- Color and design may vary from picture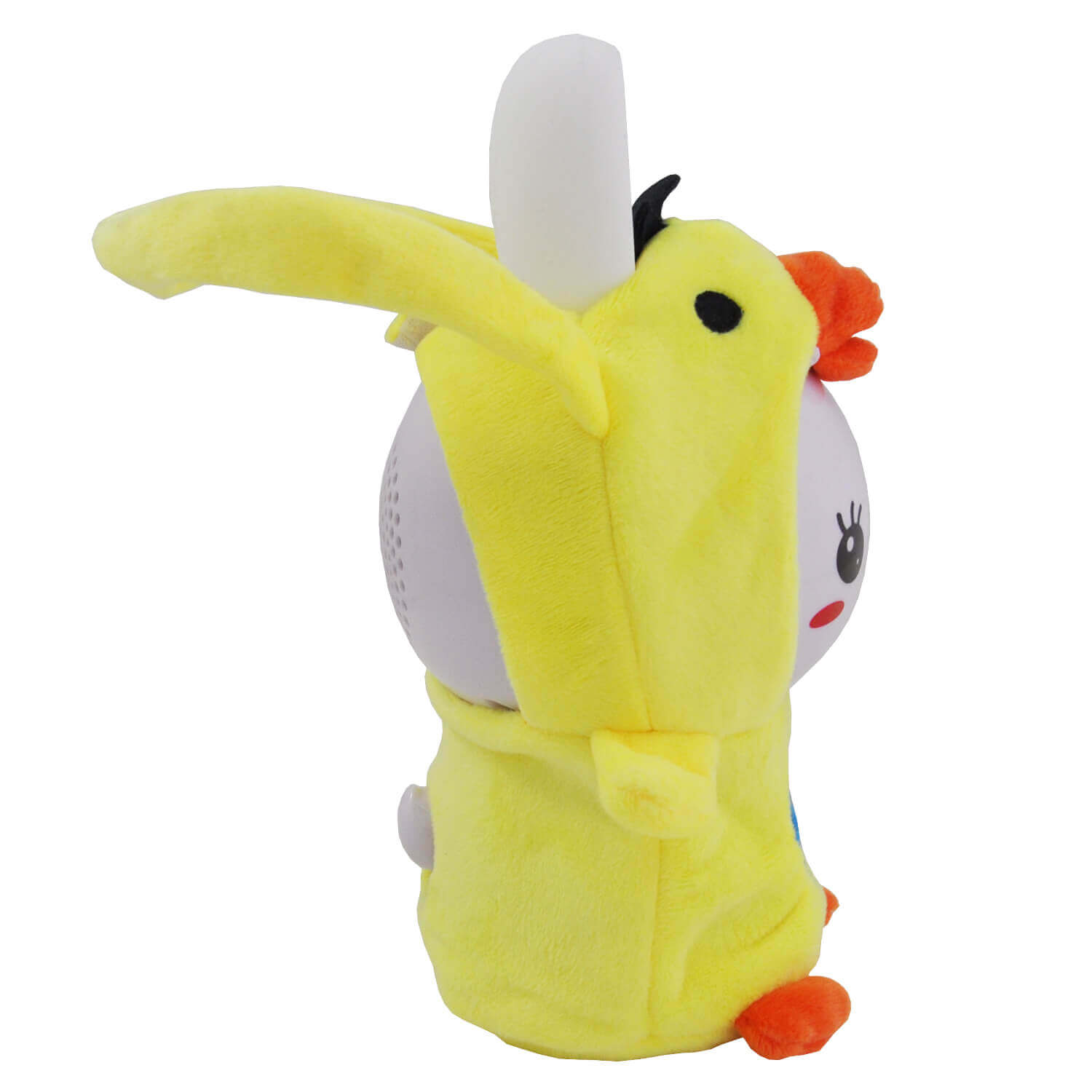 Frequently asked questions
F.A.Q.
[ultimate-faqs]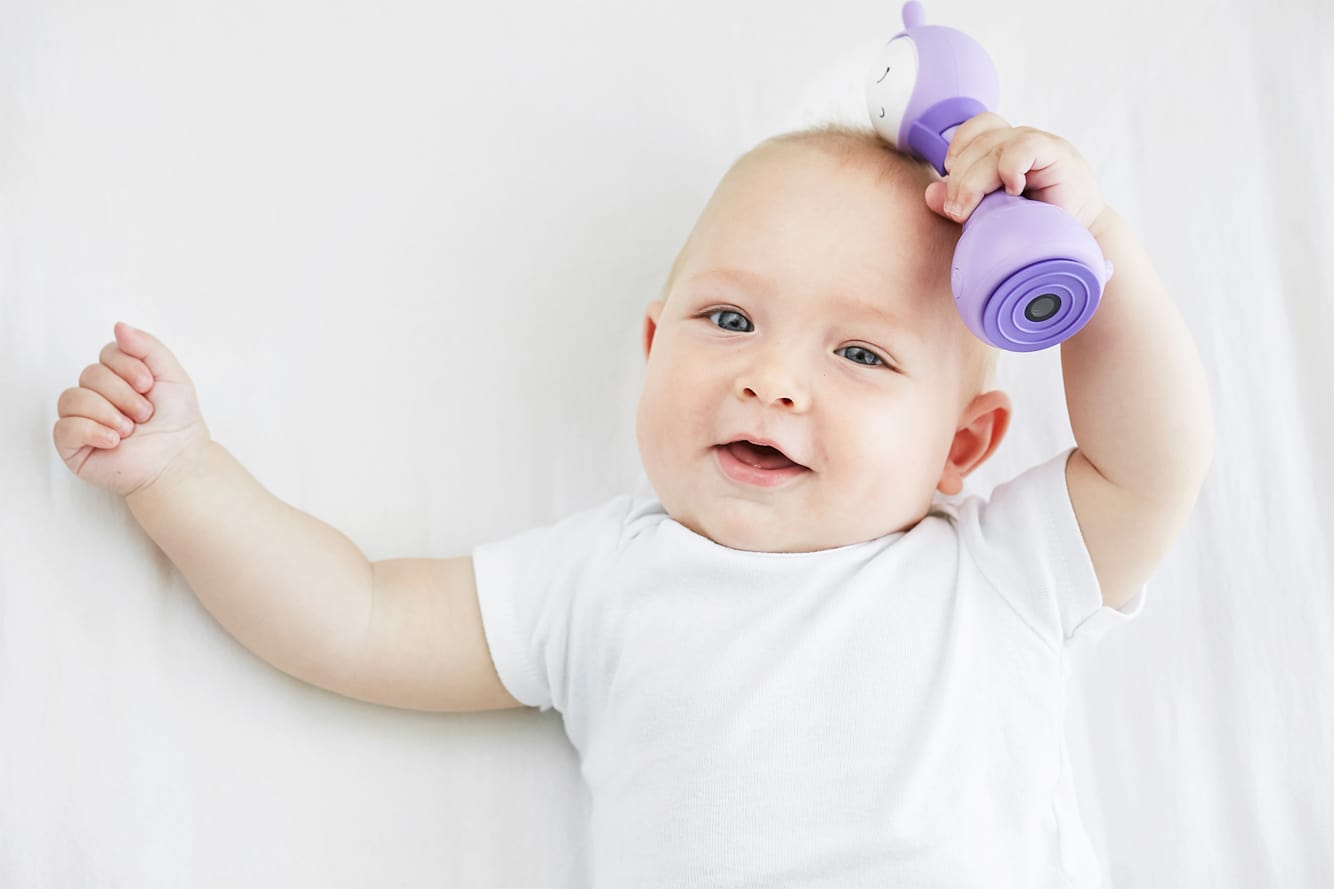 Will you join it?
The Alilo Family