Product description
Summer Bag
Auf in den Sommer

Bye Bye Winter

Enough of the winter? Looking for colourful impulses? It's time for our summer bag!
Cozy ears, cuddly paws, a padded carrying handle...our summer bag just has a great feel to it.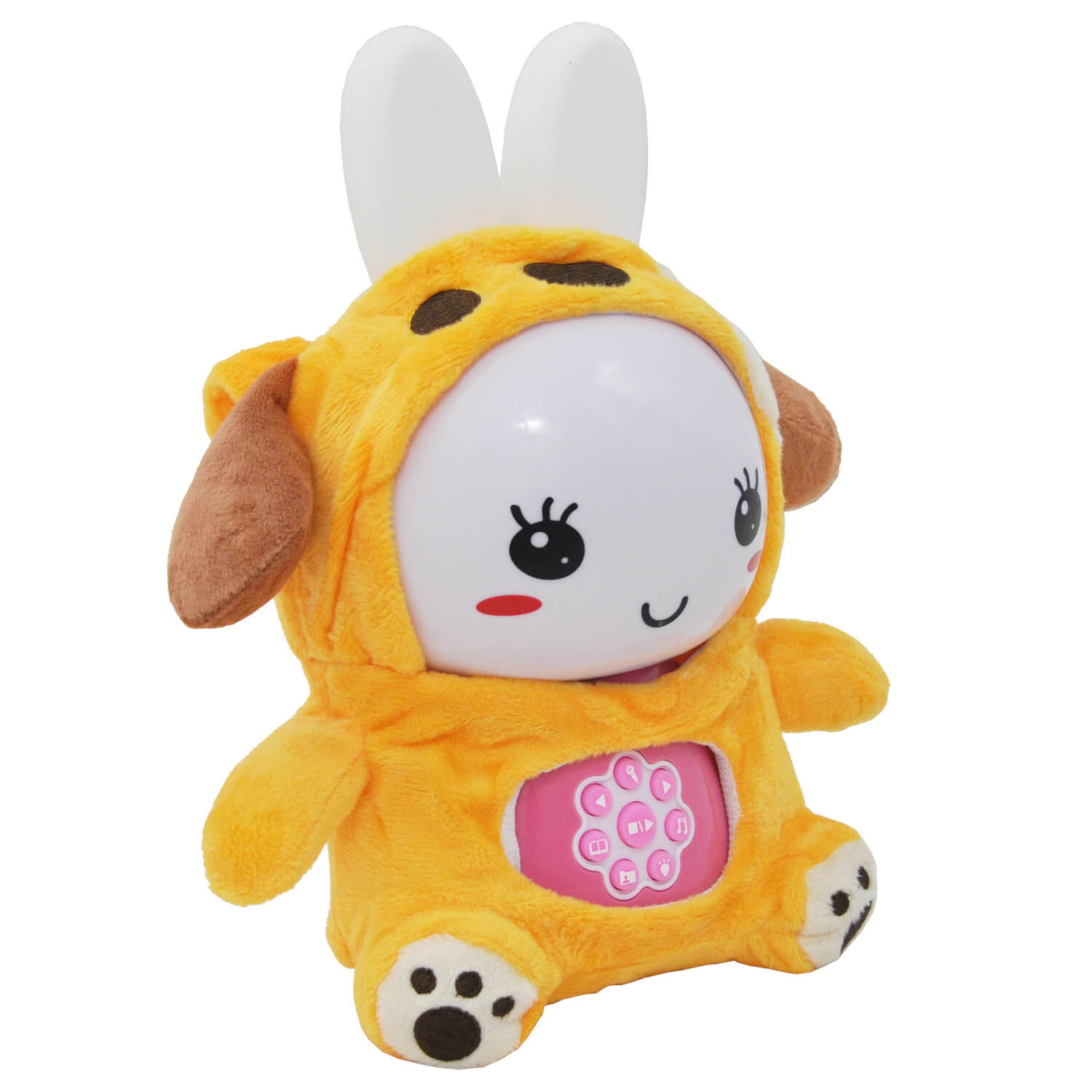 The winter bag is undoubtedly beloved by Honey Bunny, but sometimes, more variety is very much appreciated.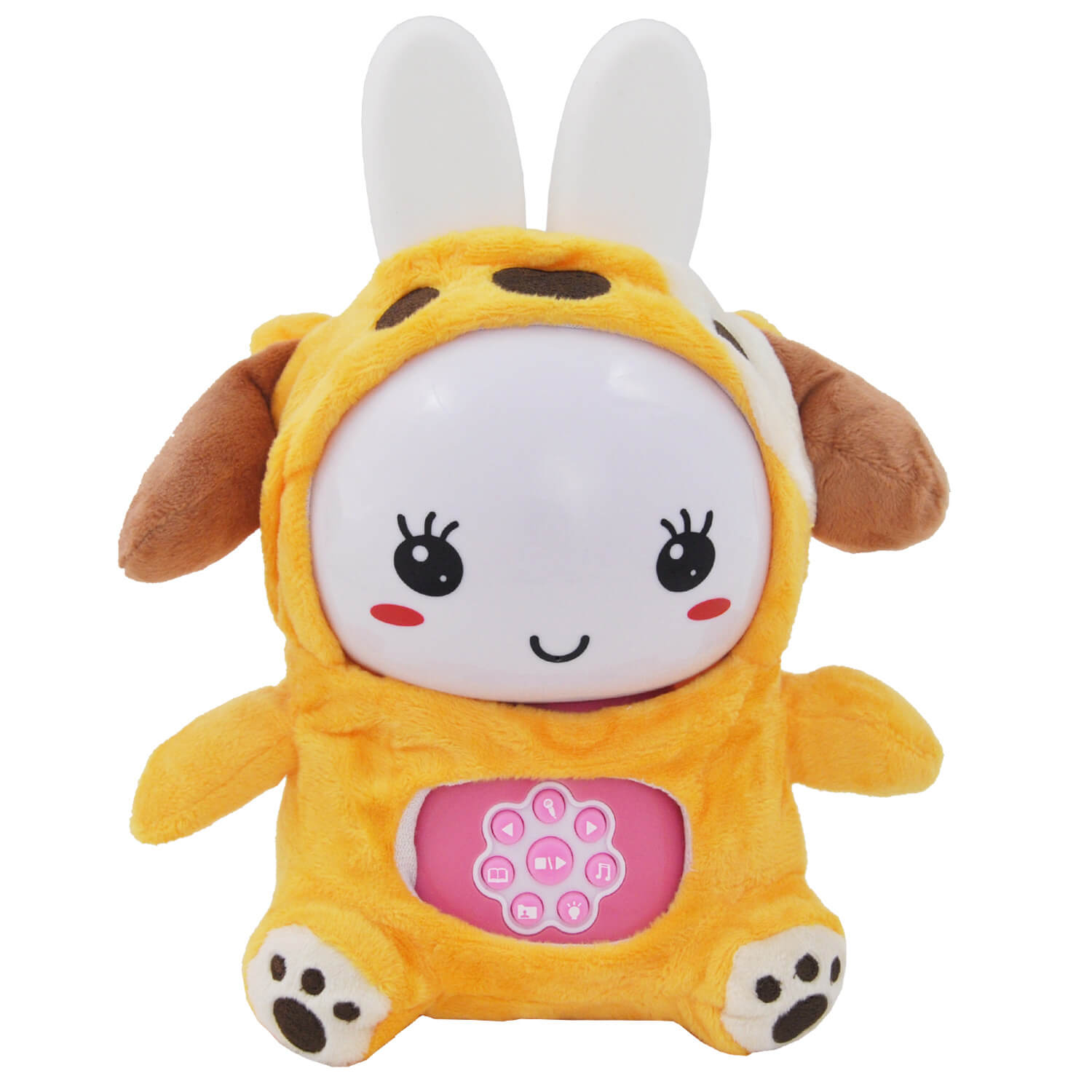 - Additional Protection of the USB slot
- The speaker, control panel and volument knob remain accessible
- Convenient carrying handle
- Color and design may vary from picture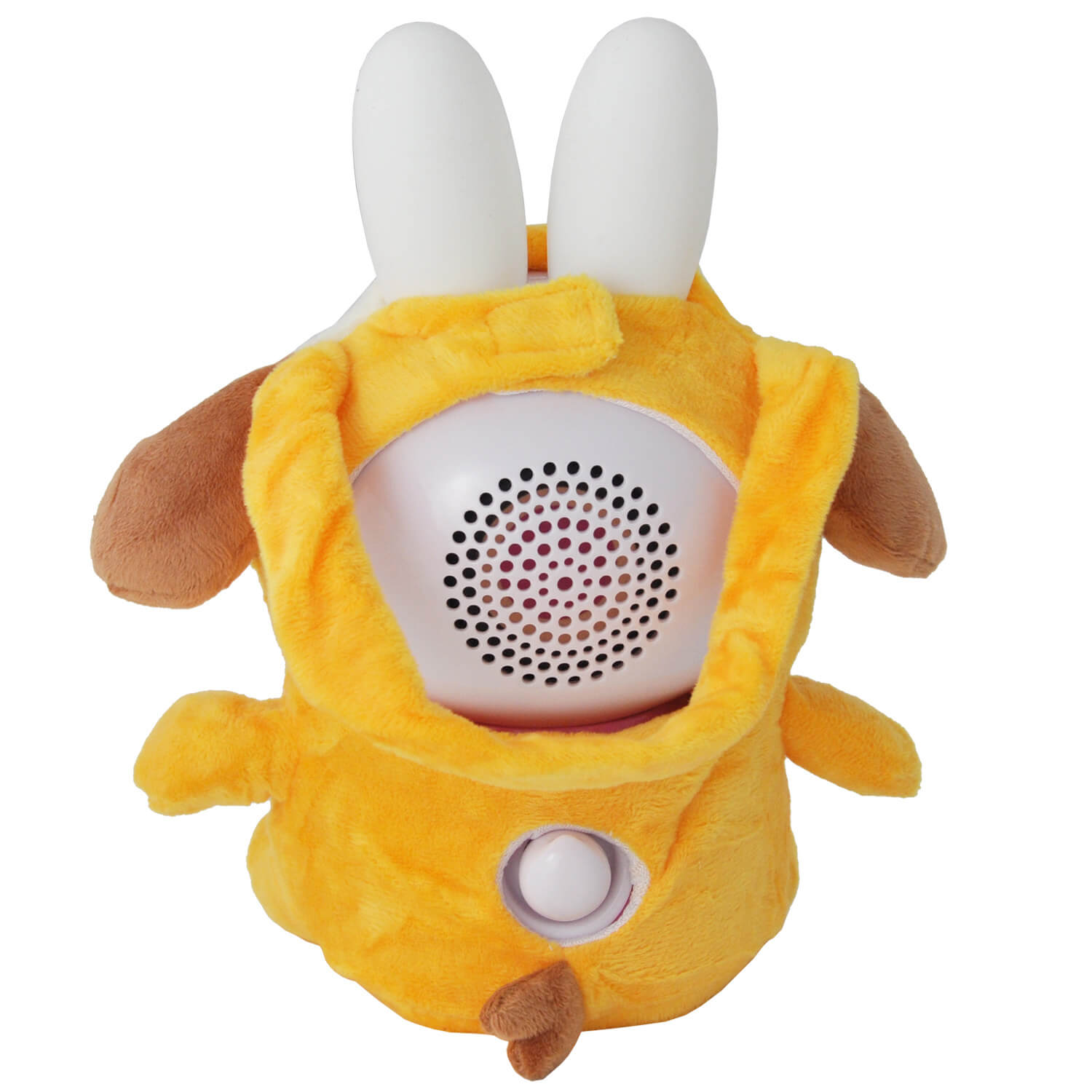 Frequently asked questions
F.A.Q.
[ultimate-faqs]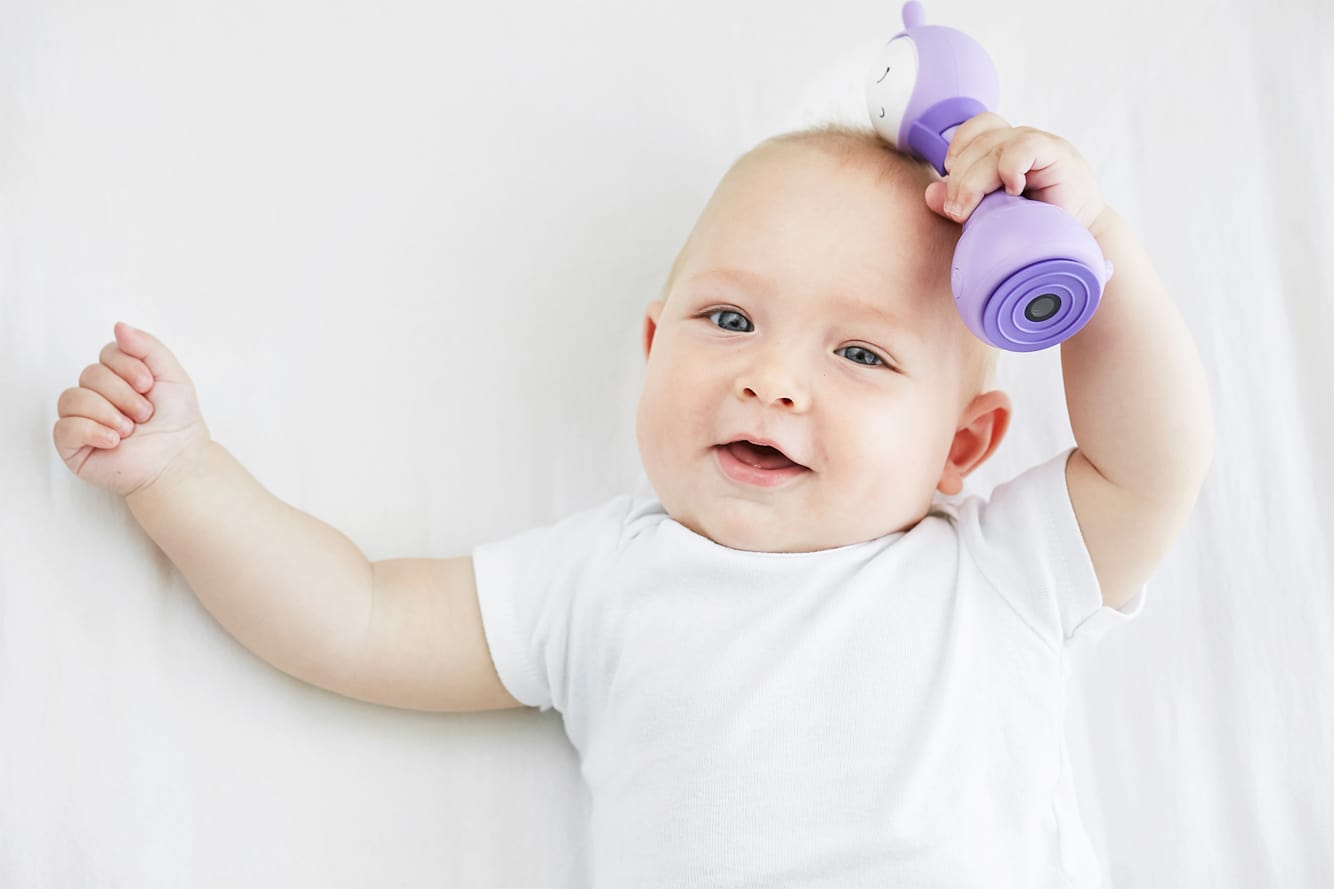 Will you join it?
The Alilo Family