Product description
Winter Bag
It's the cold time of the year again? Time for our winter bag.
No matter how winterly it is, or winter bag keeps Alilo warm and cozy. The convenient carrying handle ensures care-free mobility. And the best thing: The control panel, speaker, and volume knob remain accessible - Honey Bunny can just keep wearing the sheep costume no matter what.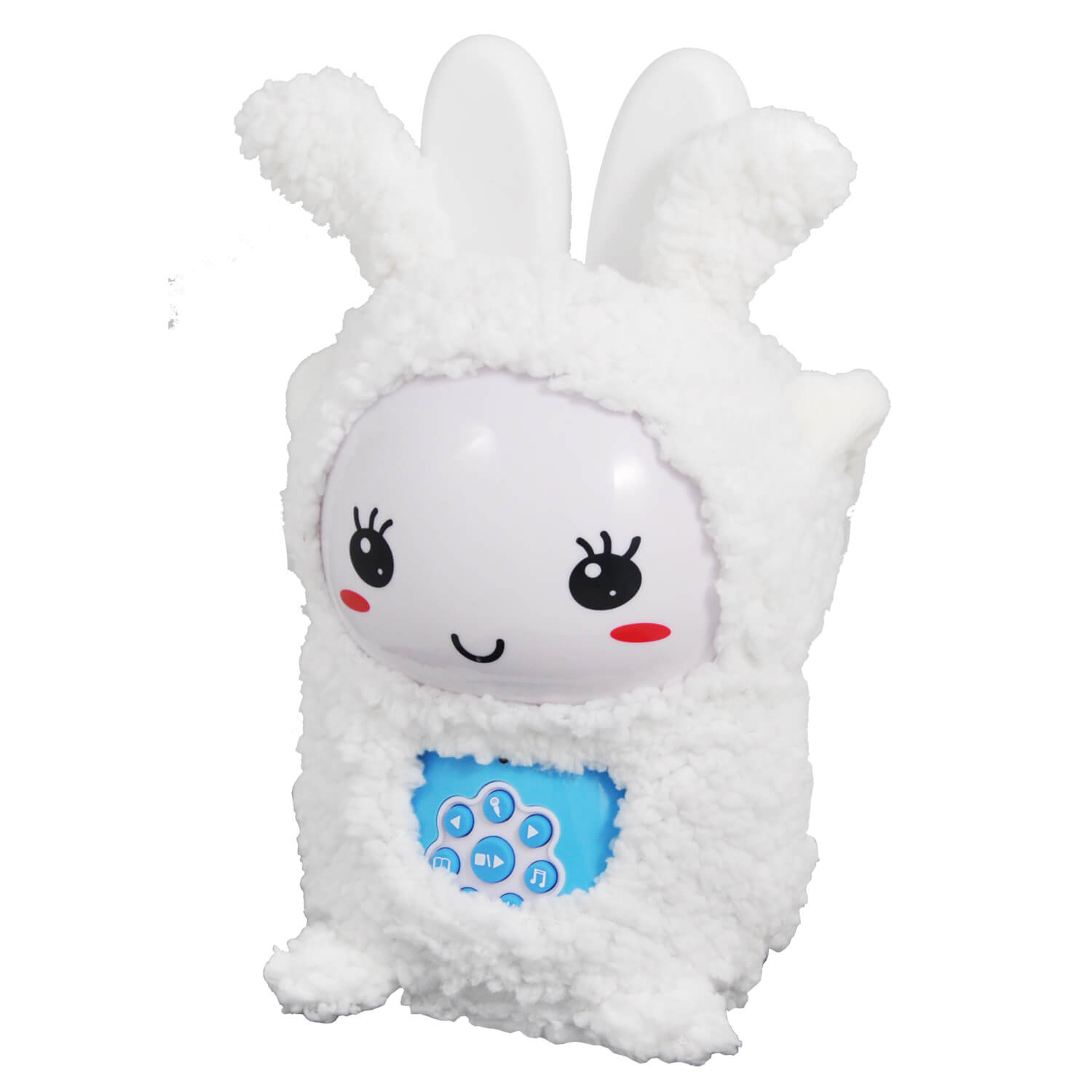 - Additional Protection of the USB slot
- The speaker, control panel and volument knob remain accessible
- Convenient carrying handle
- Color and design may vary from picture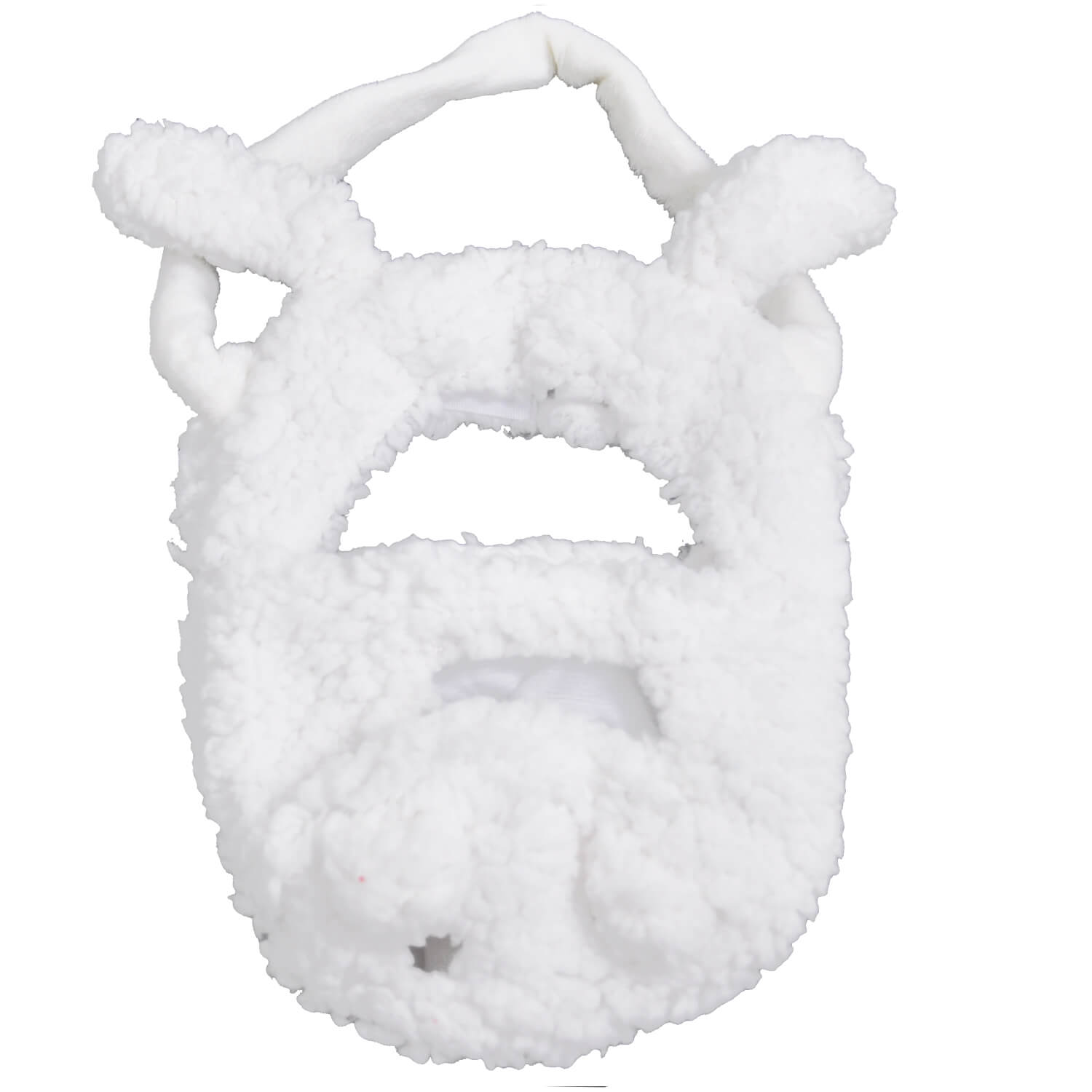 Frequently asked questions
F.A.Q.
[ultimate-faqs]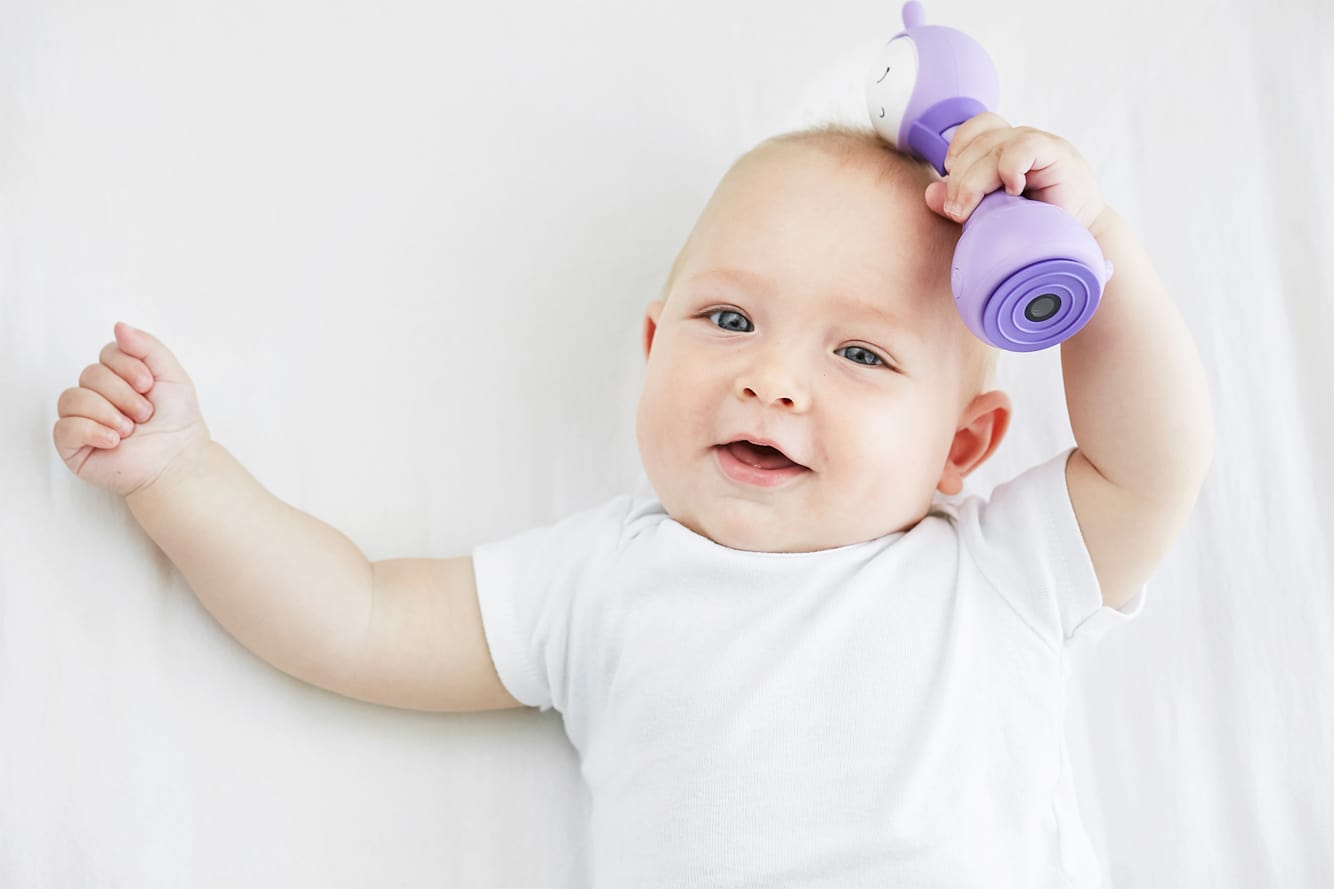 Will you join it?
The Alilo Family