Product description
Magnetic Construction Set – Jumbo Pack (60pcs)
Please note: This Bundle includes two Pieces of our Magnetic Construction Set (30pcs).
You get a total of 60 magnetic blocks for even larger construction projects.
Idea. Implementation. No detours.

We are proud to present to you Alilo's new construction system: Our Alilo Magnetic Blocks have been developed especially for children.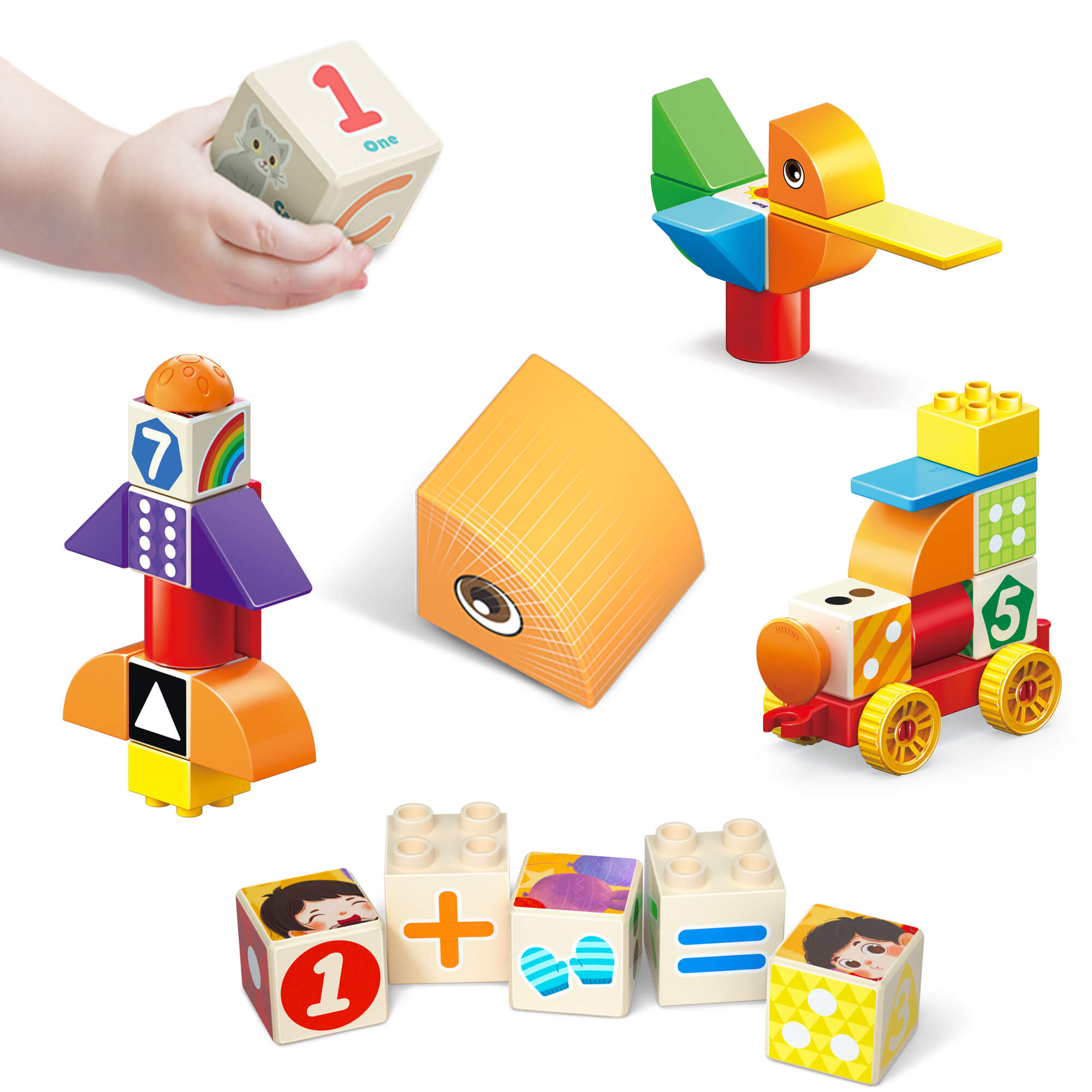 Your imagination decides

Create new shapes

Discover our newest set "Stack & Count"! Each block is equipped with its own magnet. This way, your youngest can not only stack them, but instead build complex shapes. This creates endless possibilities.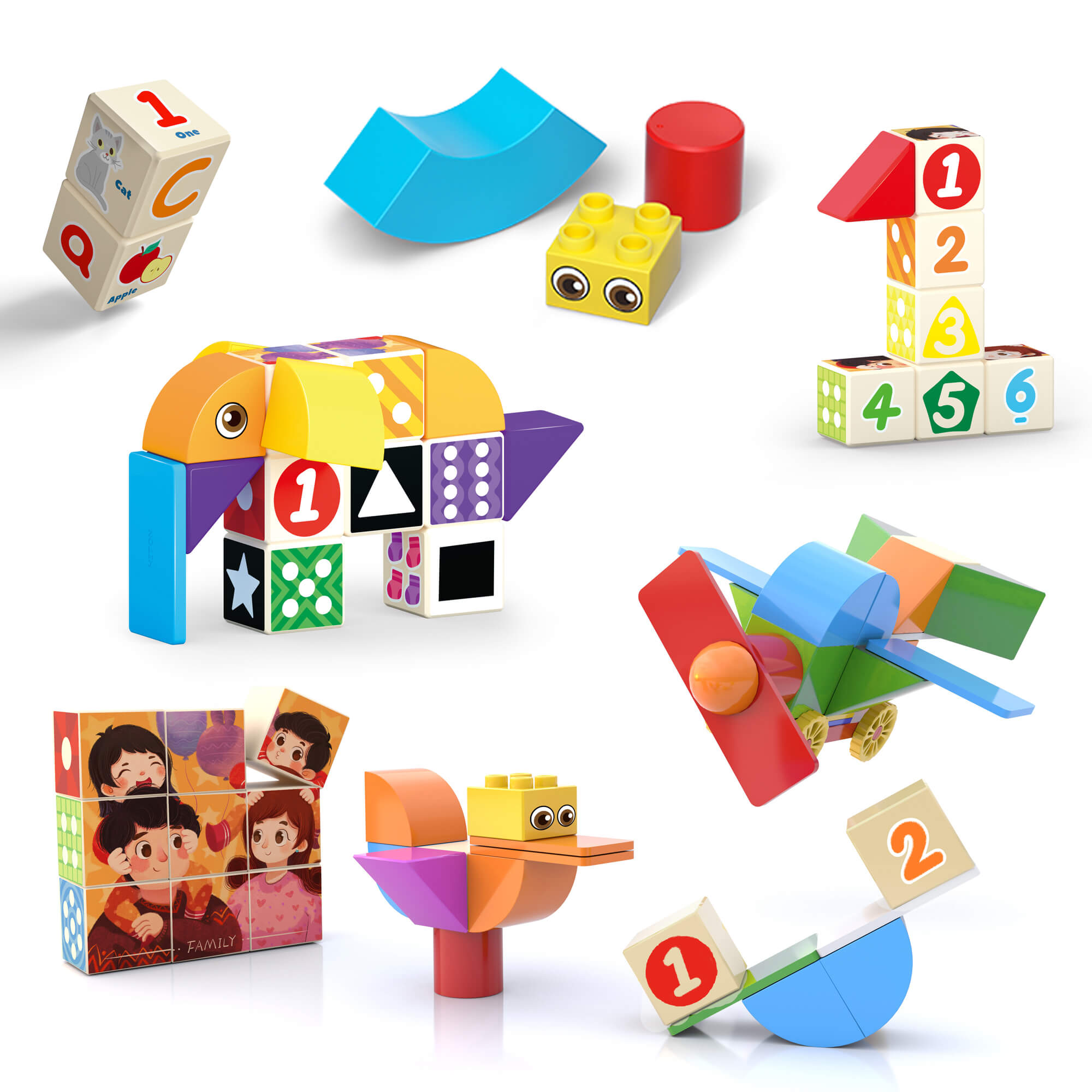 Architect of your own creations

Combine

Alilo's Magnetic Blocks are versatile and colourful. While the set "Expressions" focuses on faces and emotions, the set "Stack & Count" features lots of numbers, math symbols and shapes. Perfect for early childhood development!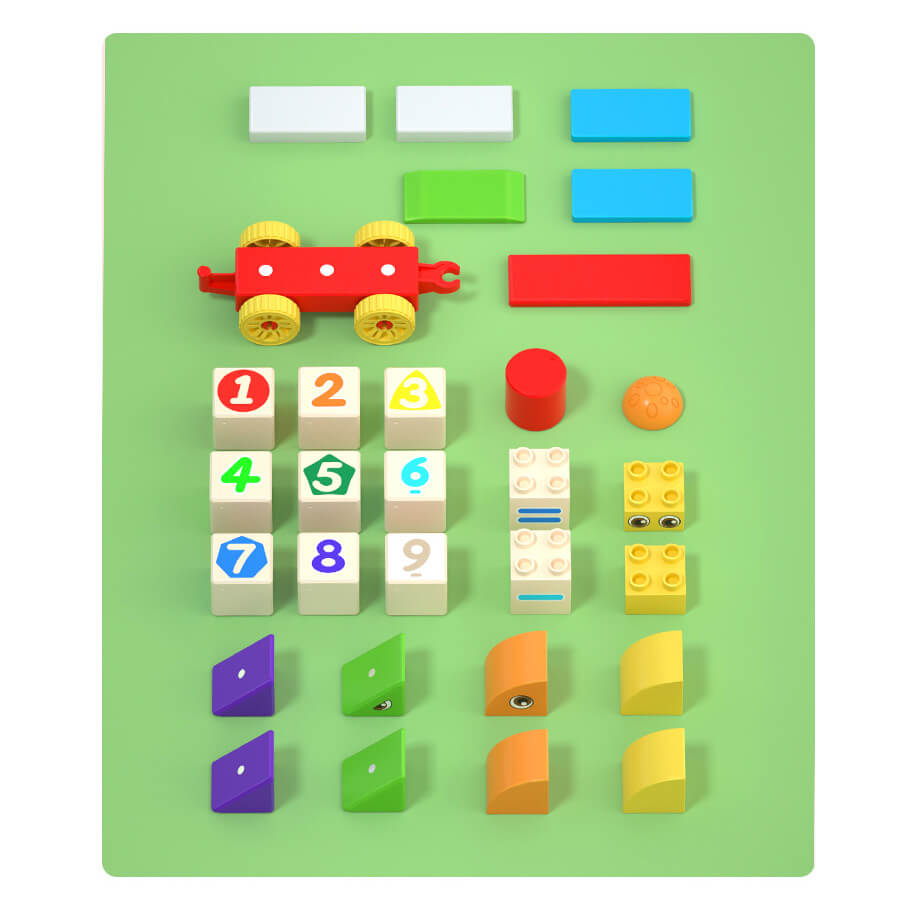 Build whatever you like

Infinite Creativity

13 Blocks, 6 Plates, 4 Triangles, 4 Quarter Circles, 1 Cylinder, 1 Rounded Shape and 1 chassis - Build whatever you like! You will soon discover how your children pursue their own ideas - there are no bounds to their creativity!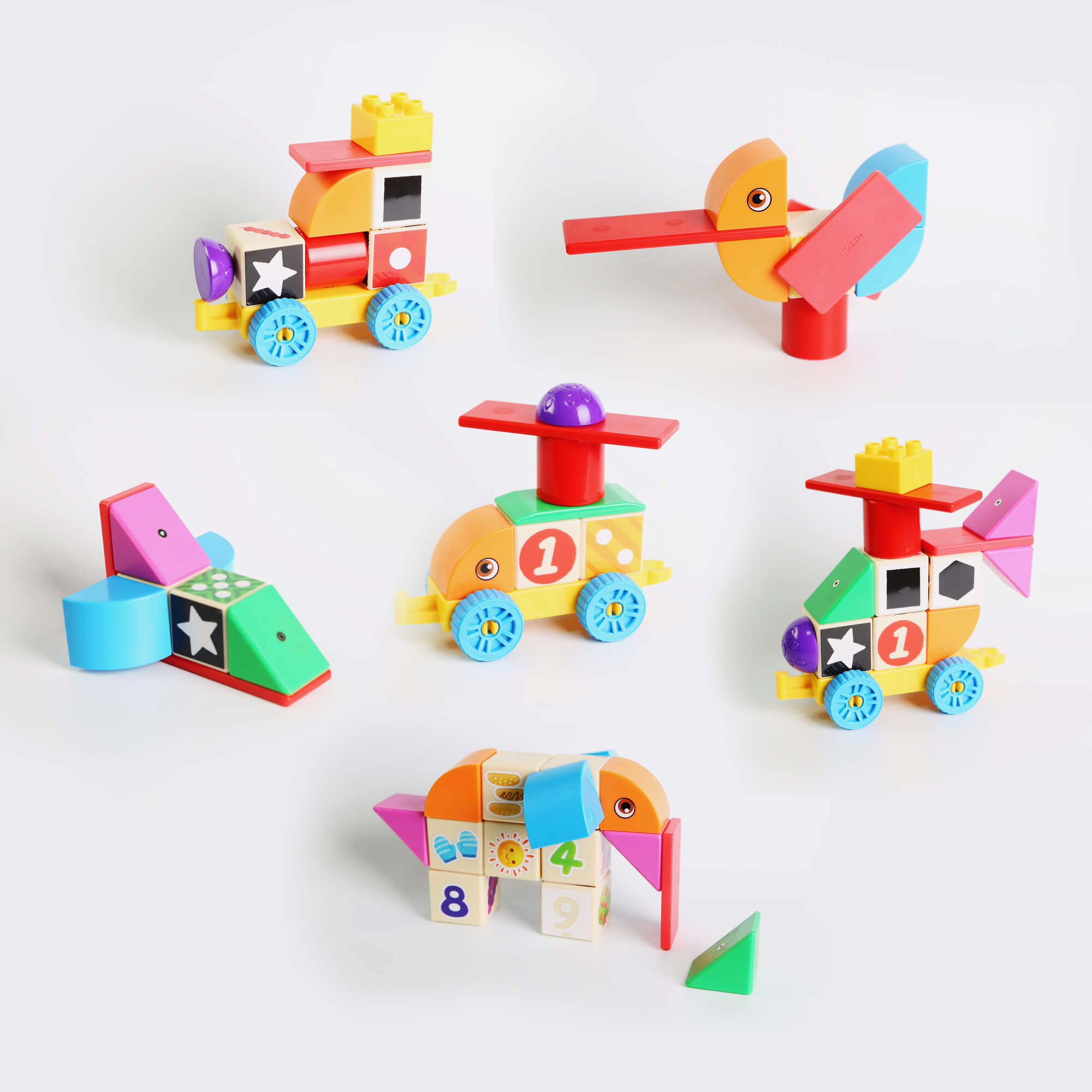 Starter Set "Stack & Count" with 30 unique blocks. The blocks can be built into endless different shapes (see product images for just some of the examples). Each block is equipped with its own magnet.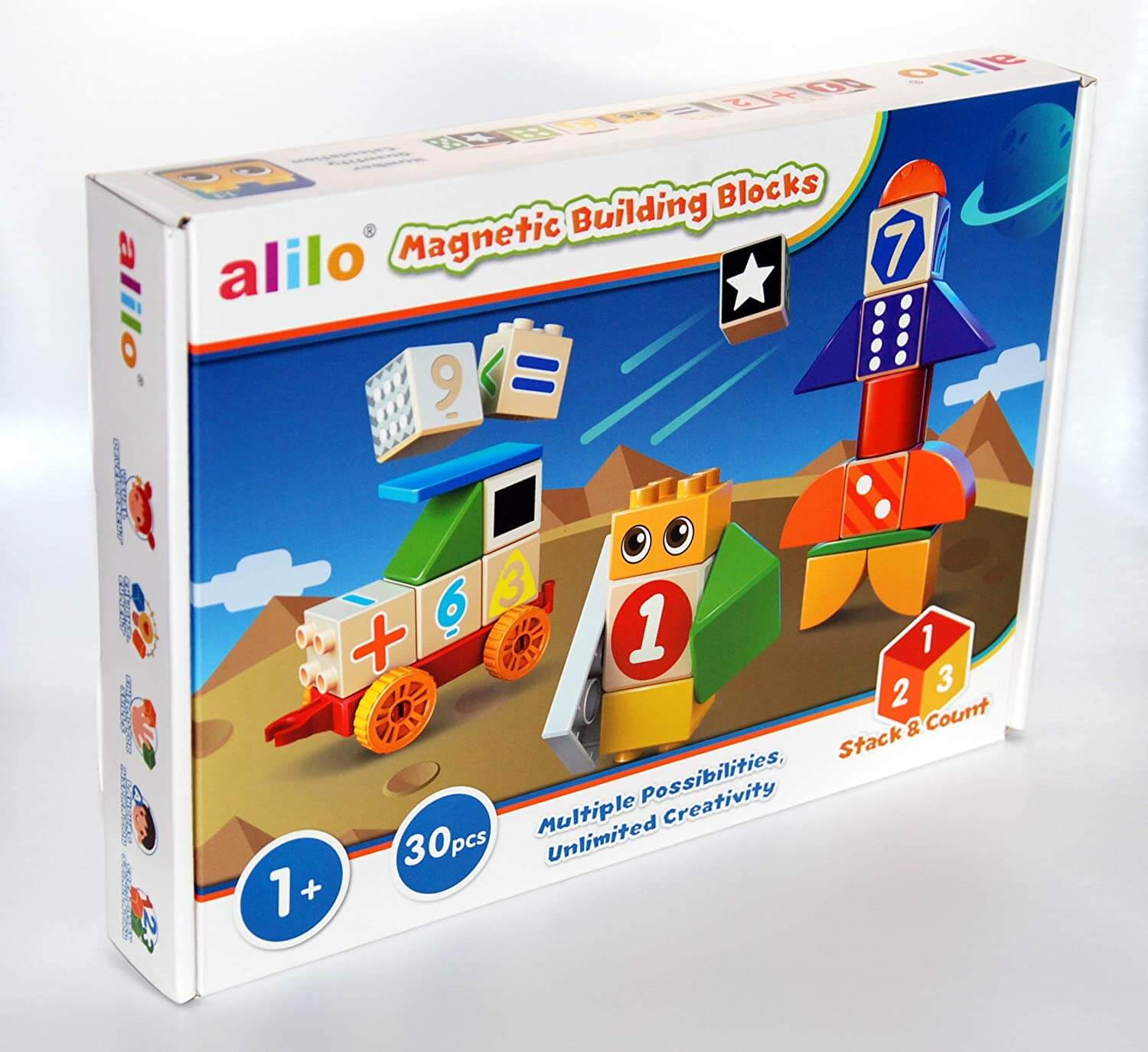 Will you join it?
The Alilo Family