Product description
Funny Bunny Bag
The perfect bag for your Alilo
Alilo Funny Bag
Hoorray - Alilo's best friend has arrived: Alilo Funny Bunny Bag is not only the perfect accessory for Alilo Bunnies, it also serves as a great backpack for Kindergarden or playground.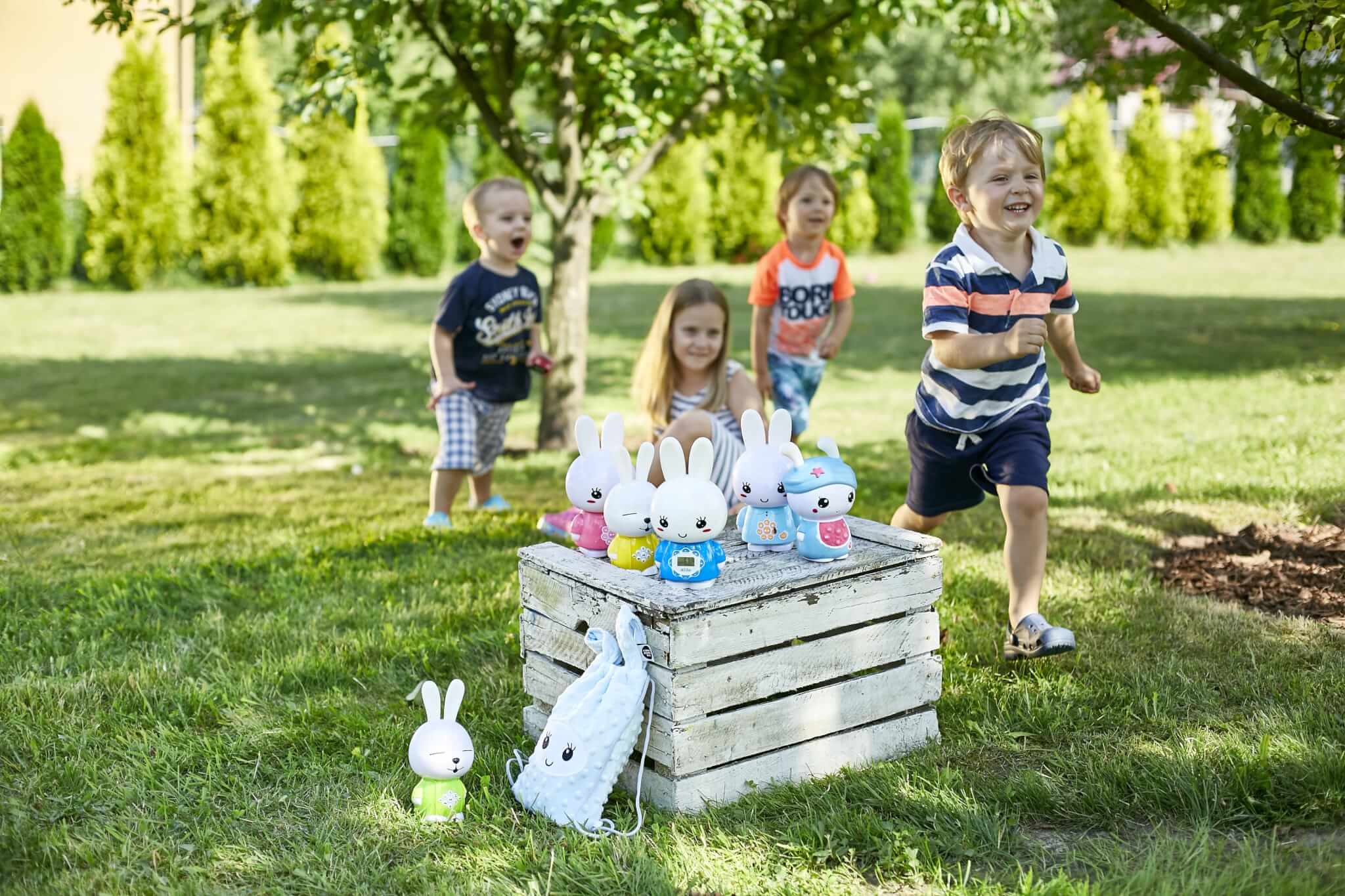 For the Children
The very first Carrying Bag
Thanks to its perfect dimensions (20 cm x 25 cm), Funny Bag can be carried effortlessly even by small children, enabling them to carry their favourite toy wherever they want!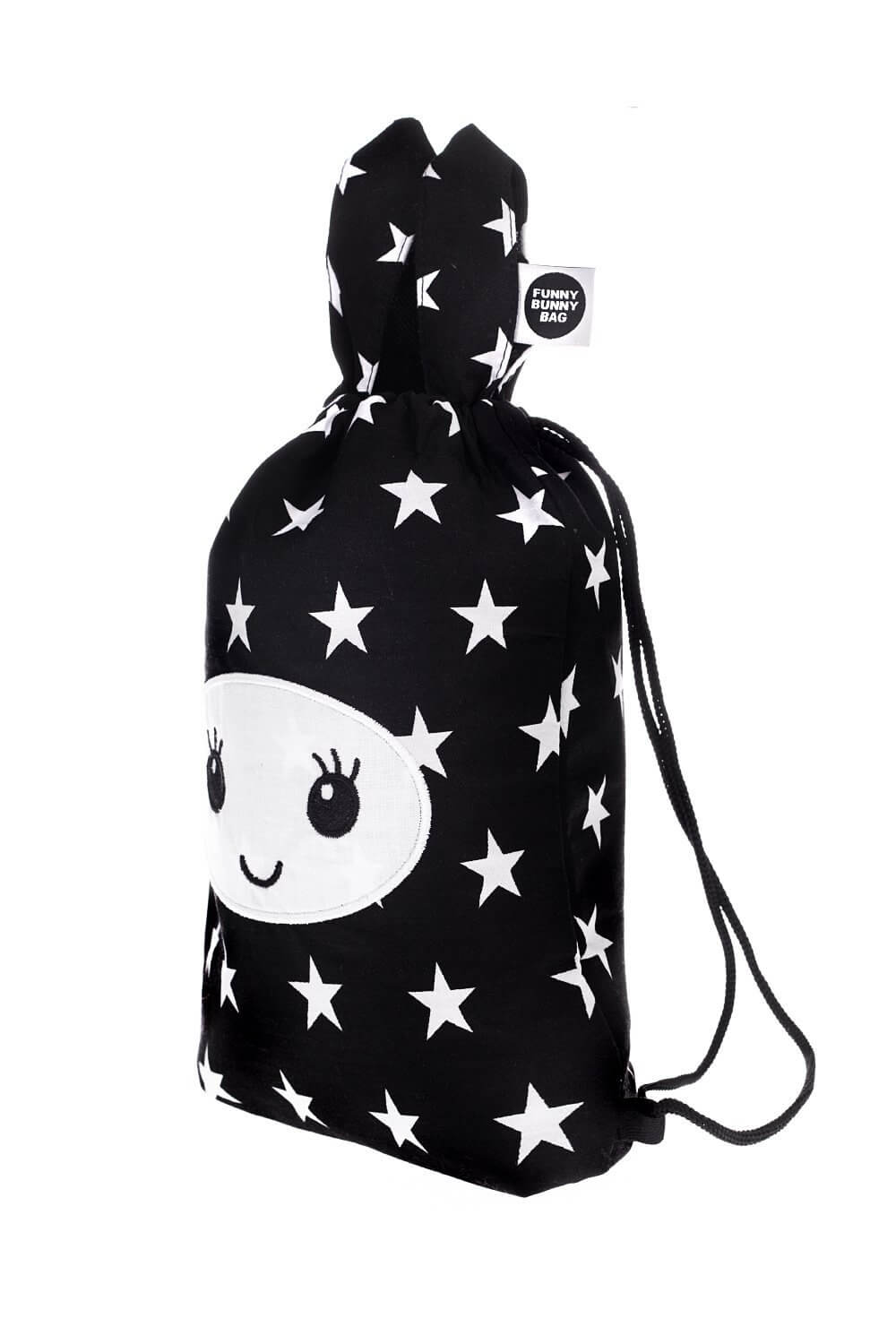 Funny Bag
Even the Bag has ears!
The bunny ears don't only look extremely cute, but also serve as an additional strap.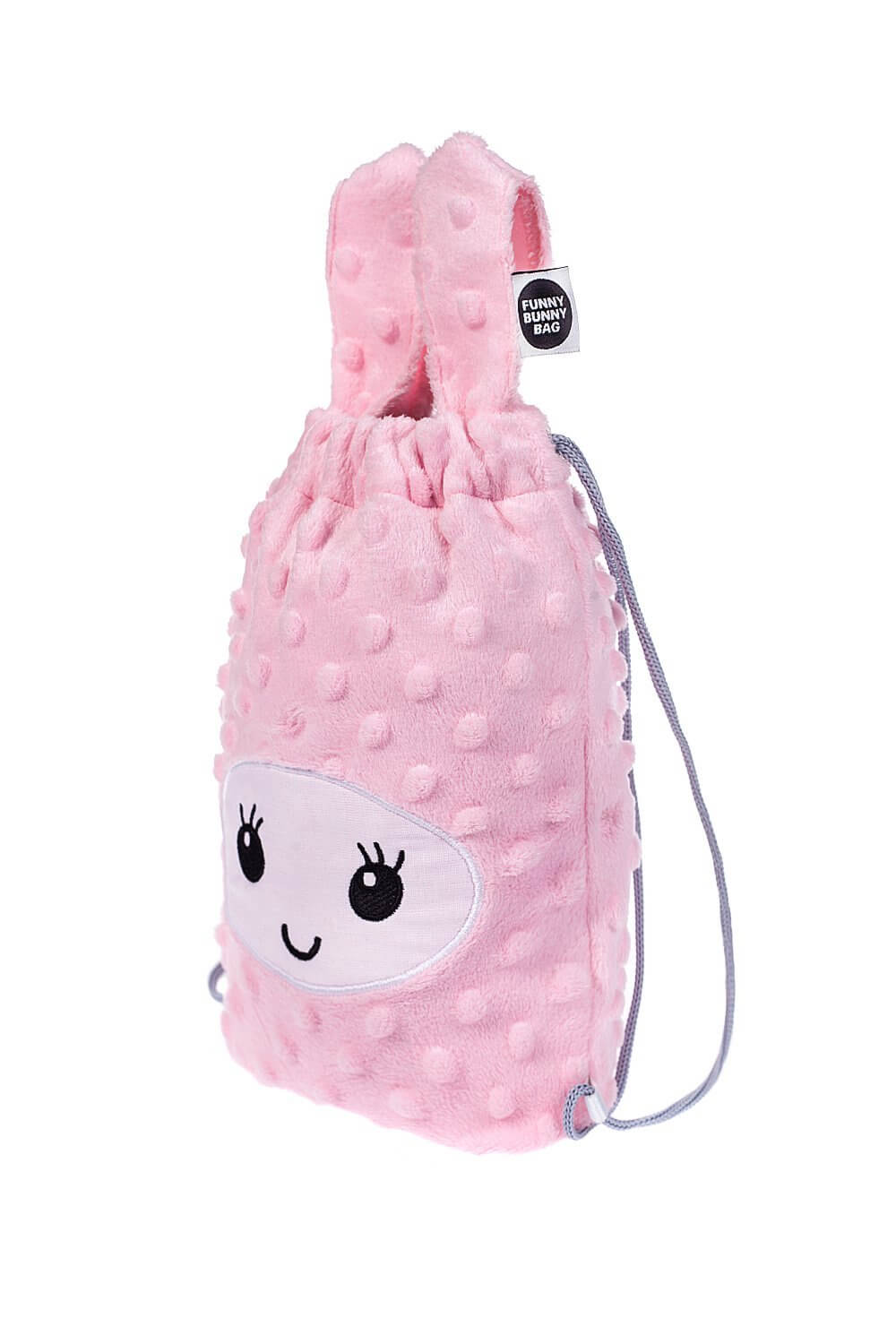 The bag, made of high quality materials, is easy to clean and available in several great colours!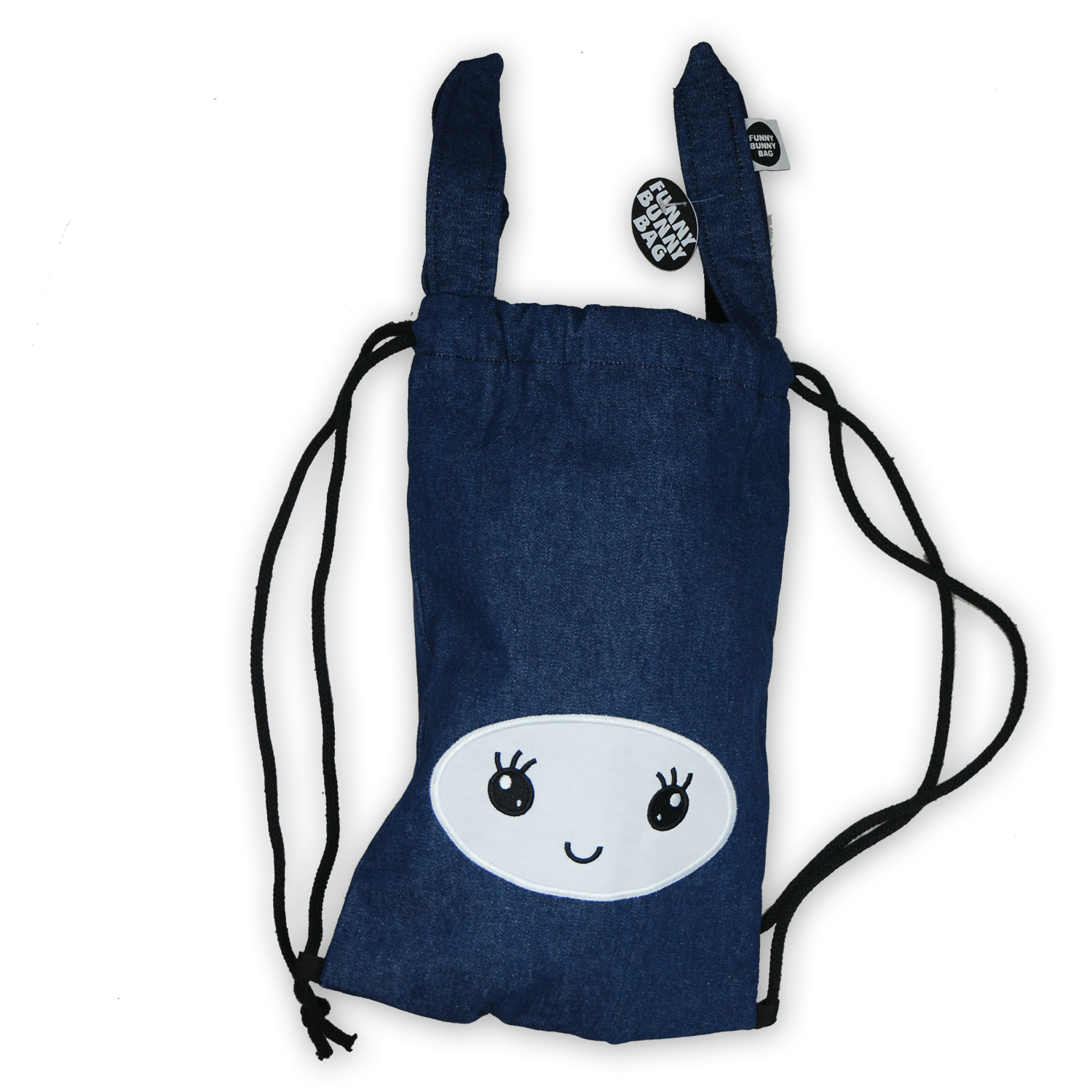 Every Alilo deserves his own Funny Bag!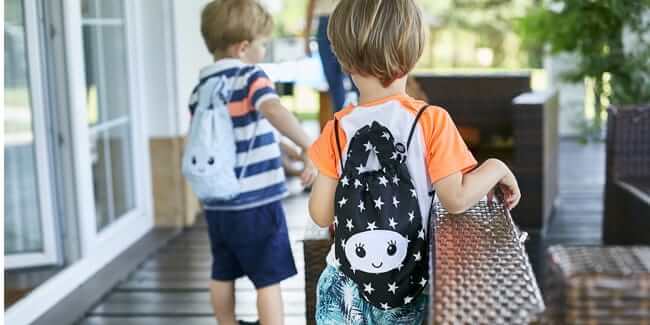 Made with Love! Alilo Funny Bag loves taking a bath at 30° in the washing machine.