Product description
Honey Bunny Bluetooth + Sports Bag
Note: This offer contains one Honey Bunny (Bluetooth version), as well as one convenient carrying bag.

Alilo does Sport

Time for some exercise!

Good Morning! Still a wee bit tired? Let's change this - Alilo just put on his Sports Bag!
The jolly, fluttery wings, the cute spout, the tiny orange feet - this is a costume just like Alilo likes it!

In addition, the convenient carrying handle ensures care-free mobility. And the best thing: The control panel, speaker, and volume knob remain accessible - Honey Bunny can just keep wearing the sports costume no matter what.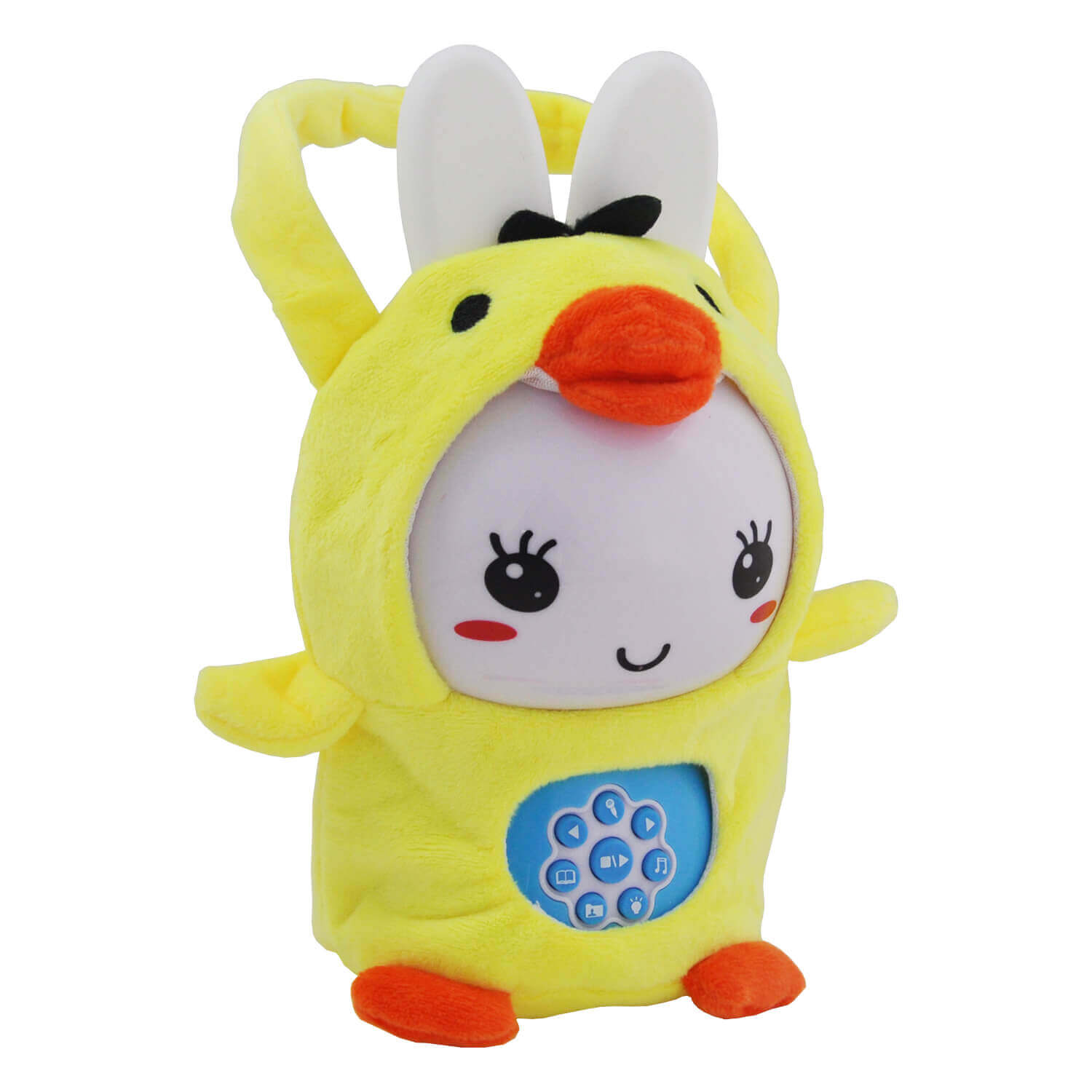 - Sports Bag / Costume for Alilo Honey Bunny
- Additional Protection of the USB slot
- The speaker, control panel and volument knob remain accessible
- Convenient carrying handle
- Color and design may vary from picture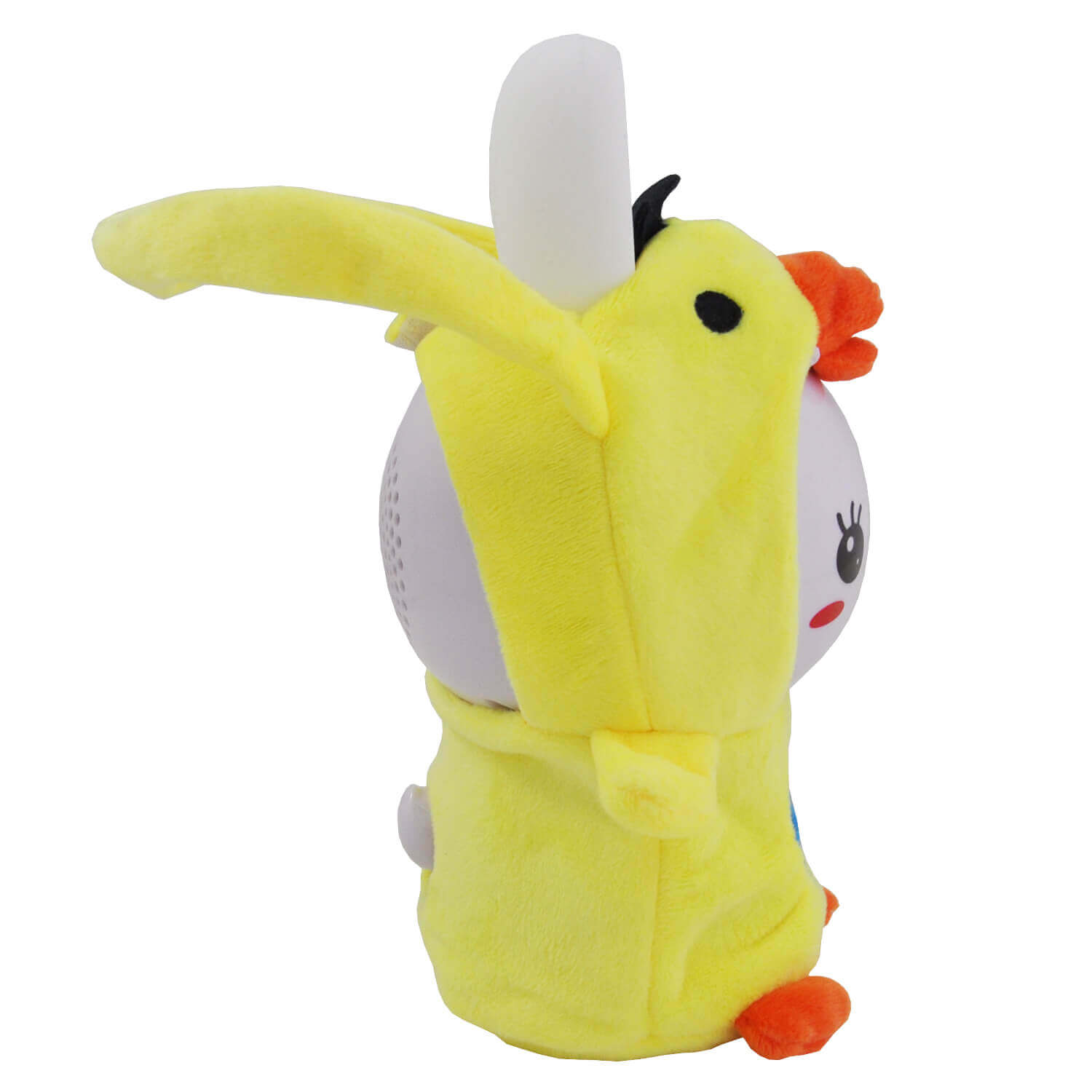 The Original!
Honey Bunny Bluetooth
New Version: Now with Bluetooth connectivity and speech output - use your Honey Bunny as a portable bluetooth speaker!
Honey Bunny an original member of the Alilo family and has been created especially for children. Due to its ease of use, robust material and versatility, it greatly encourages the kid's creativity - the perfect gift idea for beloved children.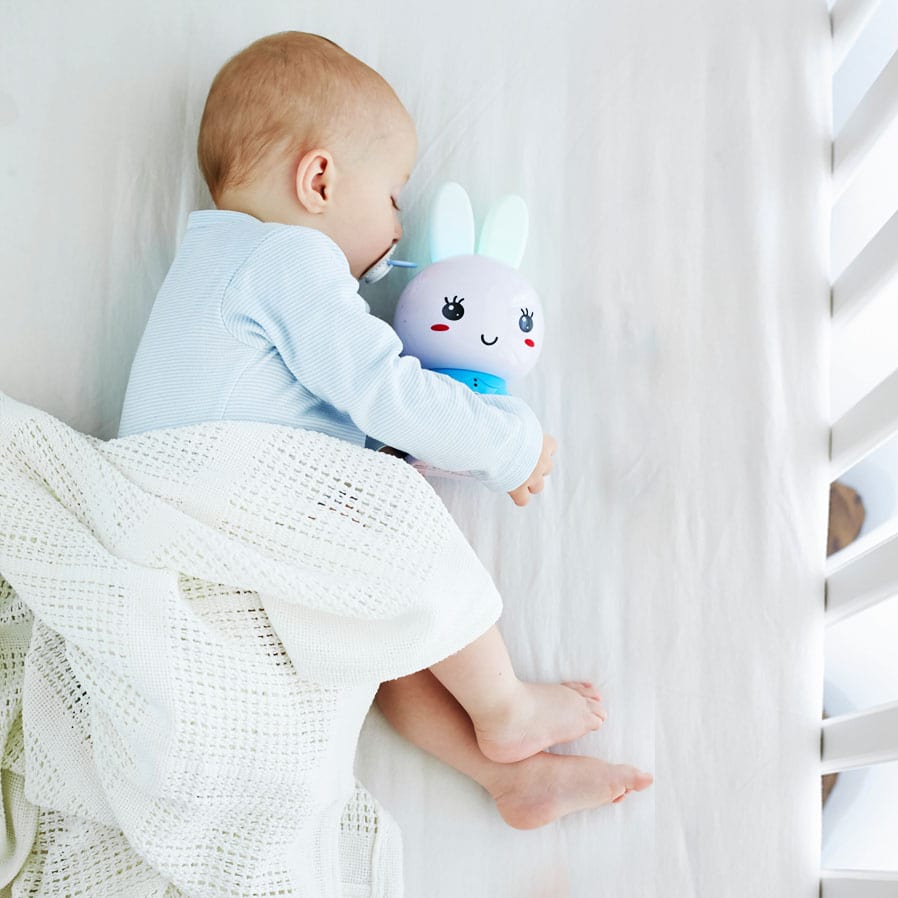 Full of Content
What's inside?
A large number of carefully selected songs and stories provide premium entertainment time and again. The long battery life enables you to take Alilo along e.g. for long car rides or waiting periods. Furthermore, Honey Bunny can be integrated into otherwise often unpopular rituals like e.g. tooth-brushing, transforming them to more interesting and fun tasks.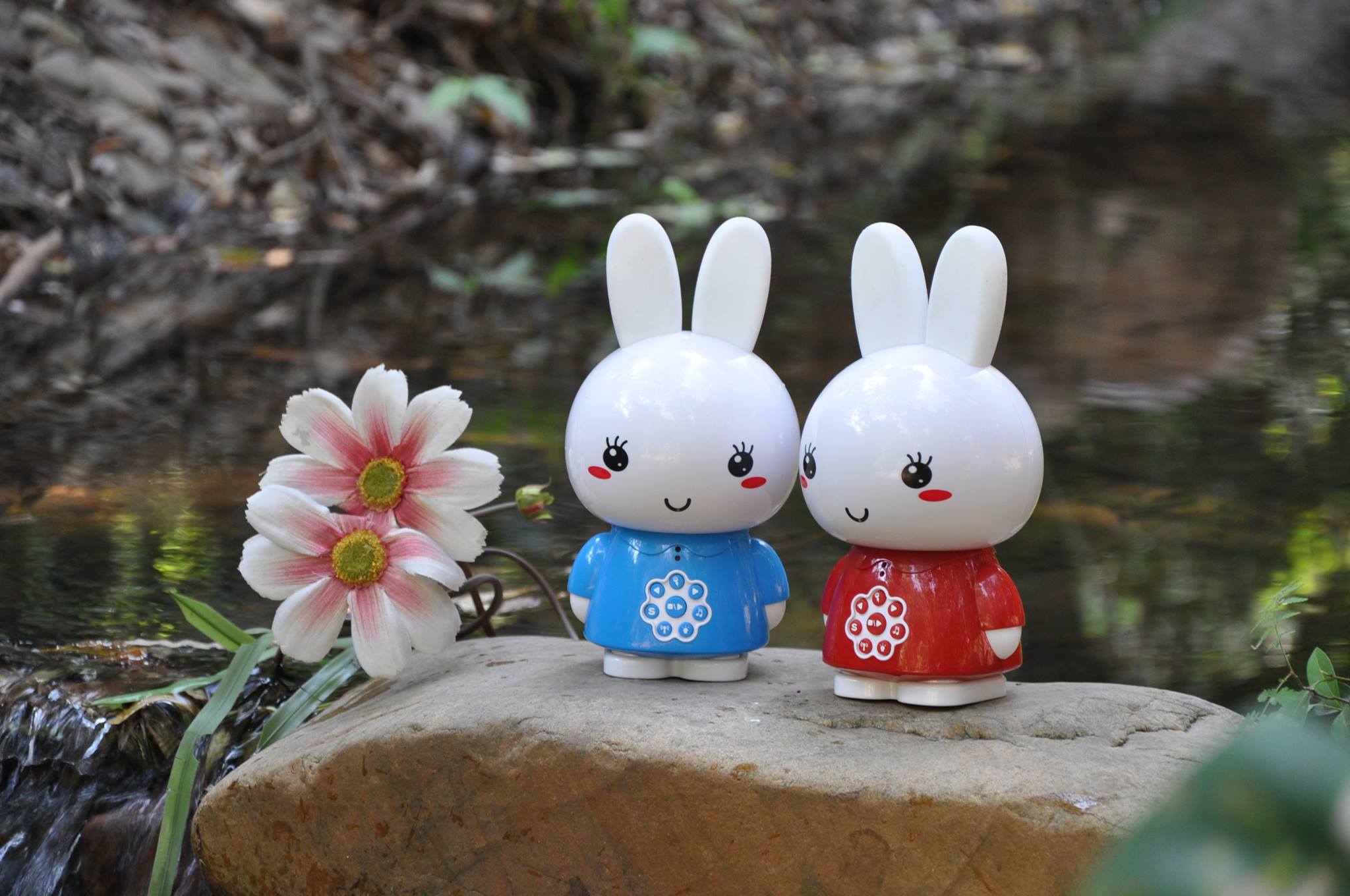 Edutainment at its Best!
Play - Listen - Record - Have fun
When playing, kids tend to involve Alilo in a natural way. Through its amiable design, Alilo becomes doll, story teller, entertainer or simply buddy. The built-in recording function sparks interest in productive technology. Also, grandparents can record their birthday message. The songs inspire dancing and singing - a joy that will stay with the child for all its life.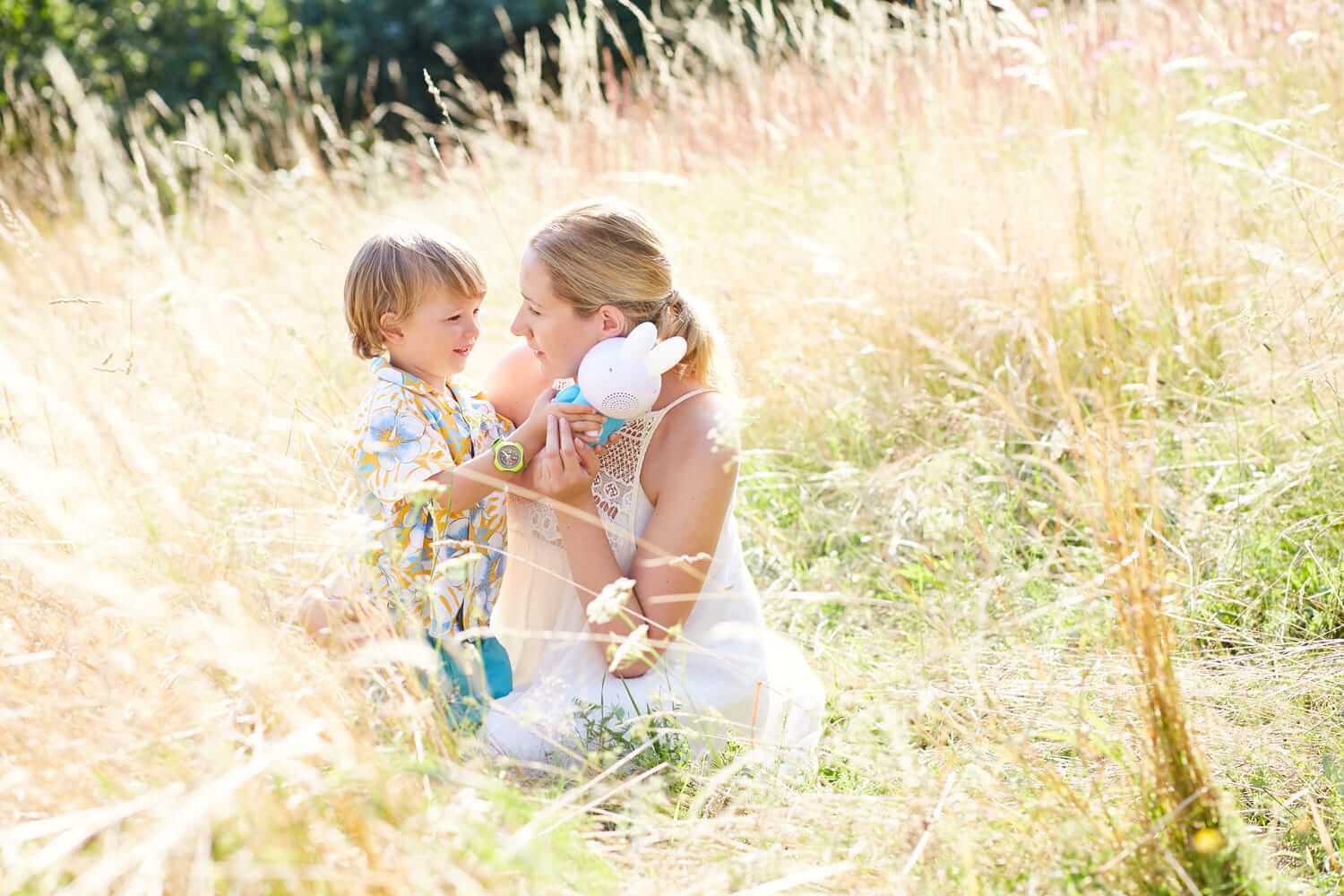 MUSIC & STORIES: selected children's songs and stories (find full list below)
BLUETOOTH SPEAKER: Simply connect Honey Bunny to your phone or PC - anywhere, everywhere! SPEECH OUTPUT: Honey Bunny now can talk to you in 3 languages NIGHT LIGHT: head & ears glow in smoothly changing colors. MAGIC VOICE: Honey Bunny will talk back what you said in a modified voice - great fun! RECHARGEABLE BATTERY: the built-in battery can be recharged without difficulty using the provided charging cable.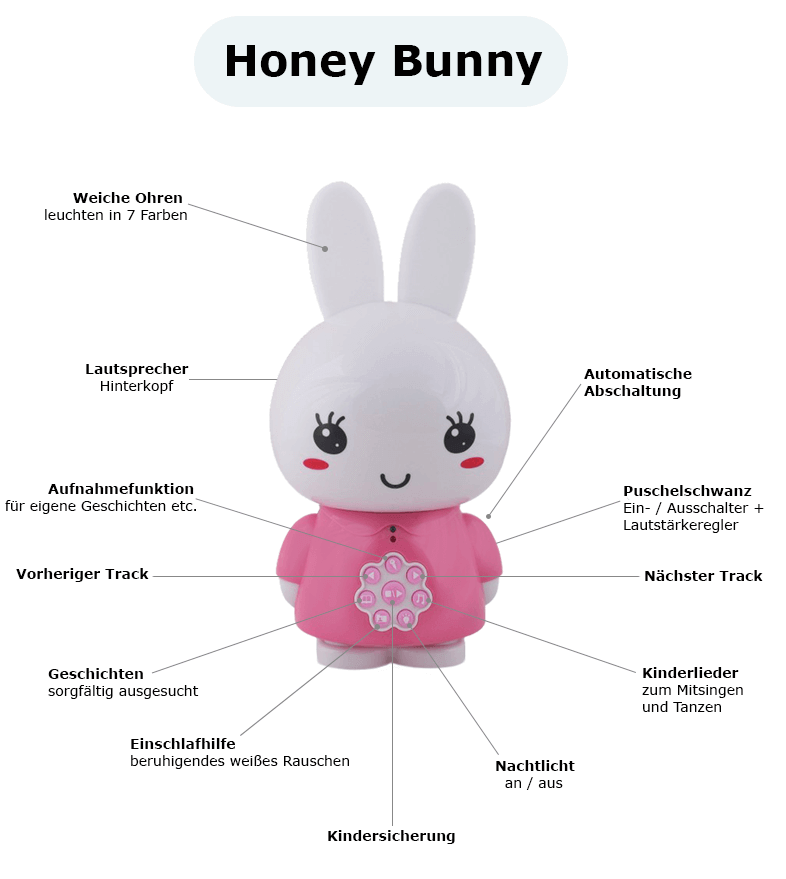 Frequently asked questions
F.A.Q.
[ultimate-faqs]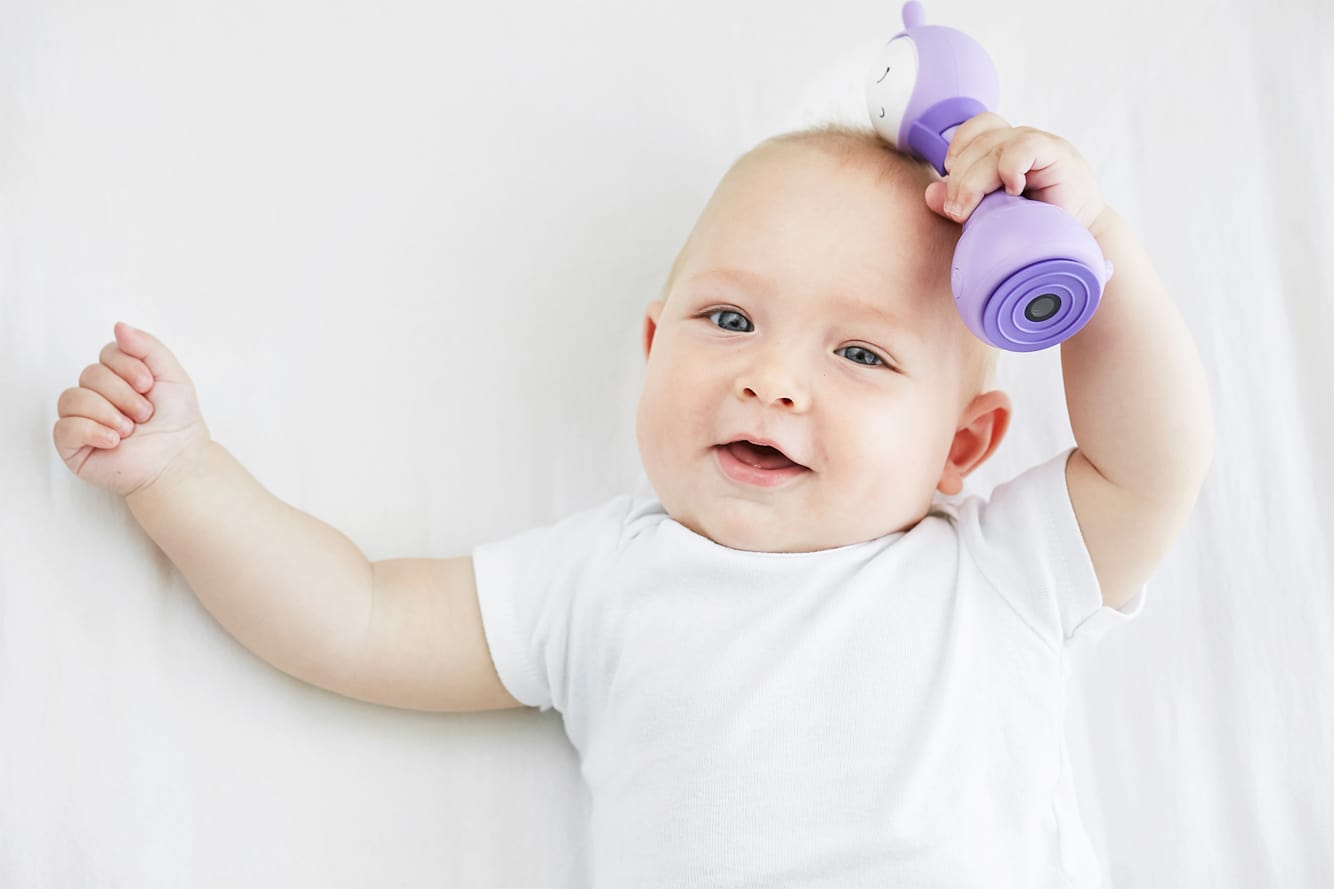 Will you join it?
The Alilo Family